>>> Jan Machulski Awards
directed by Marcin Kluczykowski
26 min | Szkoła Filmowa w Łodzi | Poland 2021
SZEREG SYCZĄCY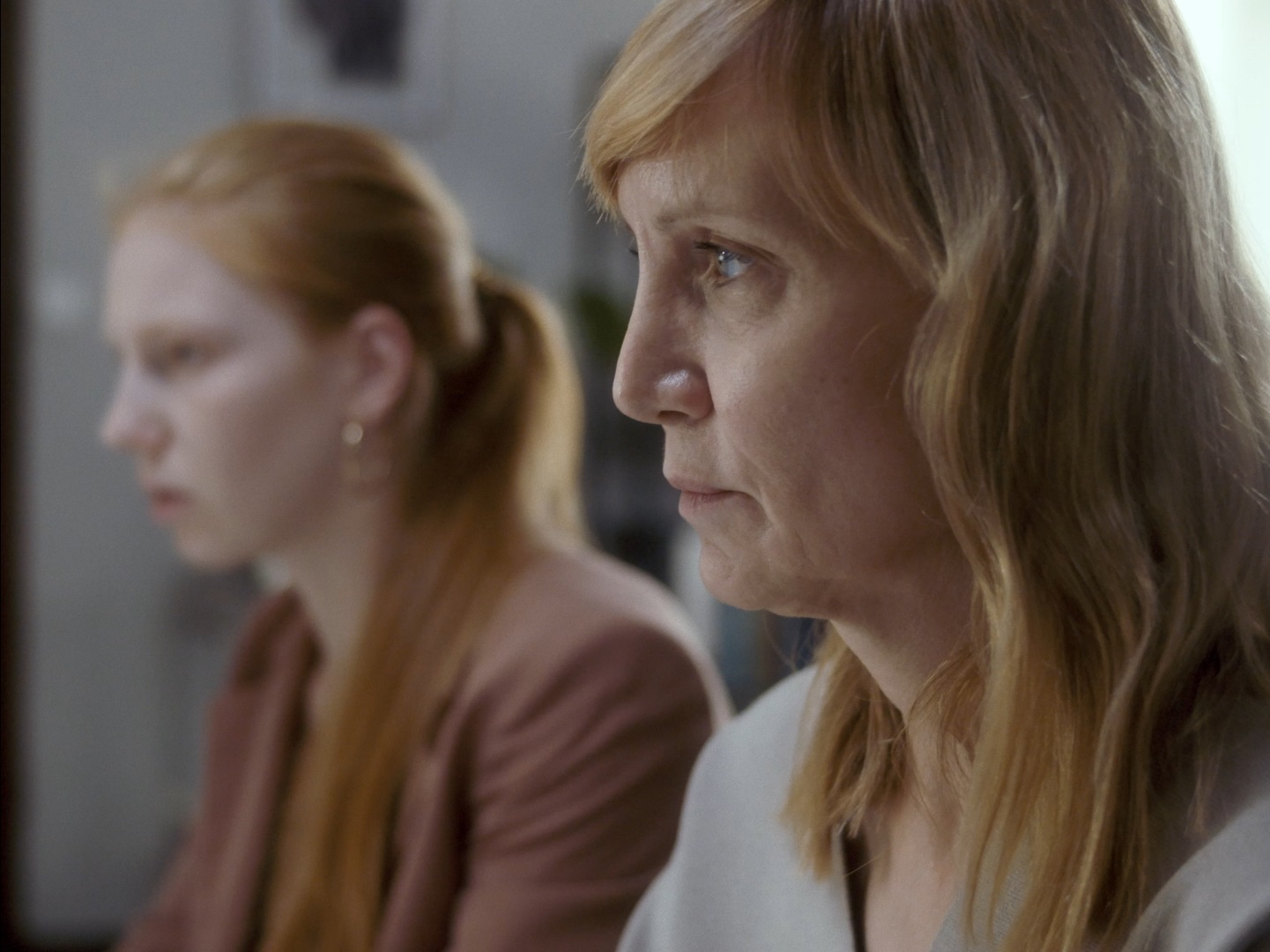 Anna is a highly respected speech therapist. She leads a settled, quiet life with her husband. One day, a patient shows up in her office to disrupt her daily routine.
---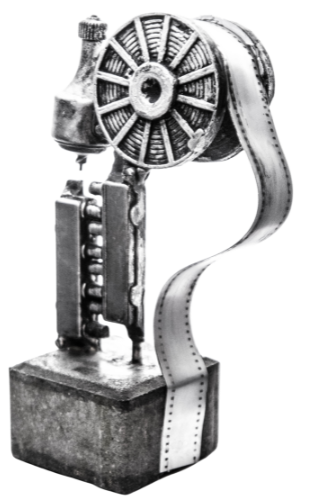 Nominations to the Jan Machulski Awards:
Best Screenplay: Marcin Kluczykowski
Best Actress: Małgorzata Witkowska
Best Actress: Marianna Gierszewska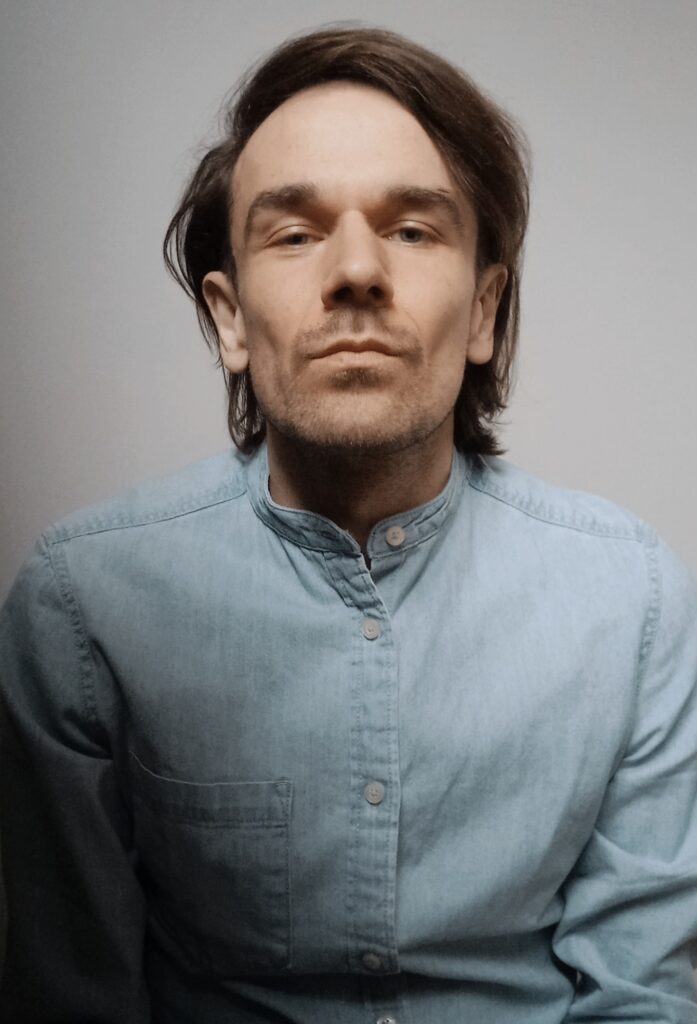 Marcin Kluczykowski
Student of directing at the Łódź Film School. In 2020 he defended his doctoral thesis at the Faculty of Polish and Classical Philology of Adam Mickiewicz University in Poznań. Author of short films (including Uczta duchowa, Niech mnie pani posłucha) and music videos. Occasional actor (Warsaw, Netherlands, directed by Ming-Wei Chiang). He is also involved in cultural animation and projects activating local communities. Winner of, among others, the Grand Prix of Papaya Young Directors 2021, the Main Award "Offelia" in the feature film category at the National Festival of Amateur and Independent Films "Offeliada" in Gniezno 2021, Bronze Grape at the Lubuskie Film Summer in Łagów 2022.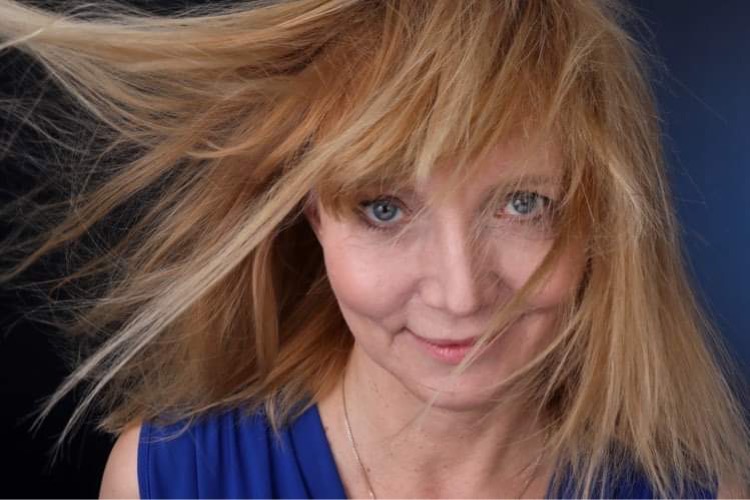 Małgorzata Witkowska
Actress at the Teatr Polski in Bydgoszcz. She cooperates with Warsaw's Studio Theatre, Powszechny Theatre, Komuna Warszawa, as well as with Wrocław's Pantomime Theatre. She is a lecturer at the Feliks Nowowiejski Academy of Music in Bydgoszcz. She has played over a hundred theatre roles, working with, among others, Maja Kleczewska, Ewelina Marciniak, Wojciech Faruga, Michał Borczuch, Jan Klata and Paweł Łysak. She has won theatre awards and prizes. She has appeared, among others, in the films Supernova (dir. Bartosz Kruhlik), Cudowne życie (dir. Błażej Grzechnik) and in shorts and student productions. For her role as Mother in Adaptation (dir. Bartosz Kruhlik), she received awards for Best Actress at the FESTICINI International Independent Film Festival in Sao Paulo 2016 and at the Frame by Sound Festival in Santo Domingo 2017.
Marianna Gierszewska
Author, actress, speaker. Born in 1996 in Krakow, she starred in such productions as: Trap by Ł. Palkowski, A. Panek or Rojst by J. Holoubek. Marianna has also repeatedly cooperated with young students of the Łódź Film School (PWSFTViT), supporting their independent, short artistic projects. In addition to acting, she is also involved in writing. In 2022, her first book, To Be So True, was published, which achieved bestseller status just two weeks after its premiere.