>>> Masters, Masters
Special guest JAN HOLOUBEK
host MARCIN RADOMSKI
WNIEBOWSTĄPIENIE
directed by Małgorzata Szumowska
19 min | PWSFTviT | Poland 2000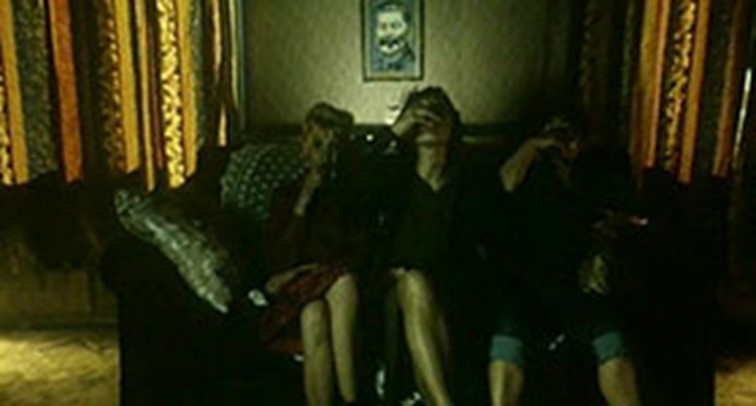 A film inspired by M. Bulgakov's prose novel 'House No. 13'. A mysterious visitor arrives at the residents of one of the tenement houses in a former Eastern Bloc country and sends money from heaven. The appearance of the money triggers dreams, memories and reflection on their own sad lives. an attempt at a metaphor for the changes that have taken place in recent years in former Eastern Bloc countries.
---
TWO SHIPS
directed by Justine Triet
30 min | Ecce Films | France 2011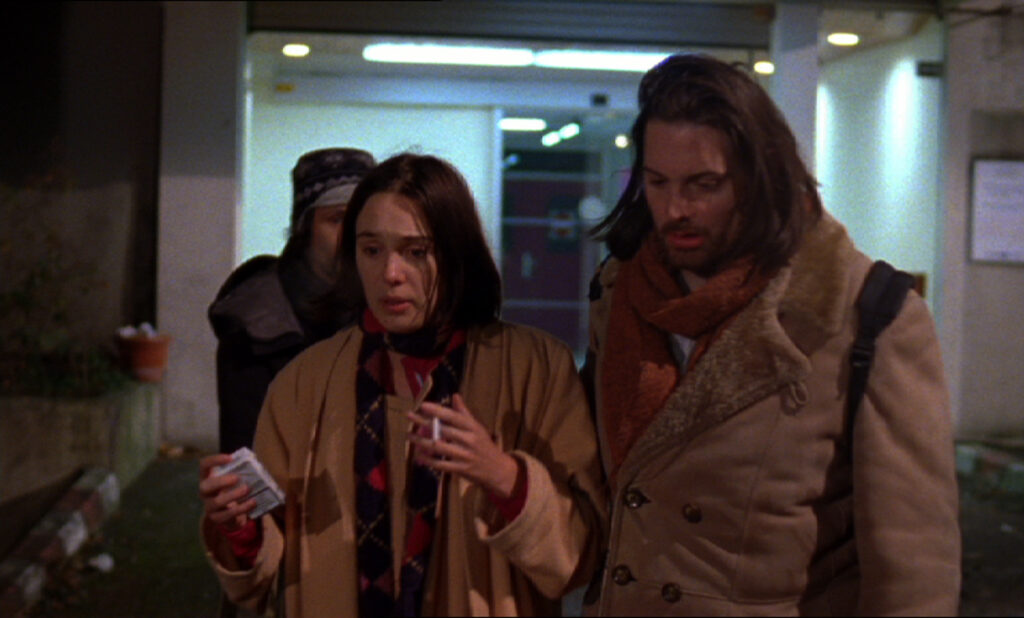 Following the death of her mother, an intellectually disabled woman and her sister must learn to communicate in order to move forward.
---
ROZDZIÓBIĄ NAS KRUKI, WRONY
directed by Jan Holoubek
7 min | PWSTiF | Poland 2000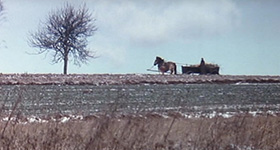 Film based on Stefan Żeromski's short story of the same title. The year 1863 marks the end of the January Uprising – against the Russians, its downfall. One of the last insurgents, Andrzej Winrych, disguised as a peasant, smuggles weapons. However, he is spotted by a Russian patrol. A Polish peasant is a witness to the unfolding tragedy.