>>> FILMS oF Magdalena Juszczyk
"THE POLES OF DONBAS" AND "FAITH. HOPE. LOVE"
THE POLES OF DONBAS
directed by Magdalena Juszczyk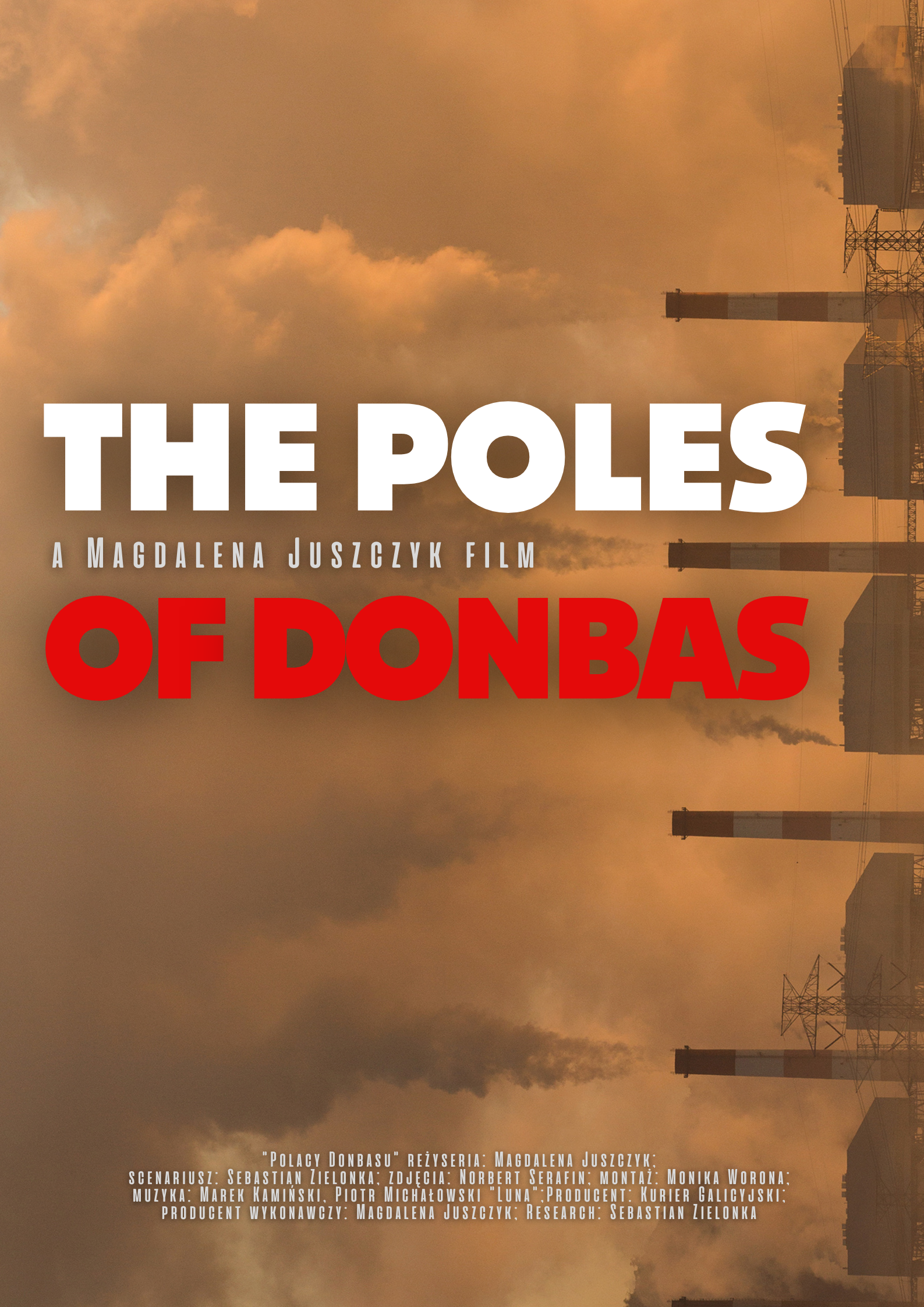 A documentary film about the personal experiences of Ms Stella Nesterova and the story of her family, who were evacuated from Donbass at the beginning of the war in Ukraine in 2015. The film was shot in late 2021, prior to Russia's direct invasion of Ukraine on 24 February 2022.
---
FAITH. HOPE. LOVE
directed by Magdalena Juszczyk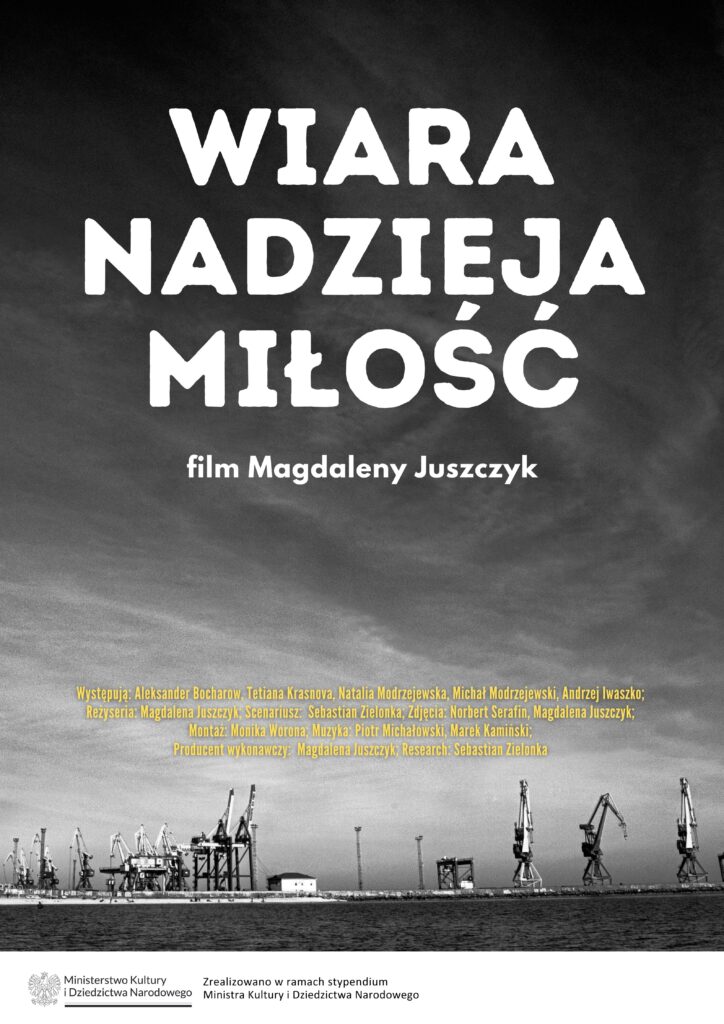 Made under a grant from the Ministry of Culture and National Heritage, the film touches on issues related to Ukraine, Polishness in Ukraine and the war. In 2015 and 2016, as a result of the conflict in the lands of eastern Ukraine, Poles living in the areas of Donetsk, Lugansk and Mariupol appealed to the Polish state for help. The government of the Republic of Poland decided to carry out evacuations. About three hundred people then arrived in Poland. The project includes activities related to documenting traces of Polish history and the fate of Poles returning from eastern Ukraine.