>>> American Shorts
Take Me Home
directed by Liz Sargent
16 min | Cyprian Films New York | USA 2023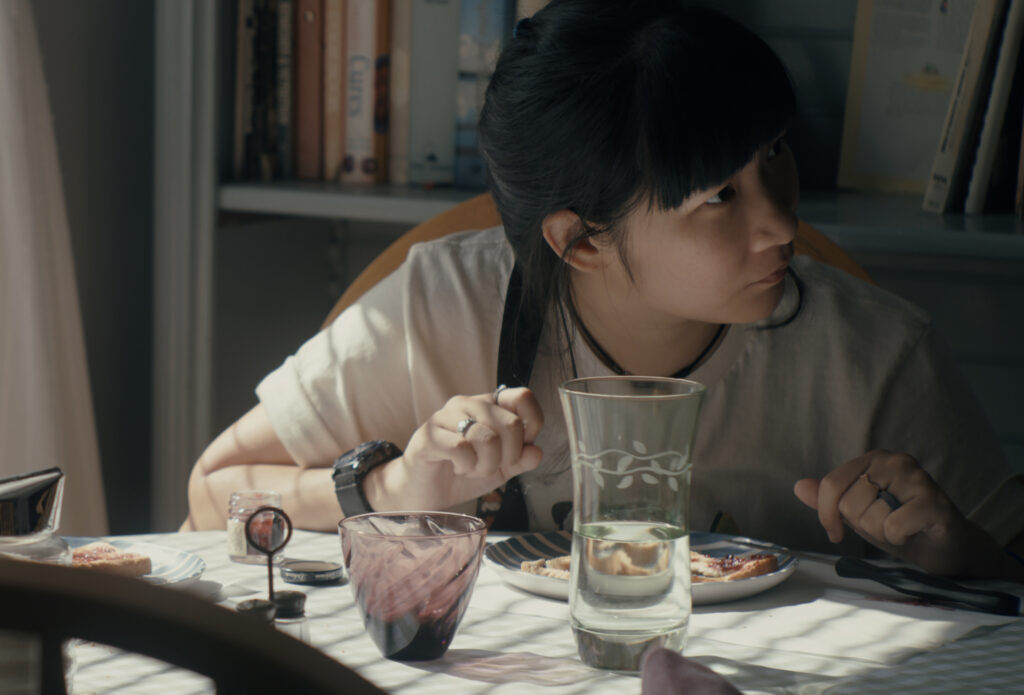 After their mother's death, a cognitively disabled
woman and her estranged sister must learn to
communicate in order to move forward.
---
In The Flesh
directed by Daphne Gardner
13 min | Zach Fleming | USA 2022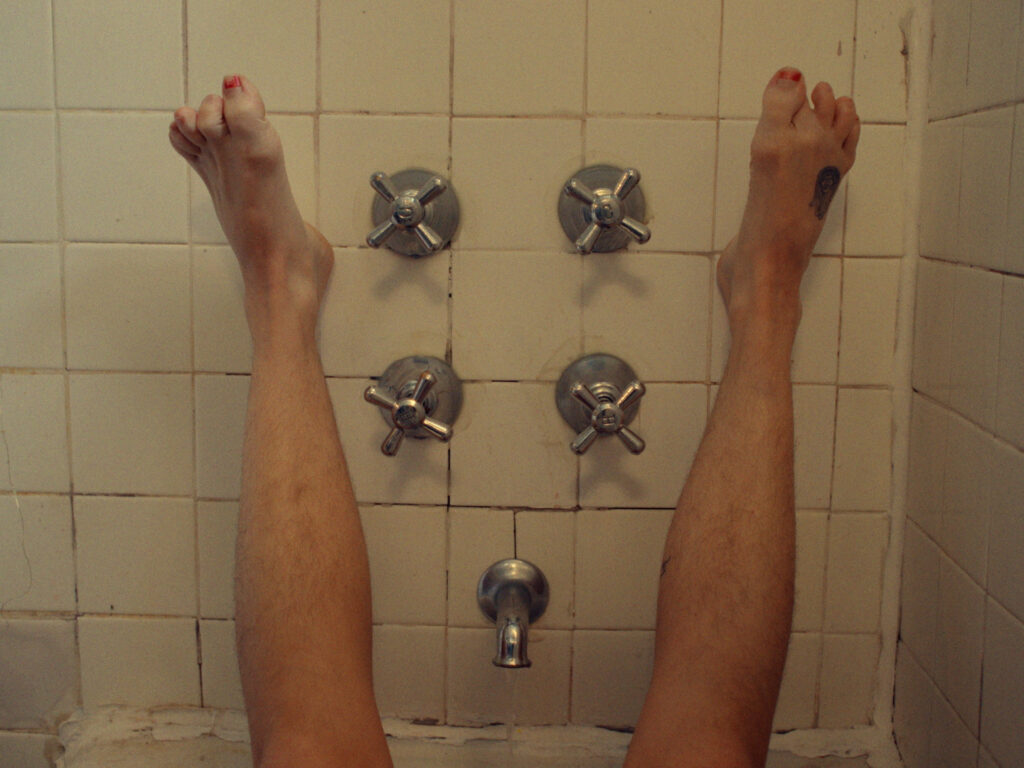 Tracey is just trying to jerk off with her bathtub faucet like normal when some old memories dredge
themselves up, the pipes explode with dirty water, and
she starts leaking black goo.
---
Endless Sea
directed by Sam Shainberg
19 min | Gummy films | USA 2023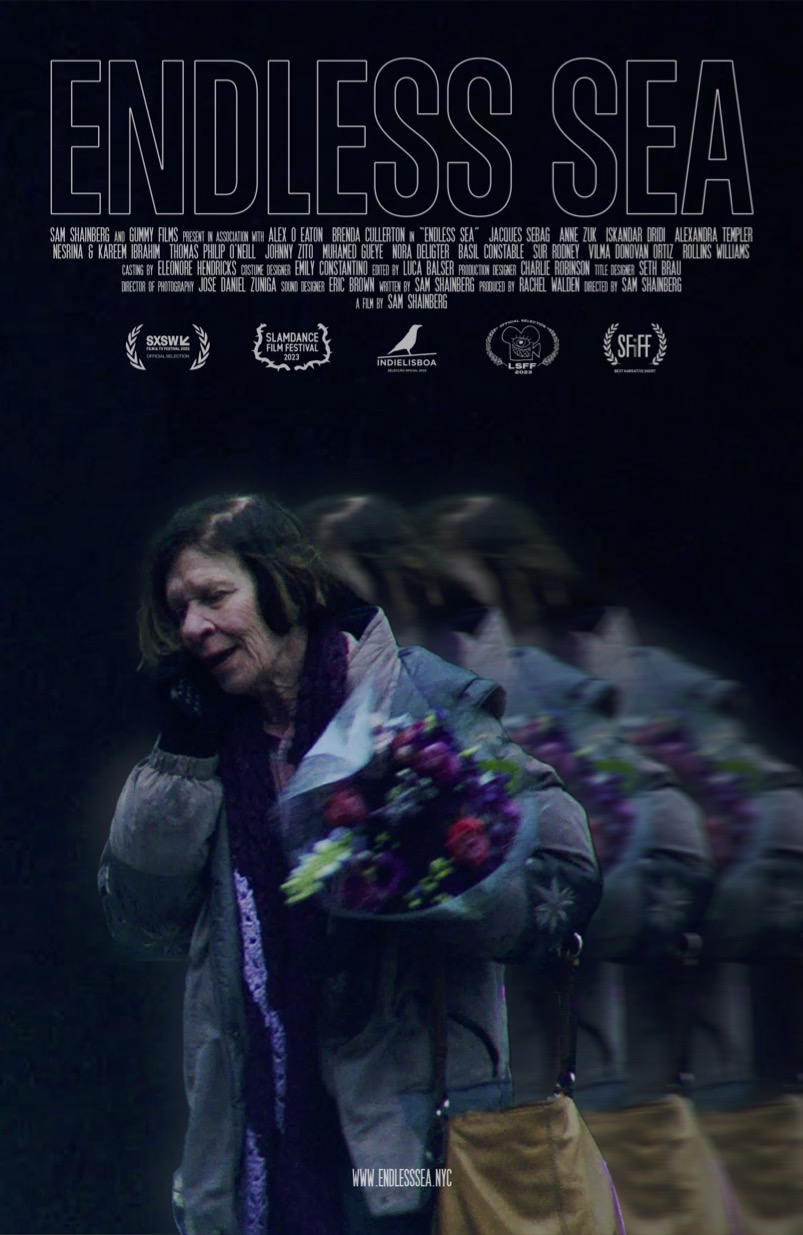 Carol, 70, begins a normal day only to find out that her
heart medication has doubled in price. Afraid, but not
without hope, she sets out to find a solution. She goes
to work, tries to borrow from family and friends, even
attempts a desperate appeal to the Social Security
Administration, only too in the end be forced into a
desperate act of revolution.
---
The Vacation
directed by Jarreau Carrillo
10 min | Pryor Hill | USA 2022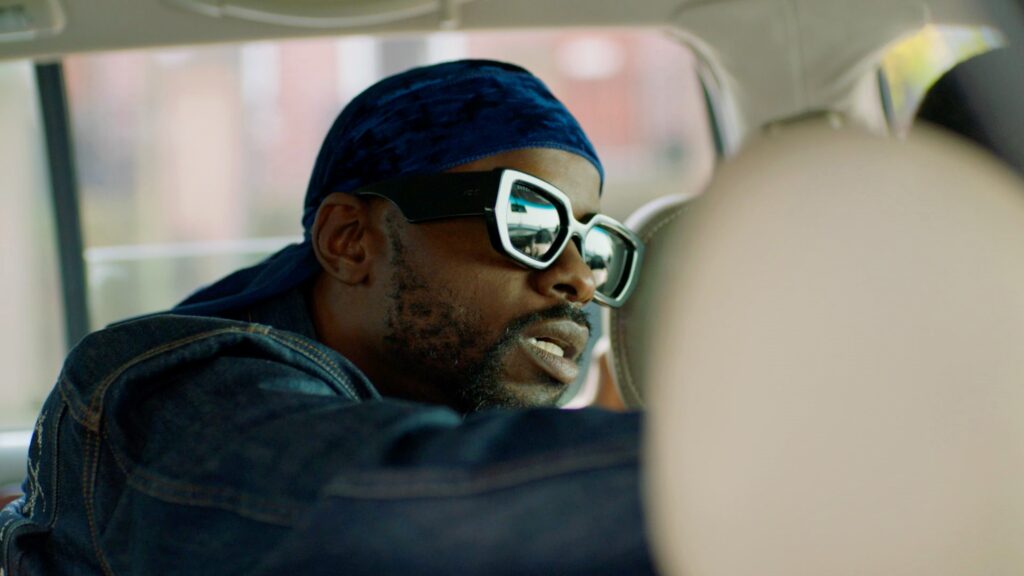 A group of friends who decide to go to the beach on
the last day of the summer but when their car won't
start they are forced to take their vacation in their car.
---
Closing Dynasty
directed by Lloyd Lee Choi
17 min | Jon Hsu | USA 2023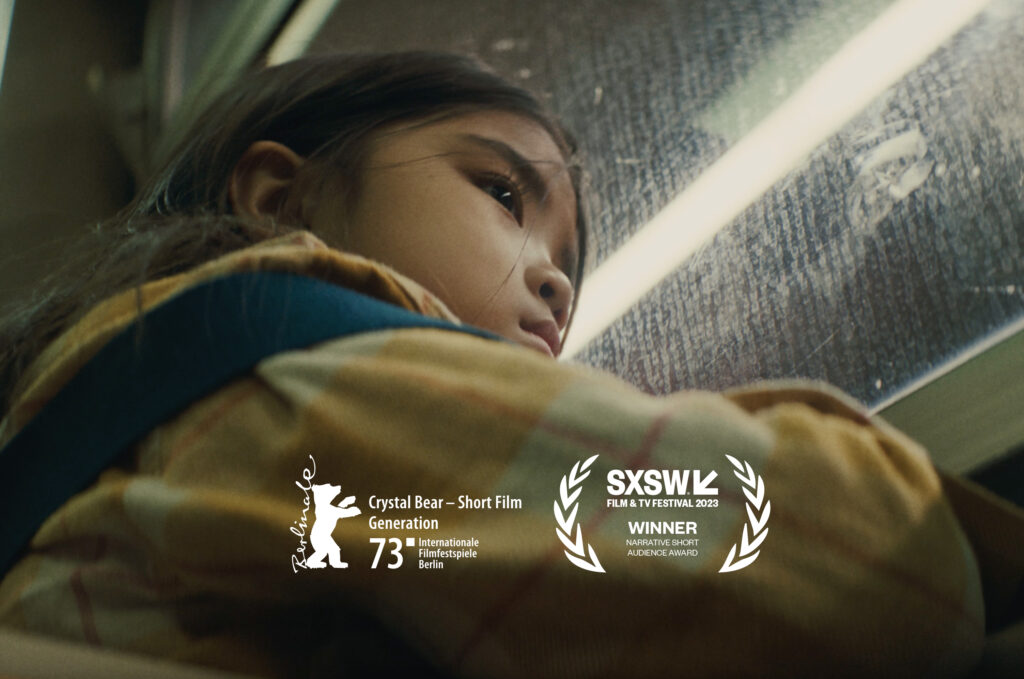 Queenie, a precocious 7 year-old girl, hustles and
schemes ways to make money on the streets of NYC.
From charity schemes to peddling roses, she cleverly
finds ways to make a dollar. As we follow a day in her
life, we ultimately wonder what Queenie's true
intentions are and why this little girl is working so hard on a school day.
---
The Breakthrough
directed by Daniel Sinclair
16 min | Valerie Steinberg | USA 2023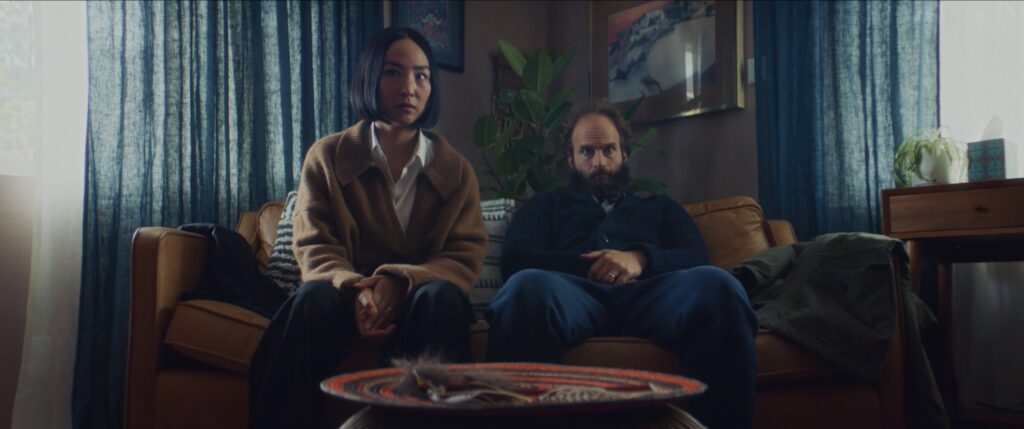 Jane and Teddy are on the brink of divorce. But when
their marital problems come to a sticking point, they
have an unexpected breakthrough.