>>> BAFTA SHORTS
The Boy, The Mole, The Fox and The Horse
directed by Charlie Mackesy, Peter Baynton
34 min | BBC Films, Apple Original Films | United Kingdom, USA 2023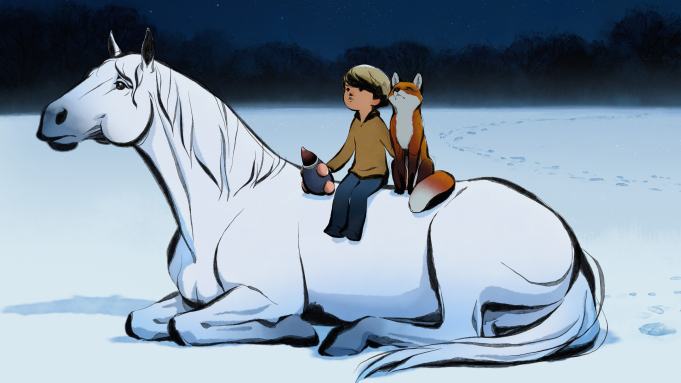 Follow a boy, a mole, a fox and a horse as they form an unexpected friendship and travel together in search of a home for the young man.
---
Bazigaga
directed by Jo Ingabire Moys, Stephanie Charmail
26 min | FullDawa Films | France 2022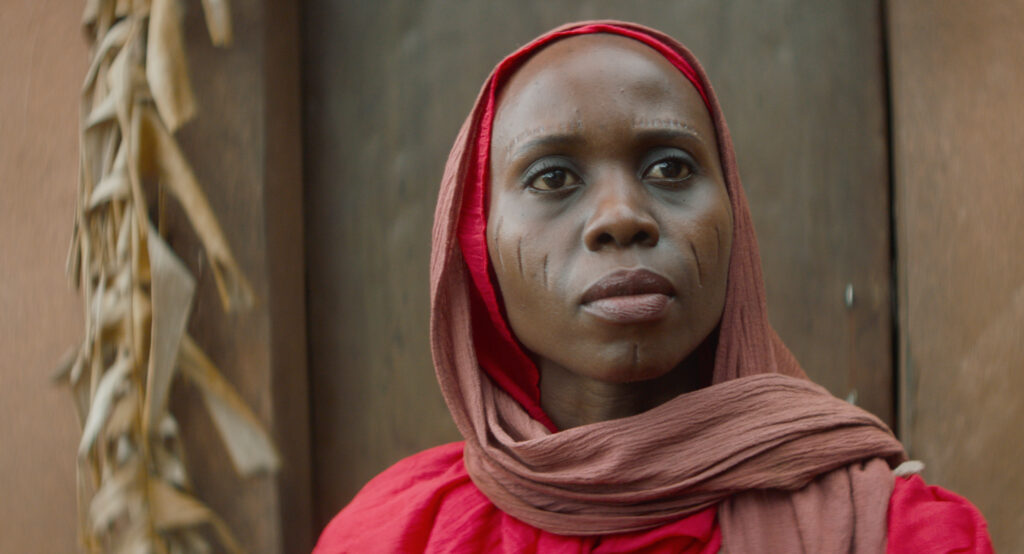 1994, Rwanda. As the civil war rages on, Bazigaga takes in a father and his daughter, both hunted by the militia
---
Bus Girl
directed by Jessica Henwick
12 min | Louise Palmkvist Hansen | United Kingdom 2022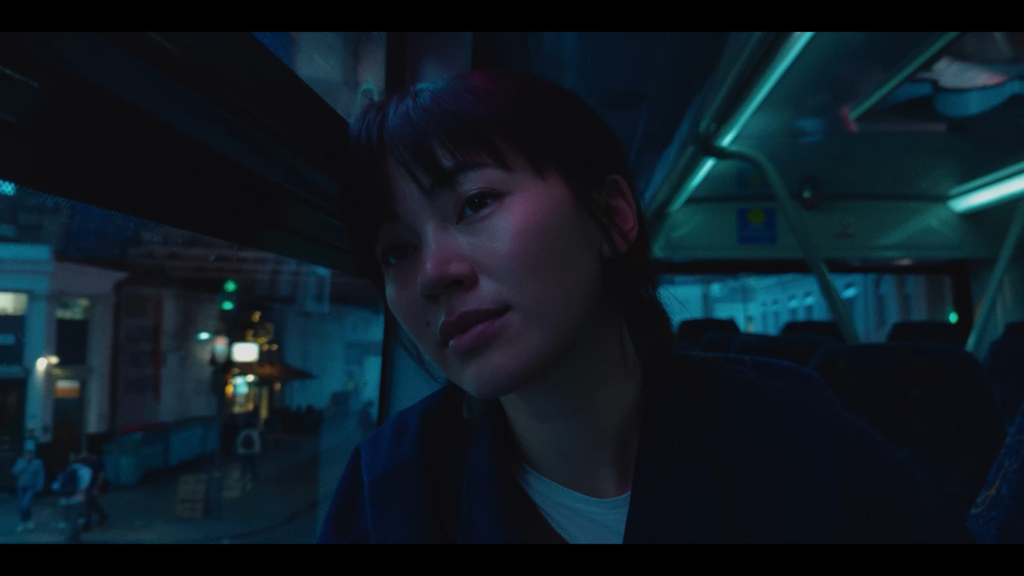 An aspiring young female chef navigates the cut-throat world of high-end cooking.
---
An Irish Goodbye
directed by Tom Berkeley, Ross White
23 min | Floodlight Pictures, First Flights, Goldfinch Entertainment | Irland 2022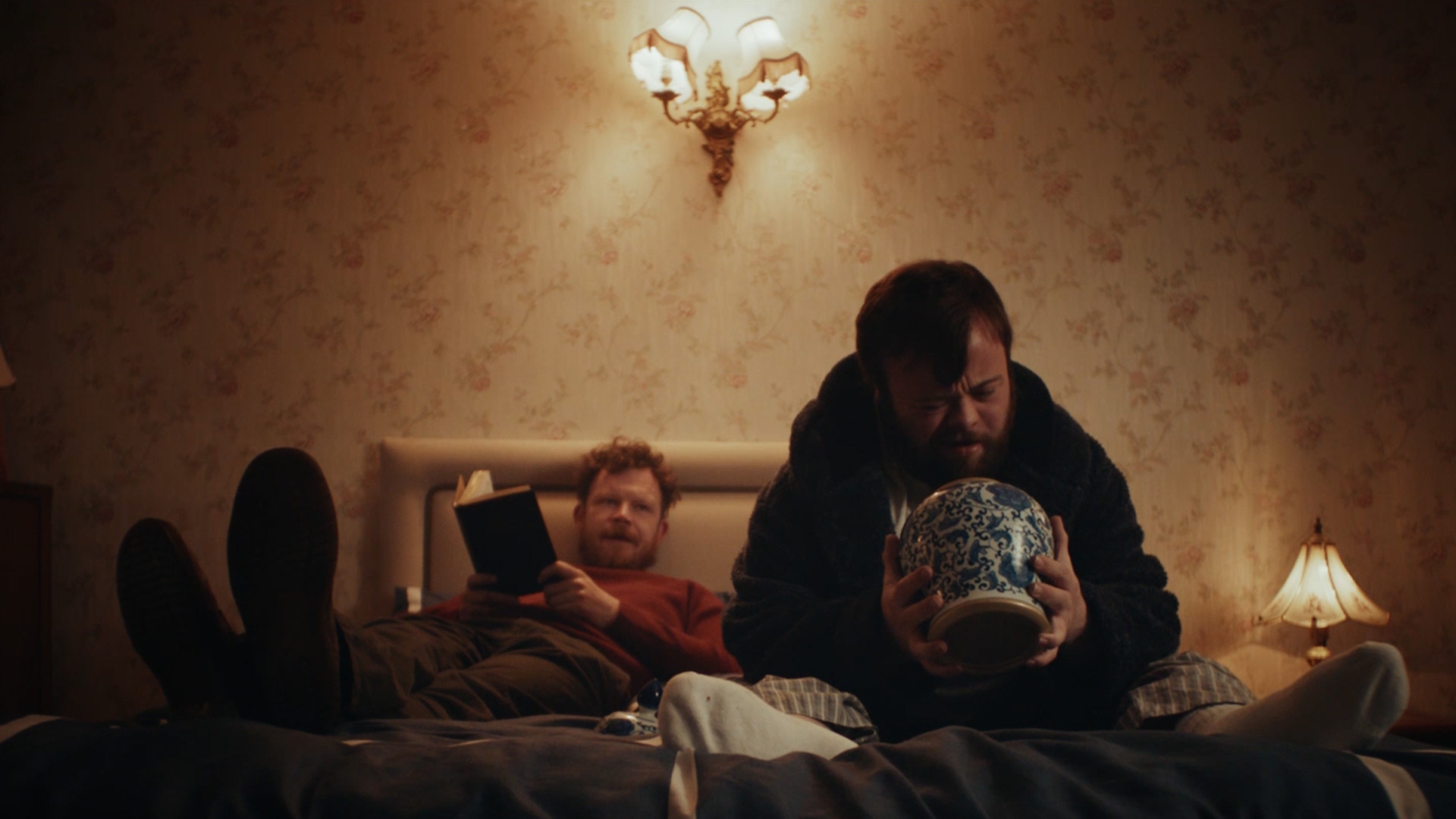 On a farm in rural Northern Ireland, estranged brothers Turlough and Lorcan are forced to reunite following the untimely death of their mother. But when the pair discover an unfulfilled bucket list belonging to their late mum, their pained reunion takes an altogether different course.