>>> Jan Machulski Awards
directed by Klaudia Folga
27 min | Szkoła Filmowa w Łodzi | Poland 2023
PIEŚŃ HUMBAKÓW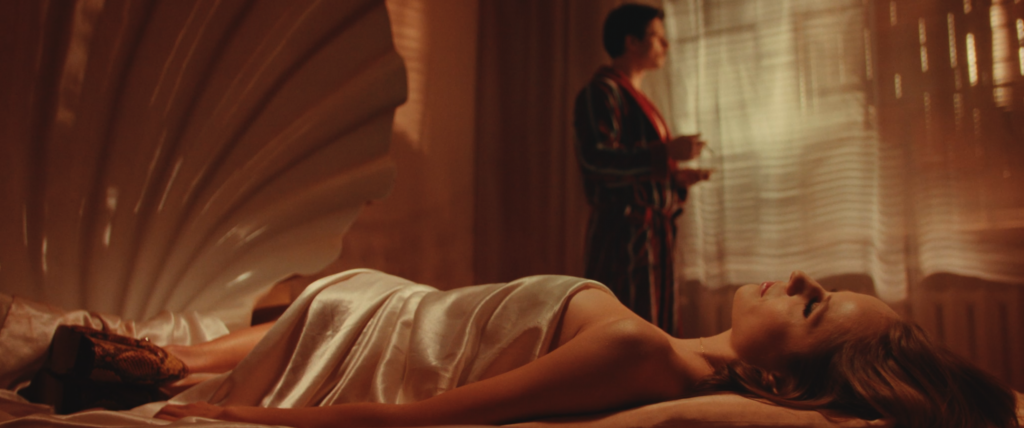 The life of Marek the pharmacist is a B-grade film. When a beautiful girl with herpes appears in the pharmacy, the protagonist escapes into a world of fantasy. He begins to direct his life as a great artistic cinema, in which he appears as an omnipotent creator. However, the line between reality and fiction begins to blur dangerously. Will Marek manage to extricate himself from the existential void?
---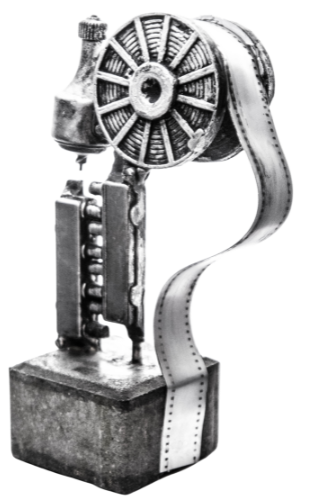 Nominations to the Jan Machulski Awards:
Best Director: Klaudia Folga
Best Editing: Paweł Madaliński
Best Actress: Maja Pankiewicz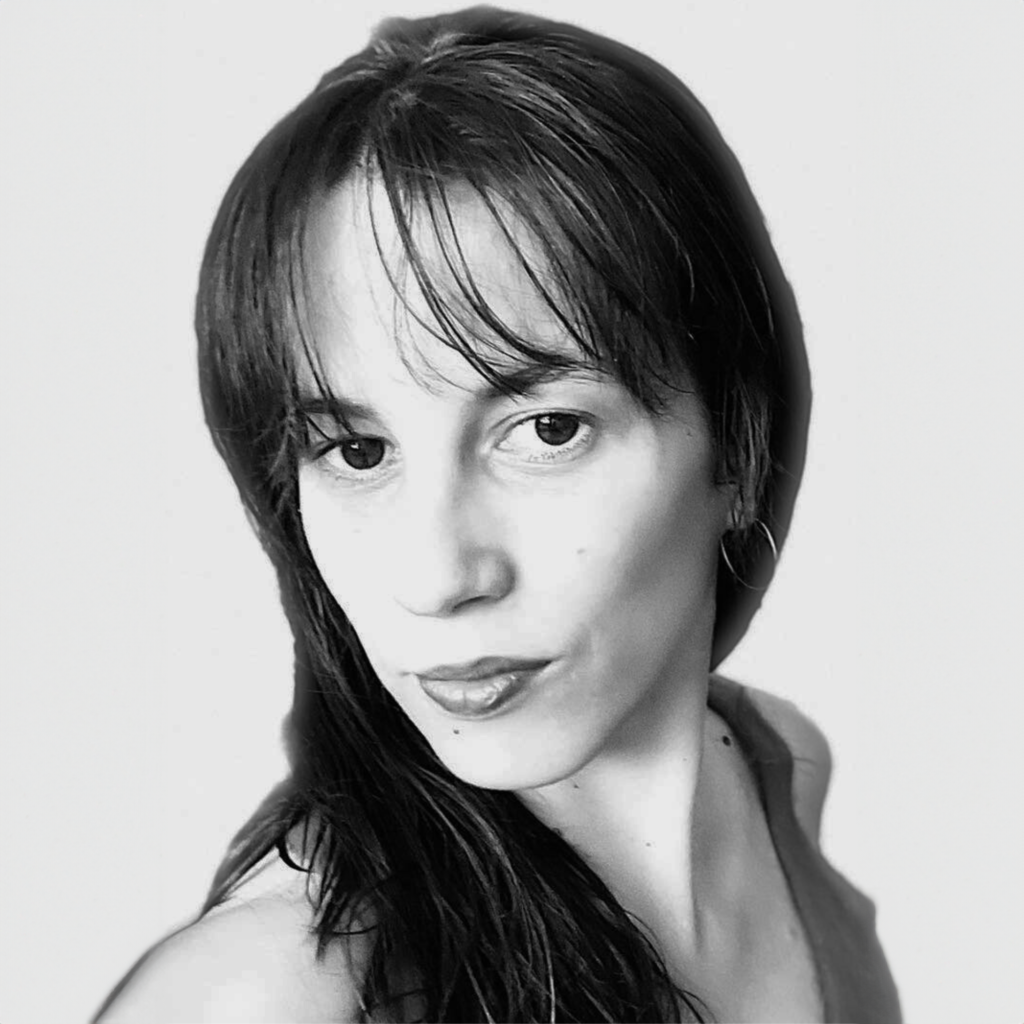 Klaudia Folga
Director and screenwriter. Graduate of the Faculty of Film and Television Directing at the Łódź Film School. Previously, she studied Classical Philology at the University of Warsaw. She made her debut with the documentary Factorial Juggling, which premiered at the WFF 2022 and won the FIPRESCI award. She has made short feature films and documentaries. Her latest one, The Turtle Cave, was screened at many festivals in Poland and around the world.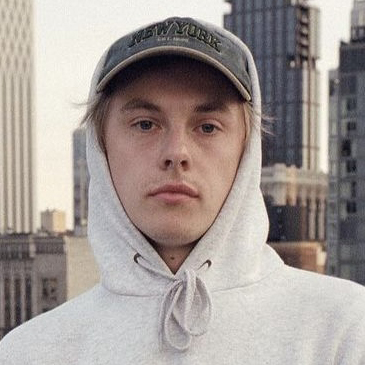 Paweł Madaliński
Graduate in film editing from the Łódź Film School. Editor of short films and music videos. In his free time a filmmaker, creator of skateboard films and founder of siano.skate – a skateboard brand from Łódź.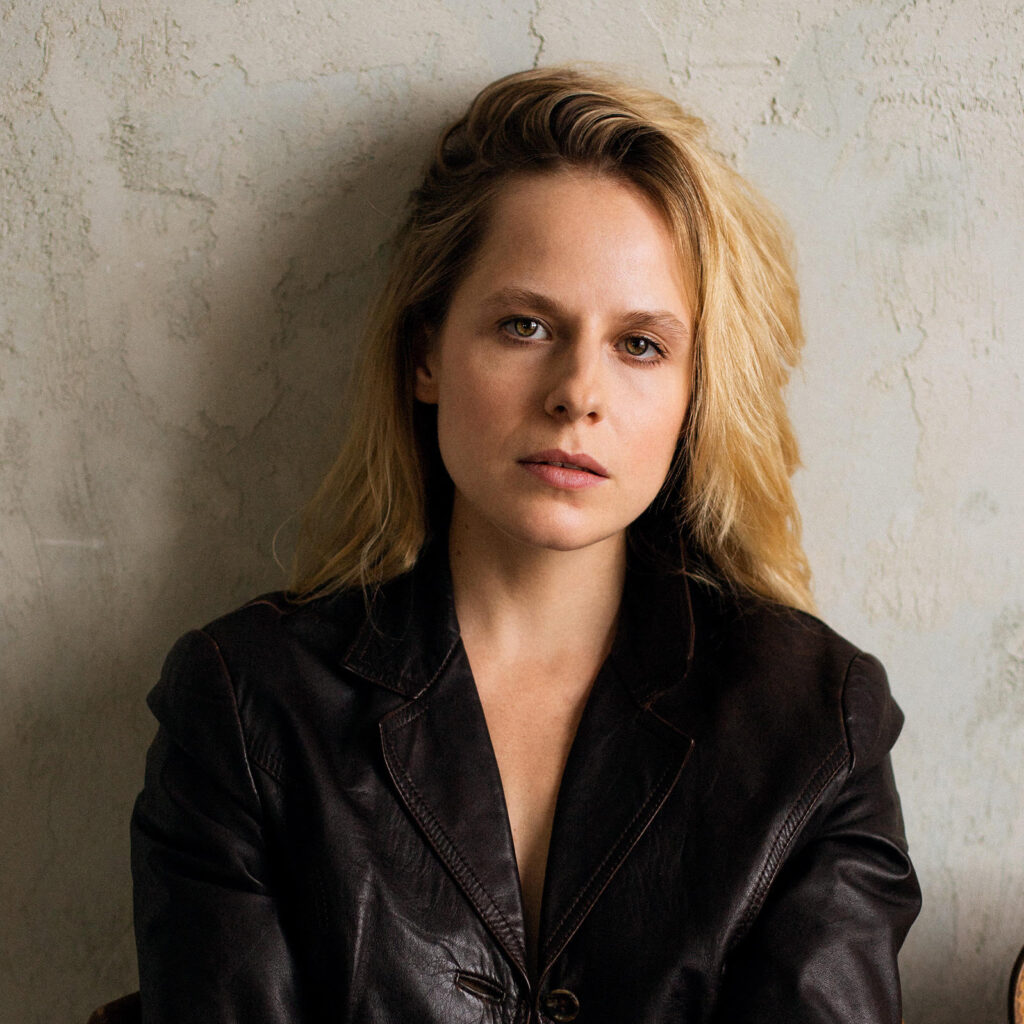 Maja Pankiewicz
Full-time actress at the Teatr Studio in Warsaw. Repeatedly awarded for her theatrical achievements. On the big screen, she debuted in the main role in the film Eastern (directed by Piotr Adamski), for which she received the award for discovery of acting at the Koszalin Debut Film Festival Youth and Film, and on the small screen in the TVN series Szóstka (directed by Kinga Dębska). She can currently be seen in the series Warszawianka (dir. Jacek Borcuch) and Morderczynie (dir. Kristoffer Rus). The premiere of the film Innego końca nie będzie (dir. Monika Majorek), where Maja plays the lead role of Ola, is scheduled for 2024.