>>> INTERNATIONAL SHORT FILM COMPETITION
directed by Rafaela Camelo, Emanuel Lavor
19 min | Daniela Marinho | Brazil 2023
THE BEADS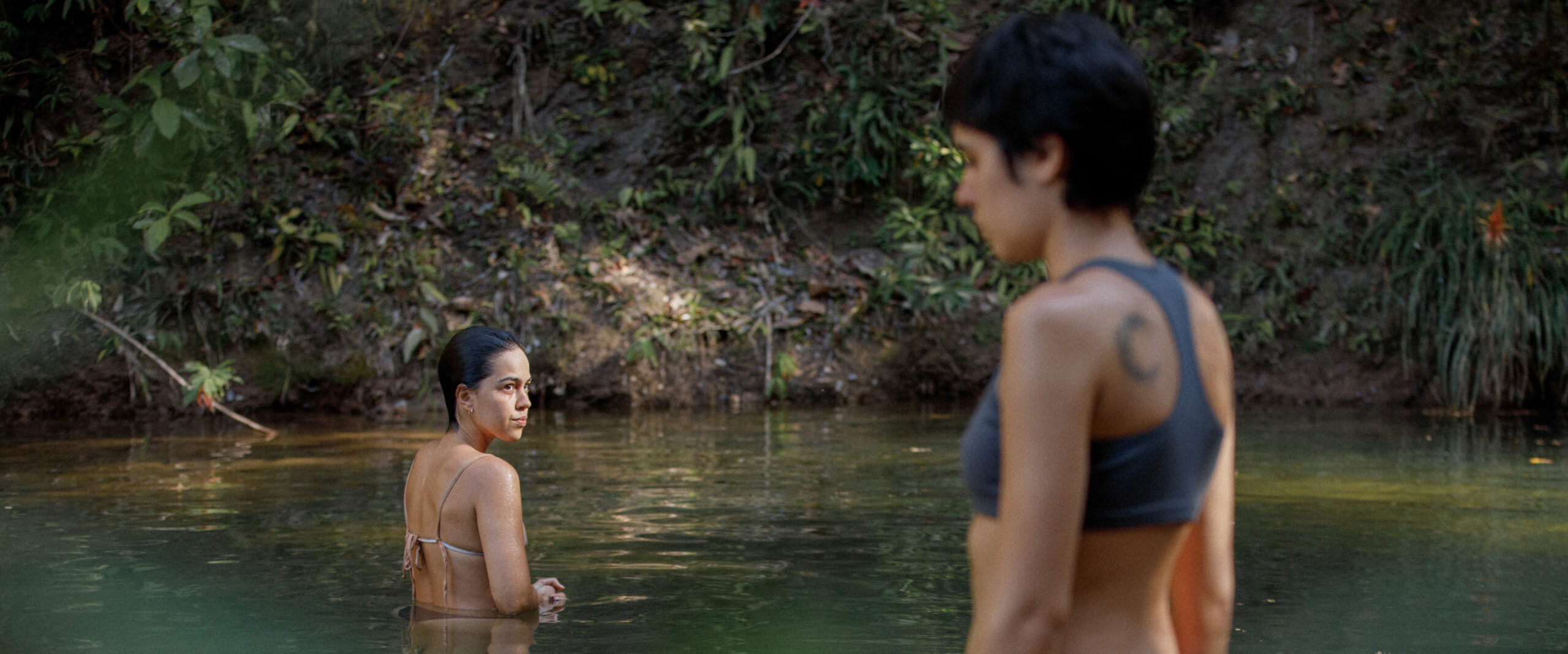 In a house surrounded by nature, two sisters prepare an abortion without noticing that there is a snake inside.
---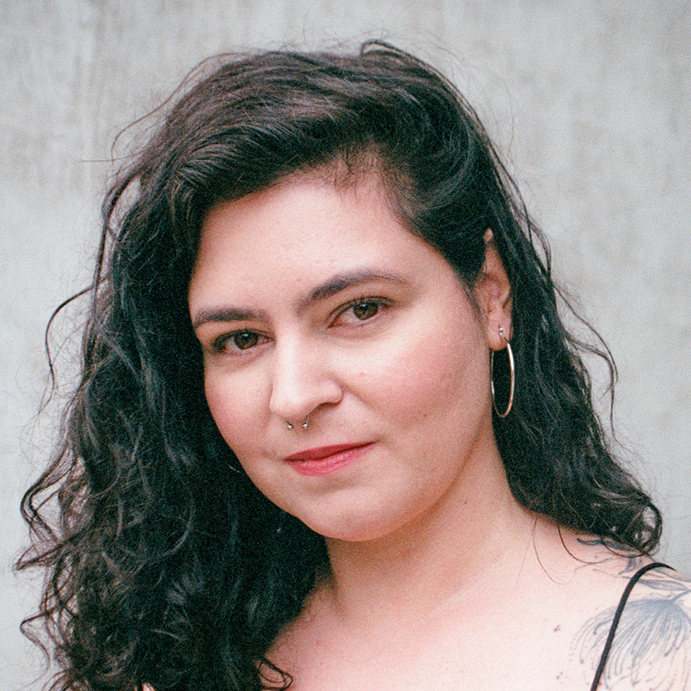 Rafaela Camelo
Film director and screenwriter from Brazil born in 1985. Her short film Desires of the Flesh was premiered at Sundance 2019 and won important recognitions as best film at Biarritz Amérique Latine and New Directors, New Films. In 2021, she was selected for Berlinale Talents Buenos Aires. She is developing her debut film Blood of My Blood with the support of Nouvelle-Aquitaine Region (France). The project was awarded at BAL-LAB (France), selected at Produire au Sud (France) and BrLab 2020 (Brazil).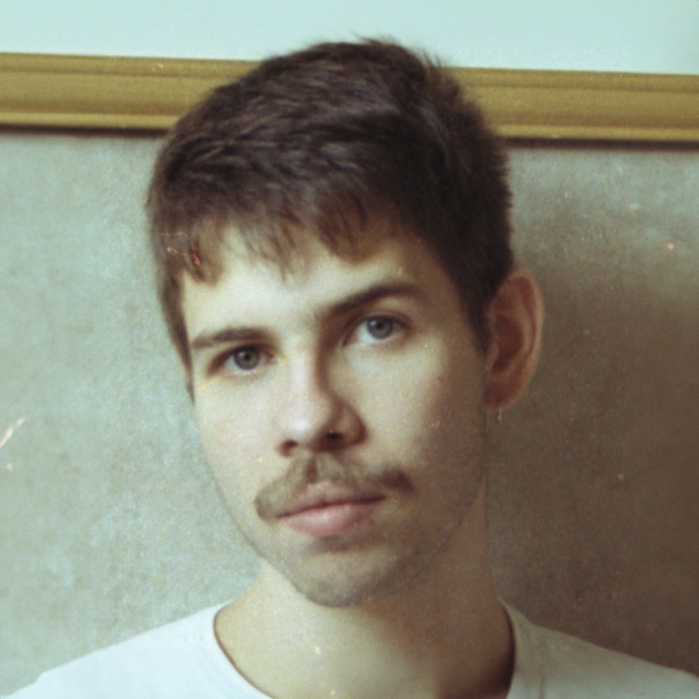 Emanuel Lavor
Filmmaker, actor and an analog photographer from Brazil born in 1995. He completed a master's degree in scriptwriting at EICTV, in Cuba (2021–2022), where he developed the project of his first feature film, The Jaguar. With the script, he participated in several labs and at the 13th Brasil Cine Mundi, where he won the Official Jury prize, the Audience Design Award (World Cinema Fund – Berlinale, 2023) and the BioBioLab Award (Chile, 2022).