>>> Jan Machulski Awards
directed by Jakub Wenda
16 min | Warszawska Szkoła Filmowa | Poland 2022
TAM, GDZIE PŁACZĄ PTAKI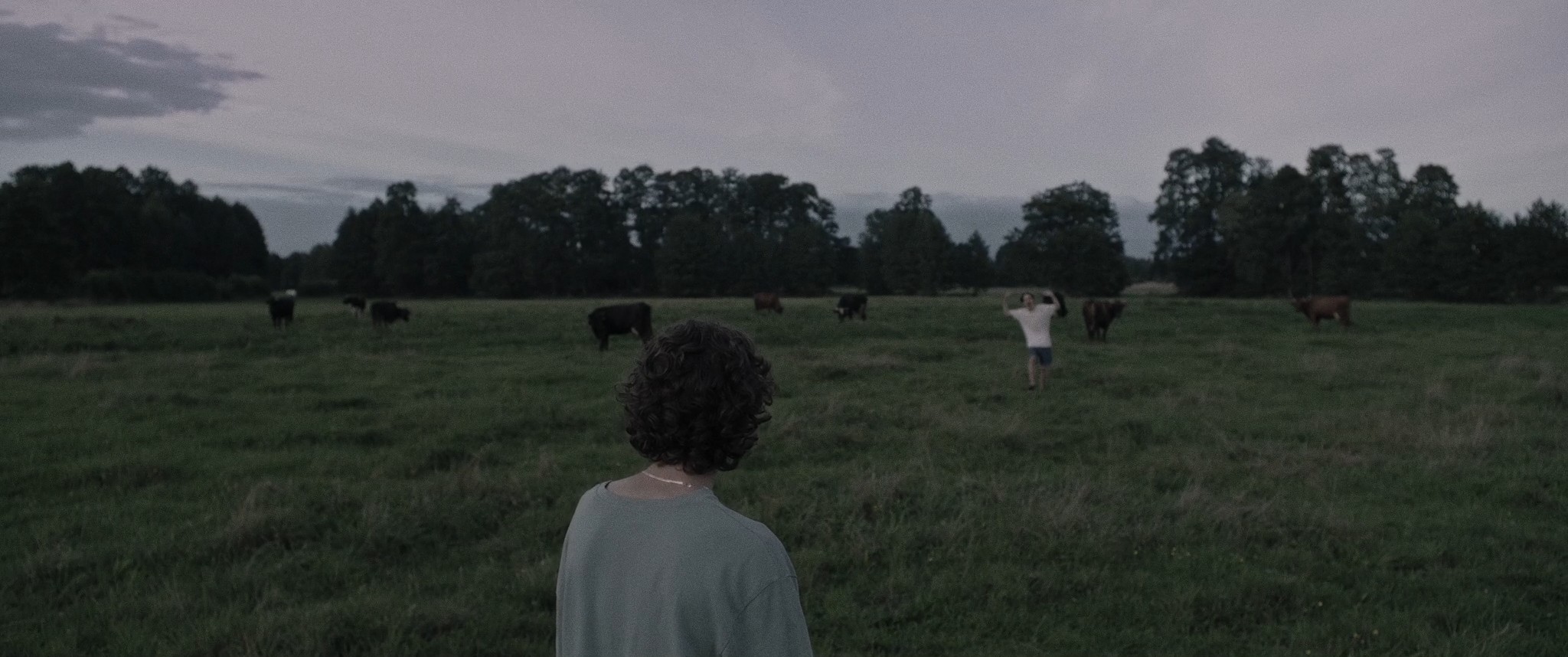 Fourteen-year-old Szymon lives in a seaside village. The boy is going through one of the most turbulent stages in his life – adolescence. He spends his holidays travelling with his finger on the globe, looking for safaris, walking on the beach or meeting friends. The boy's monotonous life is disrupted by an unexpected visit from a childhood friend. From that moment on, the thought of exploring his sexuality is released in Szymon. A simple meeting on a cliff turns into his first holiday romance.
---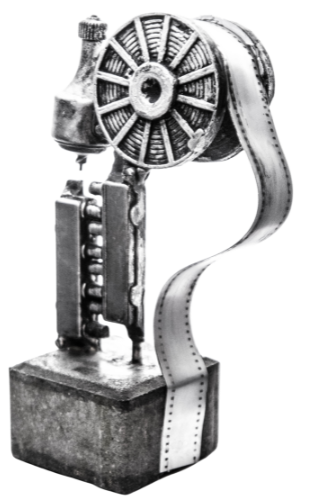 Nominations to the Jan Machulski Awards:
Best Cinematography: Szymon Jarząbek
Best Actor: Borys Otawa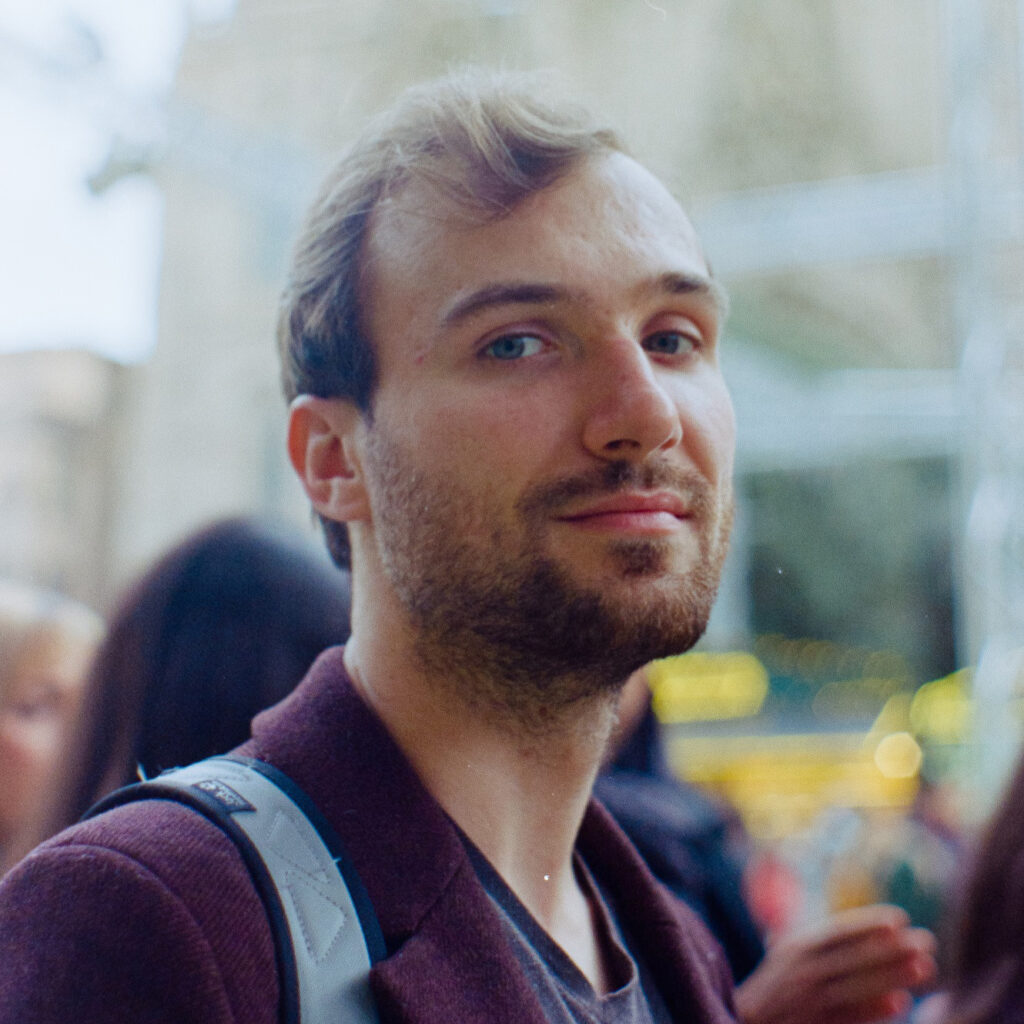 Szymon Jarząbek
Third-year student of cinematography at the Warsaw Film School. Creator of cinematography for such films as: Pogrzebanie (dir. Jerzy Czachowski), Gdy byłeś młody, chodziłeś, gdzie chciałeś (dir. Olga Bejm), O Mamo! (dir. Jan Gruszka), Syzyfy (dir. Jan Gruszka). Before entering film school, he co-founded AKRF FOSA in Wrocław. Awarded at the SFS Film Fest in Santa Fe Springs 2022 and at the TOSIEK Small Polish Film Festival in Skierniewice 2023.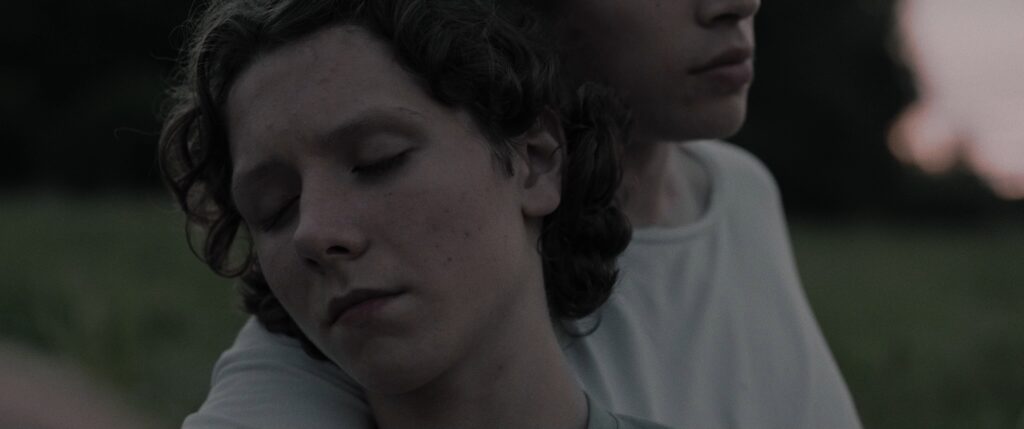 Borys Otawa
The 17-year-old actor made his debut in 2022. He starred in the feature film Algorhytmics (directed by Marcin Piotrowski). He has also appeared in, among others, the television series Komisarz Alex (dir. collective) and Behawiorysta (dir. Łukasz Palkowski, Marek Wróbel). He collaborated with Jakub Wenda for the first time on the etude W domu nie rozmawiamy.