>>> Jan Machulski Awards
directed by Joanna Rój
22 min | Studio Munka Stowarzyszenia Filmowców Polskich | Poland 2022
SEN WUJKA VAKHO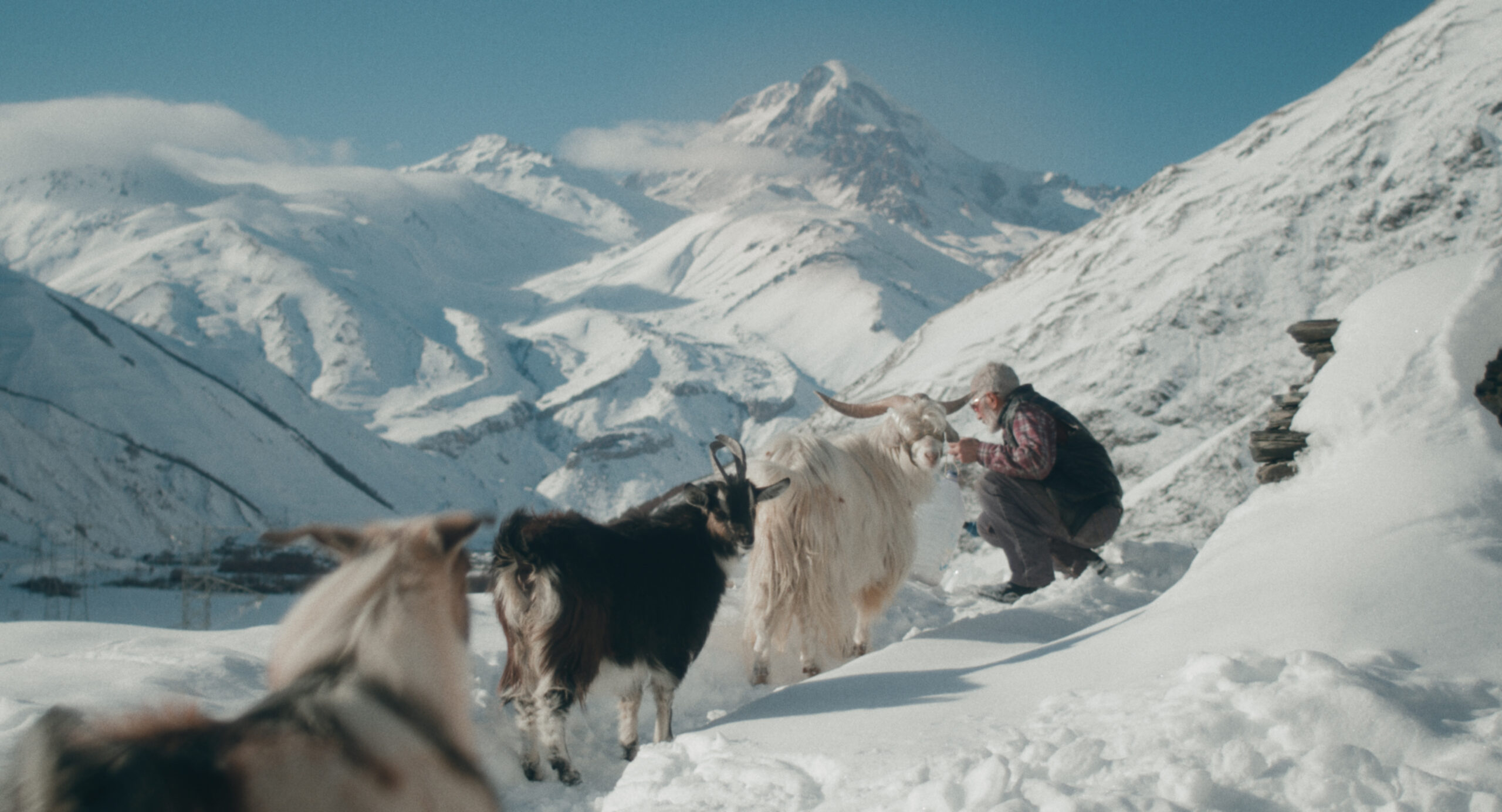 In an abandoned village located in the high mountains of Kazbegi lives an elderly man, Vakho. The man leads a humble life, and his only companions are the goats, whose feeding has become a daily ritual. The protagonist is haunted by the memory of a prophetic dream, foreshadowing tragic events for which the protagonist punishes himself with isolation.
---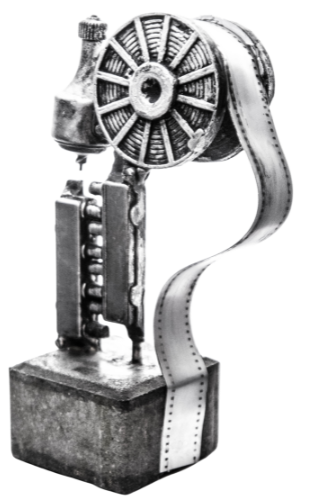 Nominations to the Jan Machulski Awards:
Best Cinematography: Sandro Wysocki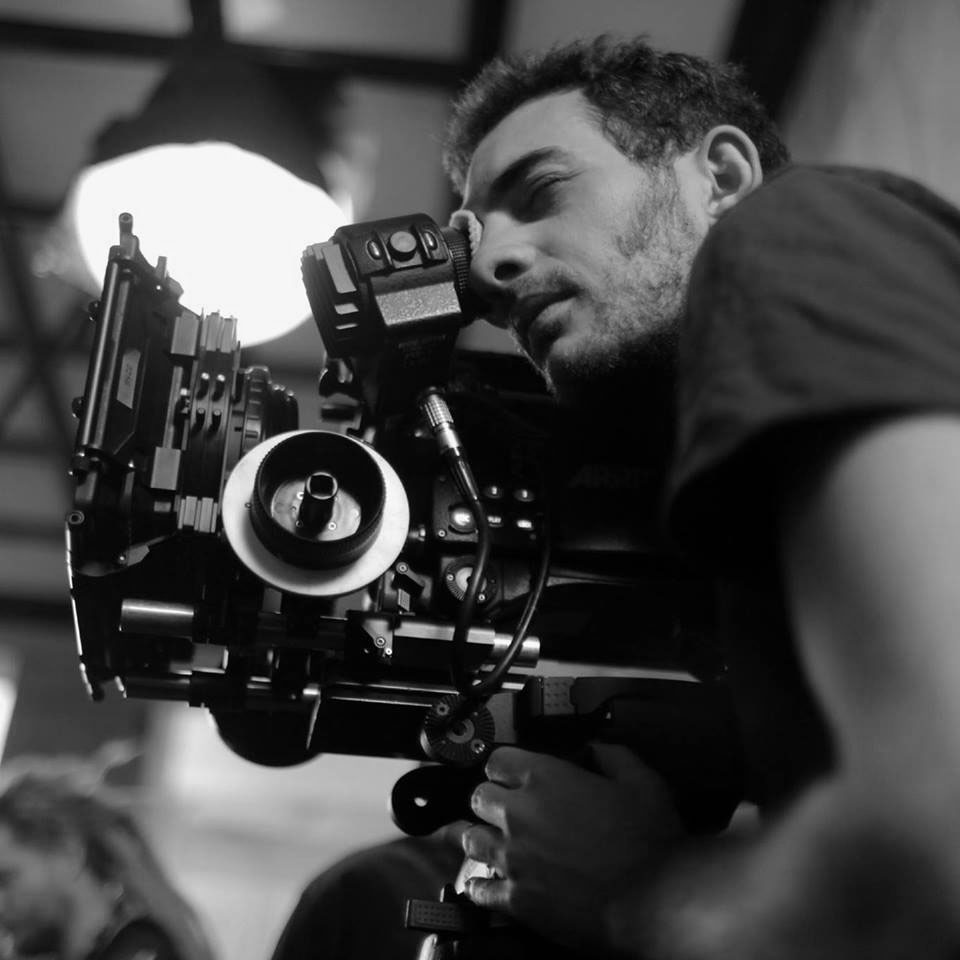 Sandro Wysocki
Georgian-Polish director and cinematographer born in Tbilisi, Georgia. Graduate of the Łódź Film School. He has worked as a cinematographer on many short films and TV series. His graduation film Deportation (2018) was screened at many festivals. At the end of 2022, he received funding for his upcoming film Song of the Immigrants (2023) from the Georgian National Film Centre (GNFC). The project is currently in development.