>>> Jan Machulski Awards
directed by Karolina Węglorz-Zima
23 min | Studio Munka | Poland 2023
PRZEPUSTKA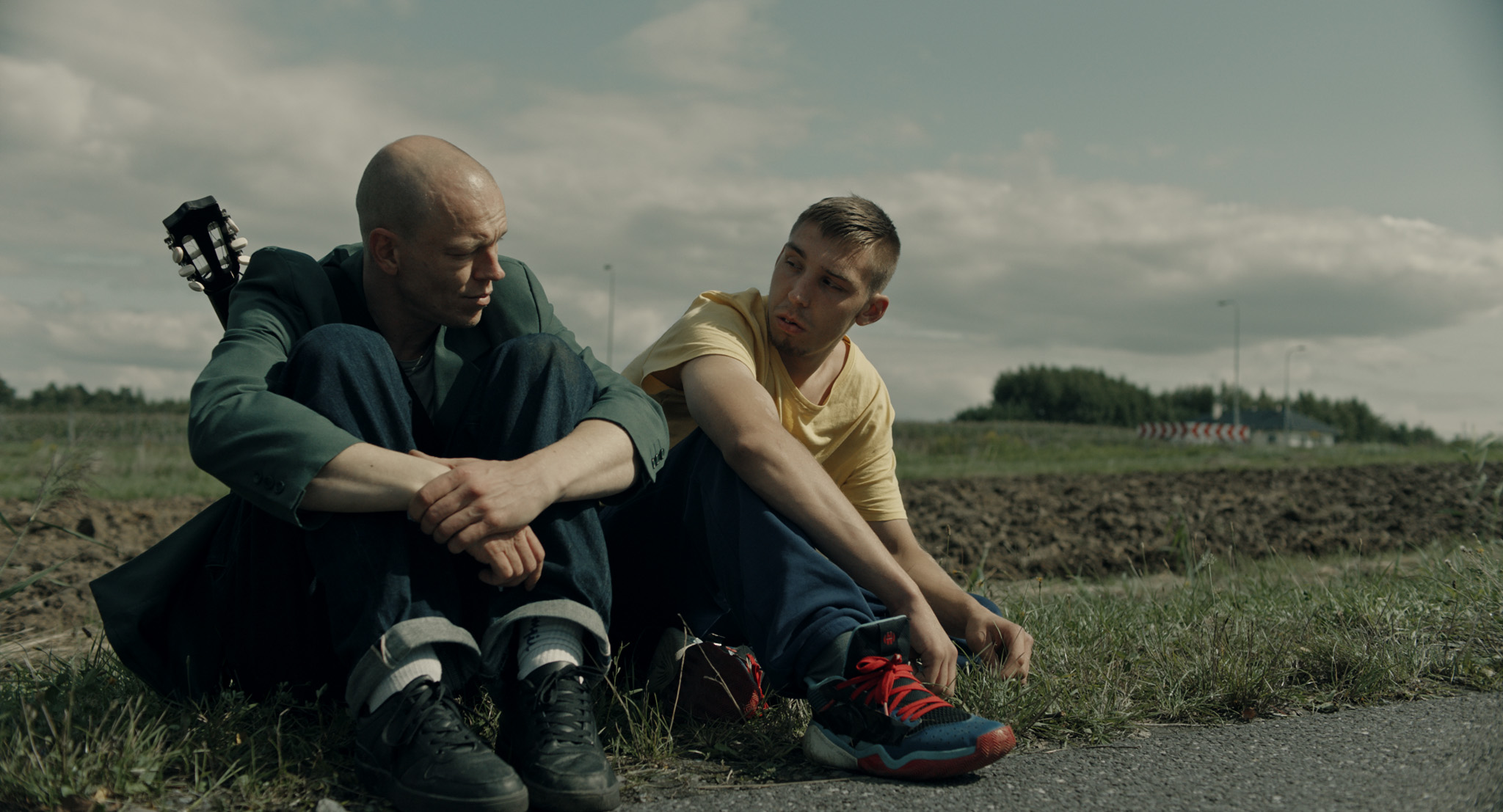 Maks is on a twenty-four-hour furlough from prison because he wants to go to a casting call for a TV show. He decides to take his younger brother Kamil on the journey he is embarking on.
---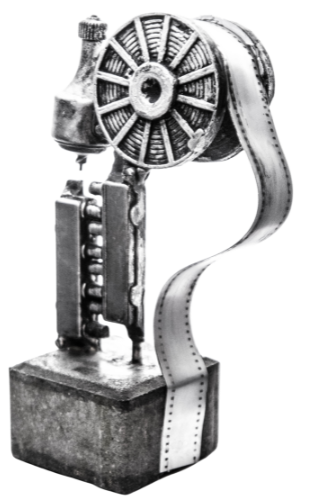 Nominations to the Jan Machulski Awards:
Best Actor: Jacek Beler
Best Actor: Rafał Garnecki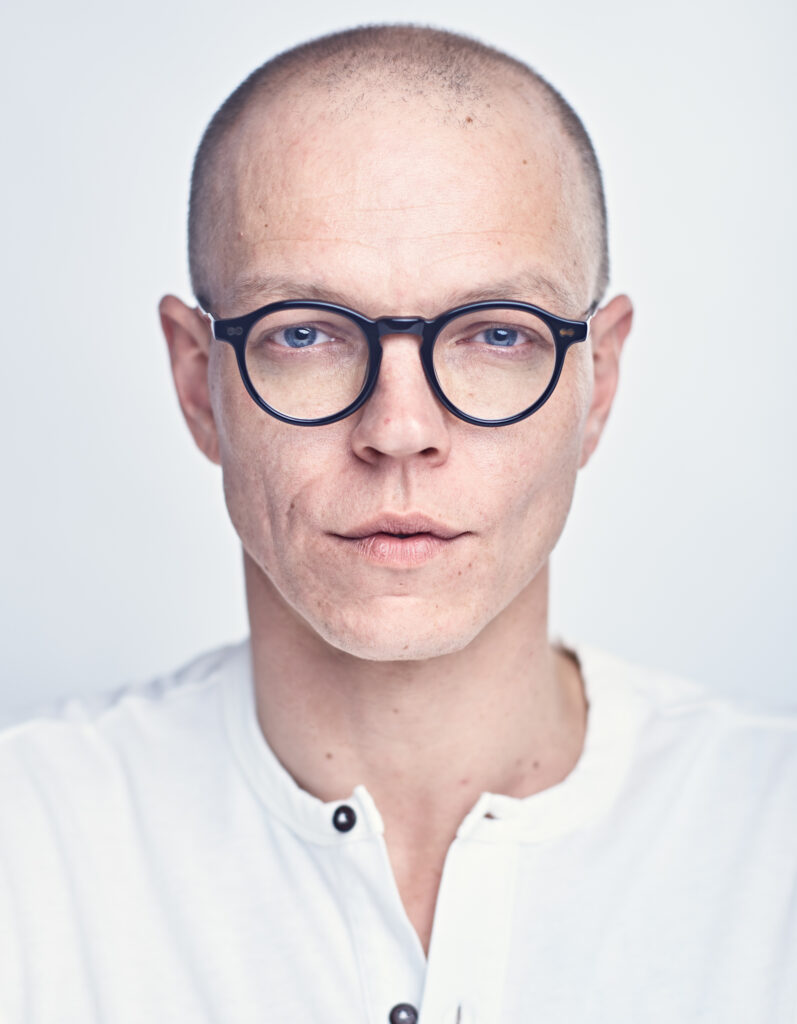 Jacek Beler
Theatre and film actor. From September 2009 to 2020 associated with the Zygmunt Hübner Powszechny Theatre in Warsaw, and from October 2020 in TR Warszawa. He played in such films as The Vulture (dir. Eugeniusz Korin), You Are God (dir. Leszek Dawid), Warsaw 44 (dir. Jan Komasa), Performer (dir. Maciej Sobieszczański, Łukasz Ronduda), Afterimage (dir. Andrzej Wajda), Clergy (dir. Wojciech Smarzowski), 25 Years of Innocence (dir. Jan Holoubek), as well as in TV series: Belfer (dir. Łukasz Palkowski), The Pack (dir. Kasia Adamik, Michał Gajda, Jan P. Matuszyński, Olga Hajdas), Blinded by the Lights (dir. Krzysztof Skonieczny) or The Mire '97 (dir. Jan Holoubek). For his leading role in Other people (dir. Aleksandra Terpińska), he was awarded at the 2021 Polish Film Festival in Gdynia and was nominated for the 2023 Eagle Award.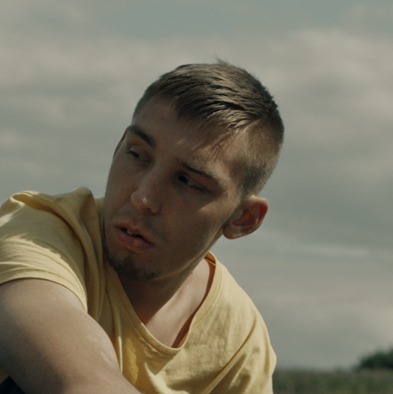 Rafał Garnecki
Non-professional actor, naturalist. He comes from Grochów. He began his adventure with acting as a child. He debuted in 2010 in the role of Damian in the short film Glasgow (dir. Piotr Subbotko). Later, we could see him in such films as Brother Dog (dir. Maria Zbąska), Agnieszka (dir. Tomasz Emil Rudzik) or The Reconciliation (dir. Maciej Sobieszczański). His acting is natural and genuine. He draws a lot from his personal experience.