>>> Jan Machulski Awards
directed by Hanna Kilińska
25 min | Gdyńska Szkoła Filmowa | Polska 2022
NIE MÓW TAK DO MNIE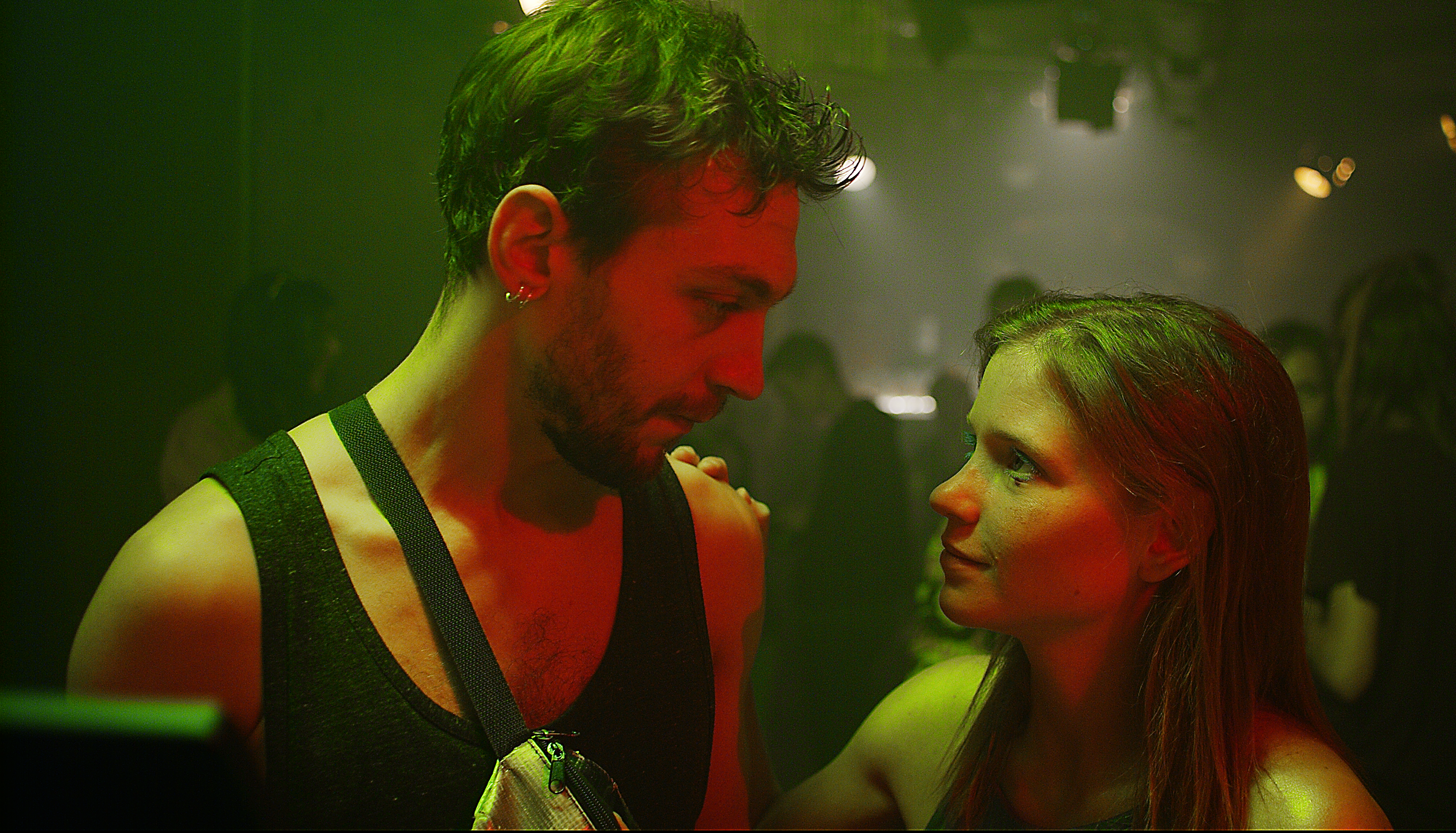 Tina and Julian are musically gifted siblings. They are preparing for a concert that is about to change their fate. However, fear, addiction and conflicts that should have been resolved a long time ago stand in the way of their success. Tina must make the most difficult decision of her life.
---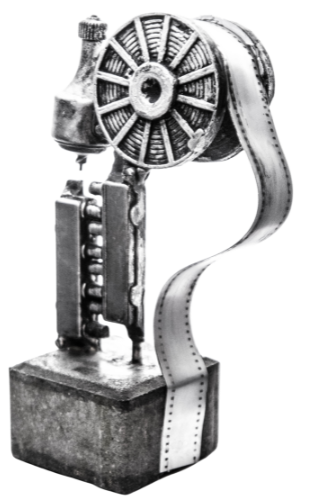 Nominations to the Jan Machulski Awards:
Best Actress: Eliza Rycembel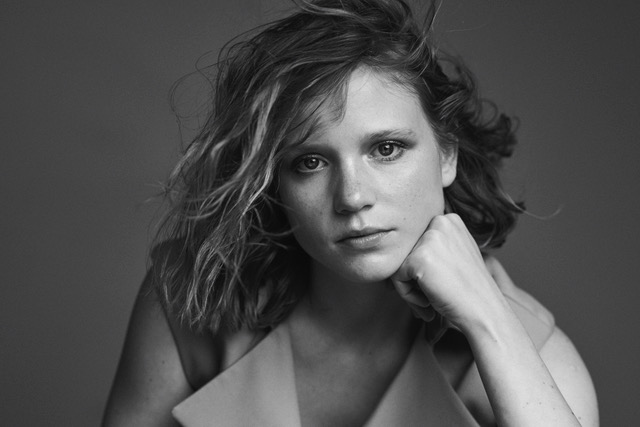 Eliza Rycembel
One of the most outstanding actresses of the young generation. Graduate of the Theatre Academy in Warsaw. Her film debut was the leading role in The Word (dir. Anna Kazejak). She has played in such films as Carte Blanche (dir. Jacek Lusiński), The Innocents (dir. Anne Fontaine), Nina (dir. Olga Chajdas), Dark, Almost Night (dir. Borys Lankosz), Piłsudski (dir. Michał Rosa), Boże Ciało (dir. Jan Komasa). In 2014, she received the Best Actress Award for her role in The Word at the International Children's and Youth Film Festival in Vienna, and in 2016 she was awarded the Polish Radio Trójka's Talents Award in the Film category for her "maturity and truth in her acting creations; for proving herself in very demanding roles; for her expressive and interesting screen personality, and finally for being an acting discovery of recent years". "For her outstanding performance in Nina", she was honoured with an award at the 33rd Tarnów Film Awards, and her role in Corpus Christi brought her the award for supporting actress at the Polish Film Festival in Gdynia 2019.