>>> Jan Machulski Awards
directed by Zofia Kowalewska
21 min | Szkoła Filmowa w Łodzi | Poland 2022
KOT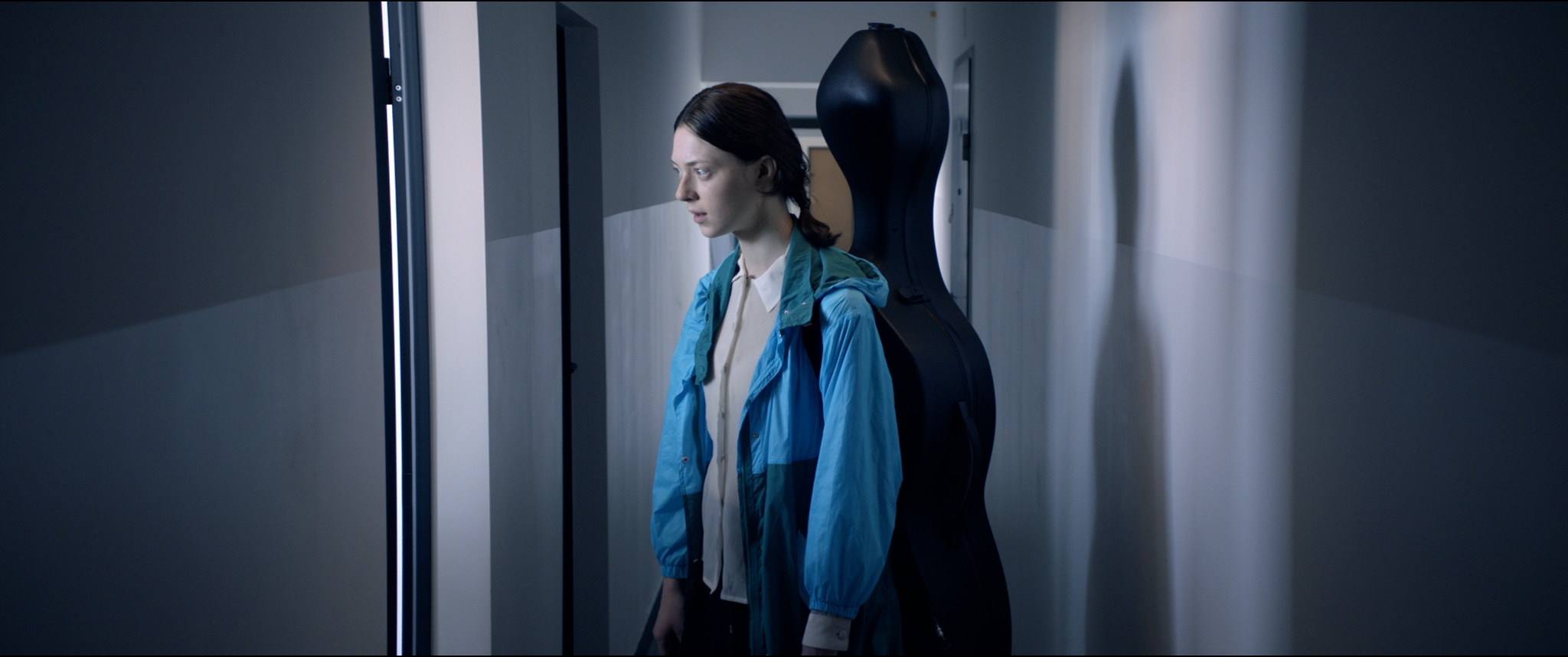 A daughter arrives at her father's flat to feed the cat and water the flowers while he is away. However, the pet messes up and the teenager discovers a well-kept secret that will change her life. What role will a slightly nosy but kind neighbour play in all this? A simple and honest story about teenage rebellion, loneliness and the need for closeness, hidden behind a veil of lies and excuses.
---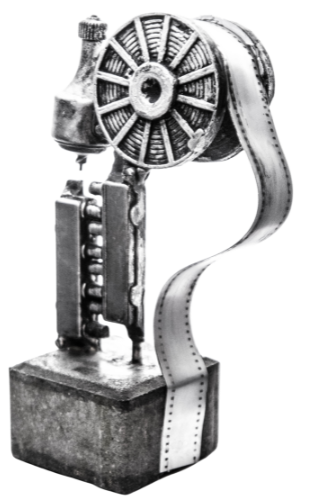 Nominations to the Jan Machulski Awards:
Best Director: Zofia Kowalewska
Best Editing: Kamil Grzybowski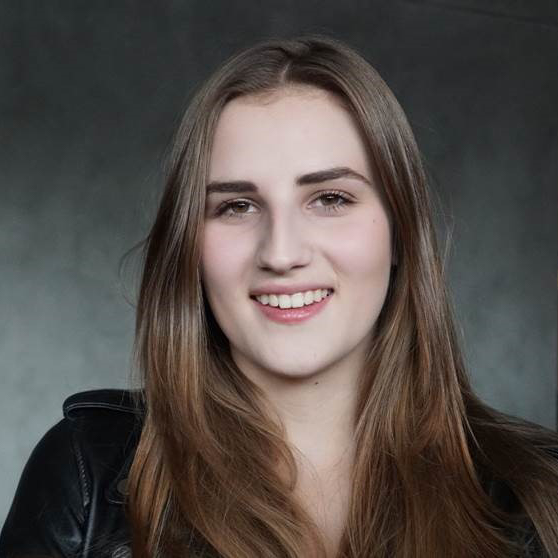 Zofia Kowalewska
Graduate in directing from the Łódź Film School. The director of the well-known documentary film Close Ties, which won over forty awards at festivals in Poland and abroad (including the KFF, the IDFA International Documentary Film Festival in Amsterdam and the International Leipzig Festival for Documentary and Animated Films) and was shortlisted for an Oscar nomination. Her latest documentary Only the Wind premiered at the KFF and Canada's Hot Docs International Documentary Festival in Toronto. She is the winner of the Polish Radio Trójka's Talents Award in the film category and a scholarship holder of the Minister of Culture and National Heritage.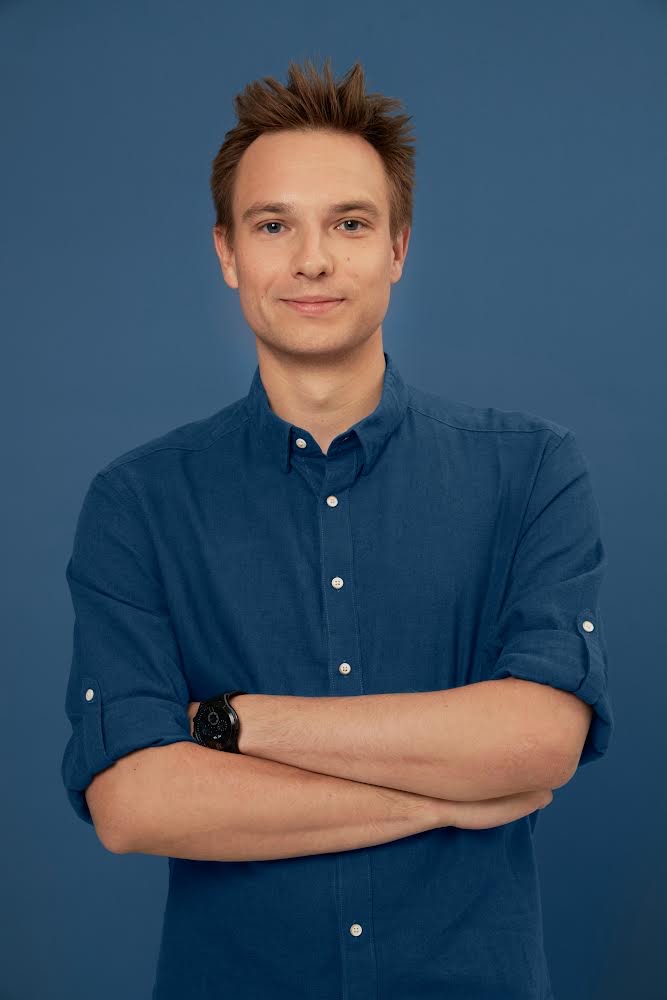 Kamil Grzybowski
Graduate of the Directing Department of the Łódź Film School (PWSFTviT), specialising in film editing. Editor of feature and documentary films, TV series and other short audiovisual forms. He made his debut in 2021, working on the film All Our Fears (dir. Łukasz Ronduda, Łukasz Gutt), which premiered at the Polish Film Festival in Gdynia and was awarded Golden Lions.