>>> Jan Machulski Awards
directed by Marta Magnuska
7 min | Animoon | Poland 2022
KONIUNKCJA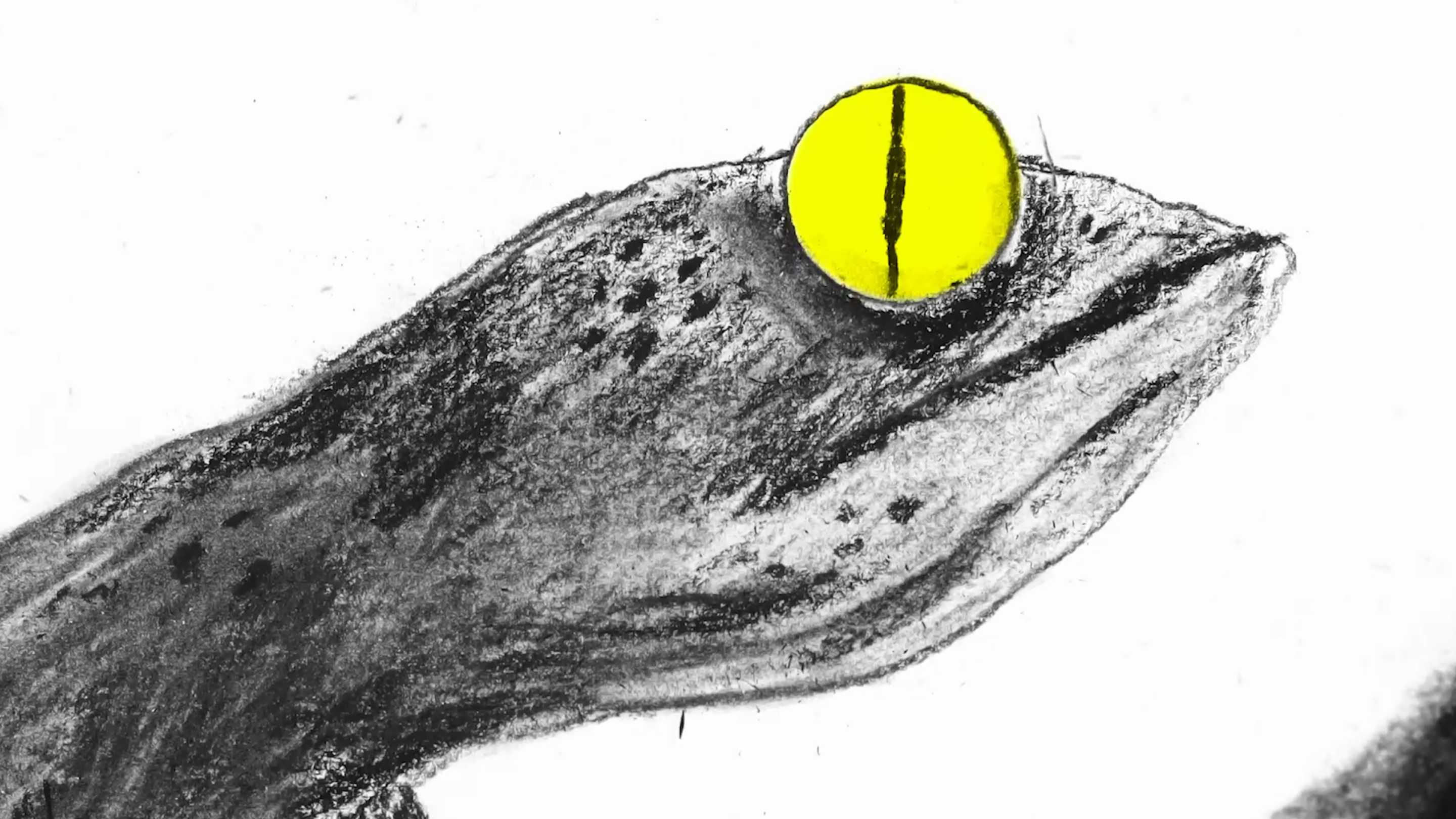 A woman and a man are in a room, a gecko sits in a terrarium, a few flies are circling a lamp. Gradually, we find more and more relationships and analogies between their actions and the elements they observe, as the rhythm of their universes accelerates. The microcosms shown seem to interact rhythmically and belong to some cosmic order.
---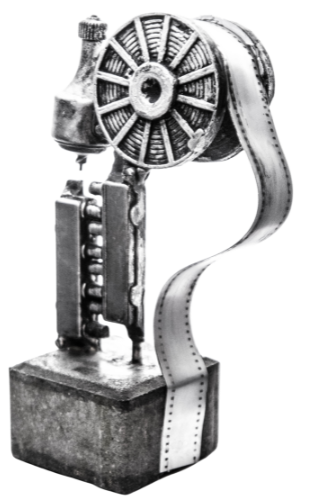 Nominations to the Jan Machulski Awards:
Best Animated Film: Marta Magnuska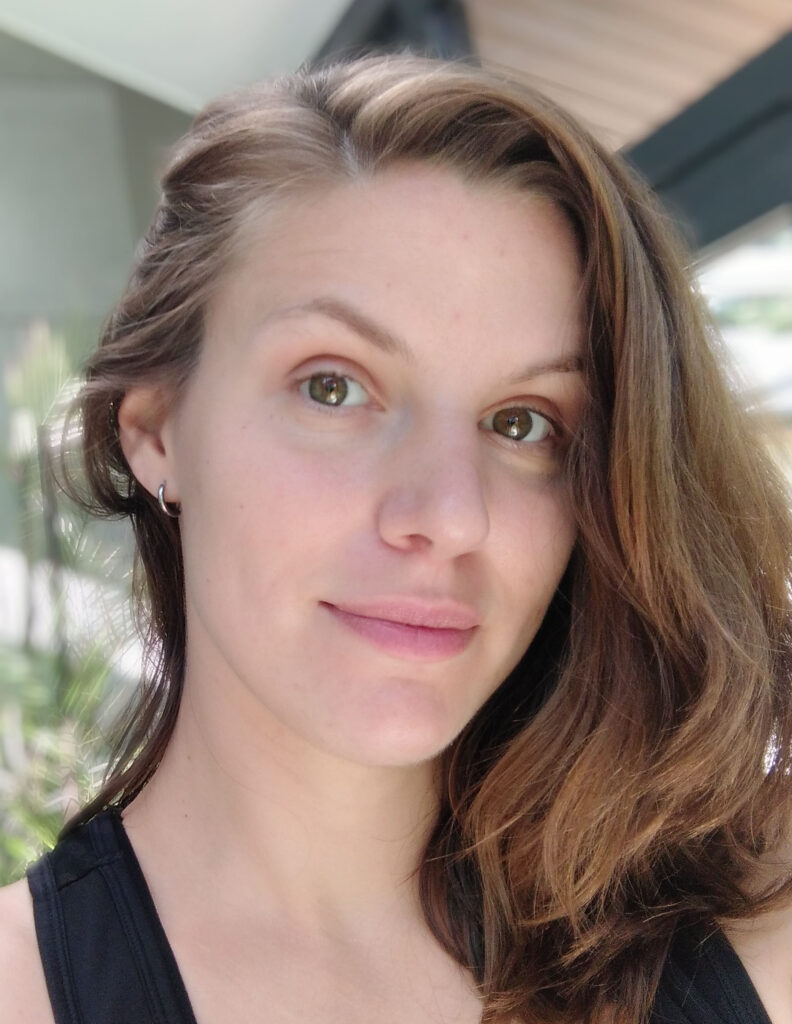 Marta Magnuska
Animator, director and illustrator. She graduated from the Faculty of Graphics and Painting at the Academy of Fine Arts in Łódź in editorial design and illustration. Participated in the student exchange programs with Universidade de Belas-Artes in Lisbon and Animationinstitut Filmakademie Baden-Wurttemberg in Ludwigsburg. Her former short films Foreign Body and The Other screened at the most prestigious festivals worldwide including Cannes, Annecy IAFF and Clermont Ferrand ISFF to list just a few. She lives and works in Berlin.