>>> Jan Machulski Awards
directed by Marcin Lesisz
30 min | Studio Munka Stowarzyszenia Filmowców Polskich | Poland 2022
KONIKI NA BIEGUNACH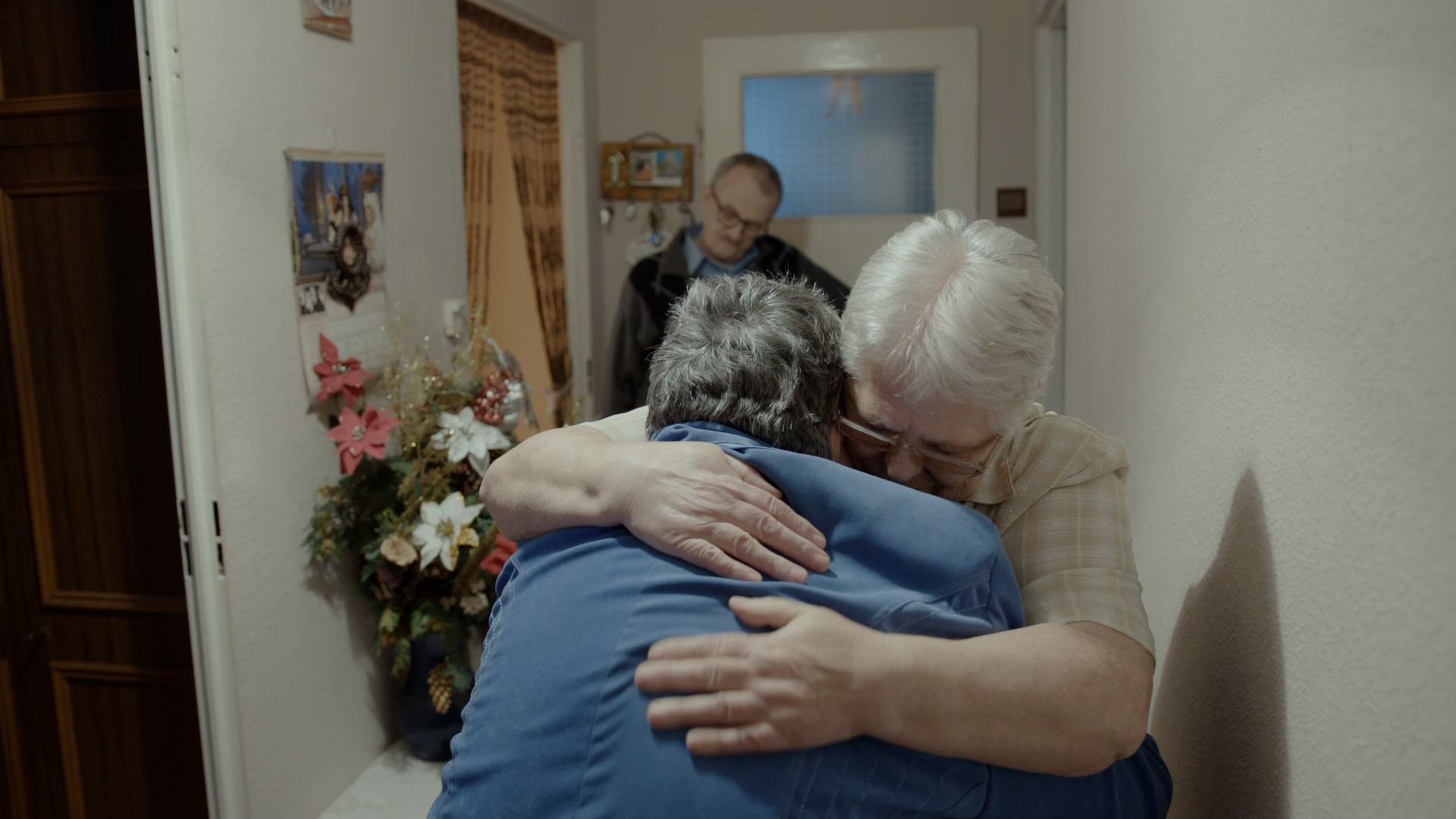 In order to work through traumas and a grief-filled relationship with her mother, mentally disabled Ewa creates puppets and weaves fairytale stories drawing on her non-fairy biography. The animated sequences give an insight into her rich imagination and her way of looking at her illness.
---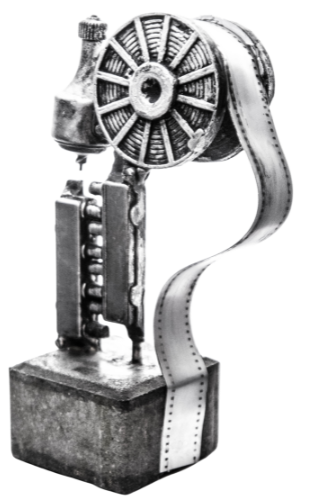 Nominations to the Jan Machulski Awards:
Best Editing: Marcin Sucharski
Best Documentary: Marcin Lesisz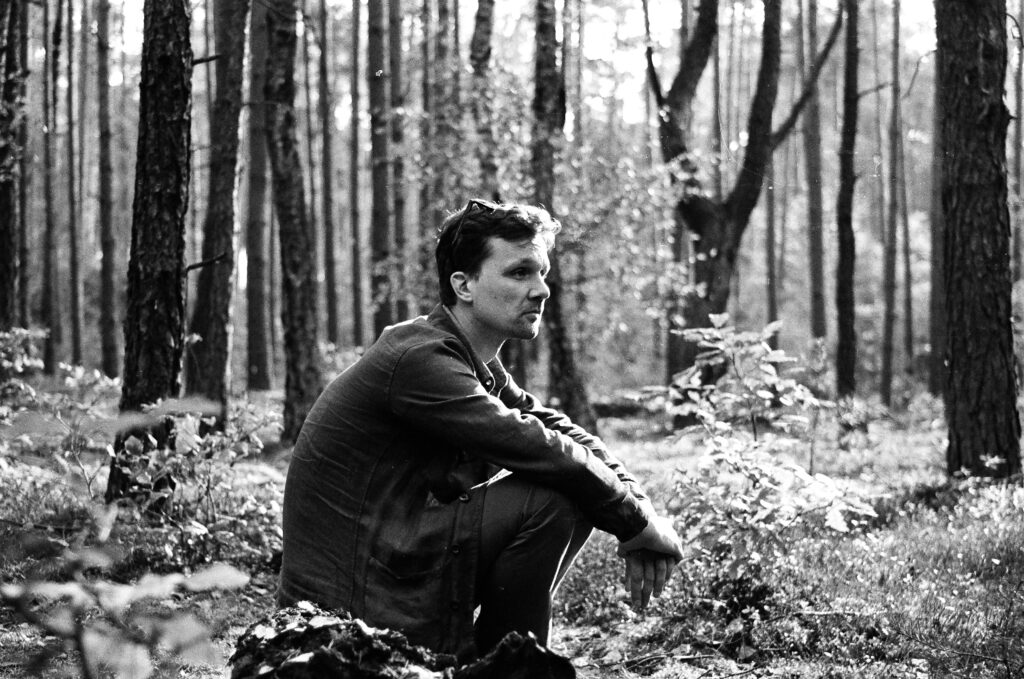 Marcin Sucharski
Film editor, member of the Polish Filmmaking Association, editor of many award-winning films at home and abroad. Doctor of Arts, graduate of the Łódź Film School, where he currently lectures at the Film and Television Directing Department. A musician by avocation. Author of music for two feature-length films: Magdalena (directed by Filip Gieldon), for which he received a nomination for the Grand Prix Komeda 2022 award, and Unpaved (directed by Mikael Lypinski). In February 2023, he released his debut music album Kilka kroków w głąb albo Musica Mundana. The album was released on the Requiem Records label.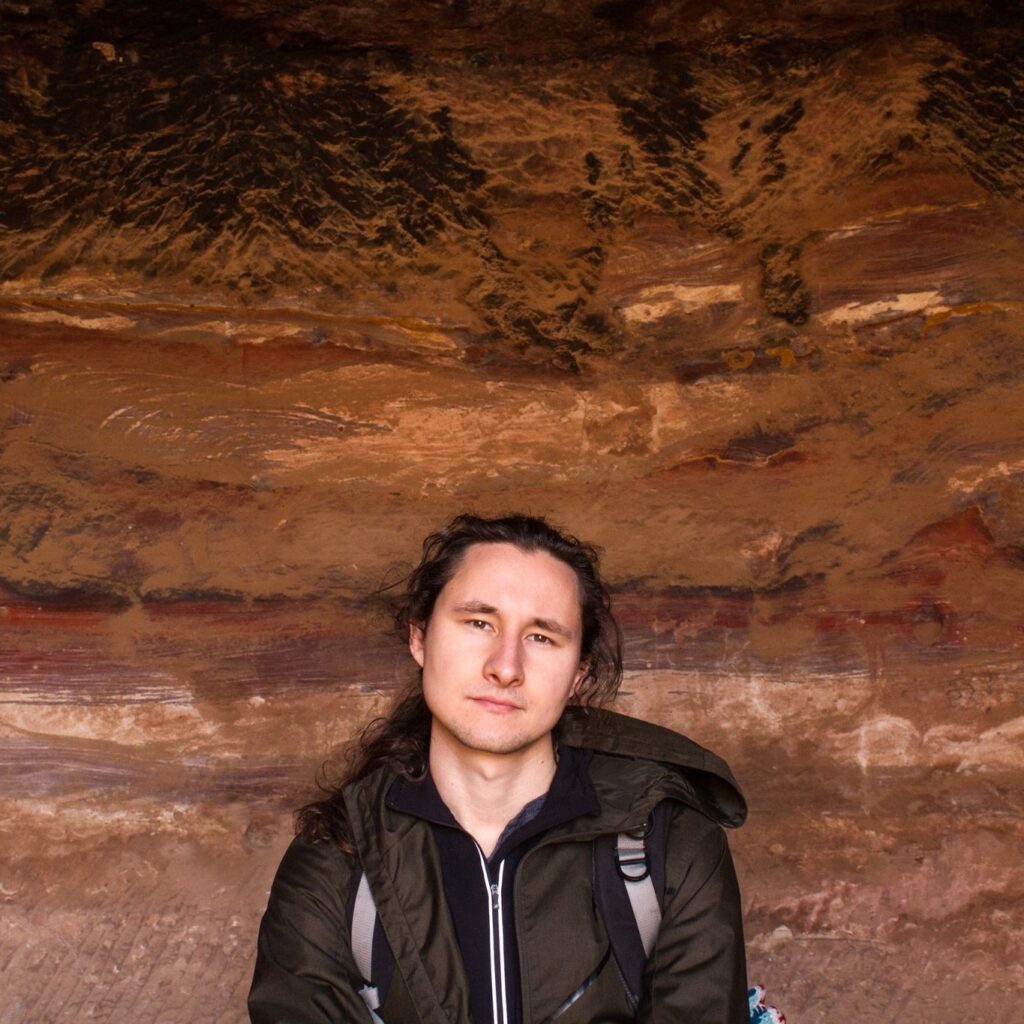 Marcin Lesisz
Graduate of the Faculty of Cinematography at the Krzysztof Kieślowski Film School at the University of Silesia in Katowice. His original film Goran the Camel Man was presented at festivals at home and abroad, winning many awards. Producer and cinematographer of the short feature film Ricochets. He has also worked as a cinematographer and camera operator on spots, documentaries, reports and TV series for TVN, Canal+ and TVP.