>>> Jan Machulski Awards
directed by Bartłomiej Błaszczyński
15 min | Szkoła Filmowa im. Krzysztofa Kieślowskiego UŚ w Katowicach | Poland 2022
FUNERALIA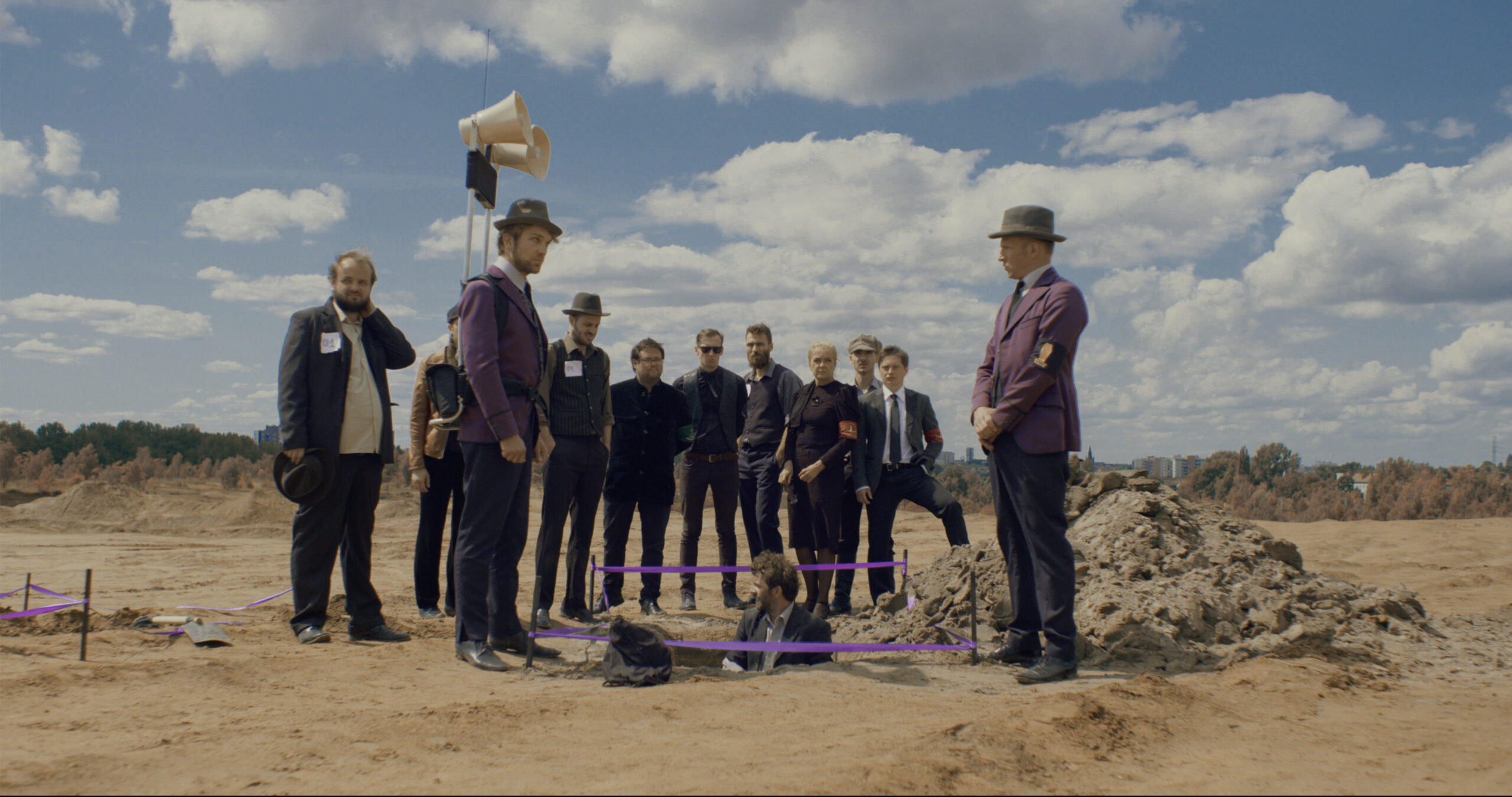 K. wins a grave digging competition that he shouldn't have won. This doesn't please the organisers, so they teach him a lesson, depriving him of what was most important to him.
---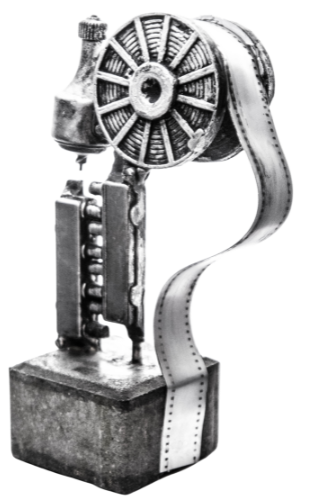 Nominations to the Jan Machulski Awards:
Best Screenplay: Bartłomiej Błaszczyński, Katarzyna Błaszczyńska
Best Cinematography: Daniel Le Hai
Najlepszy Aktor: Piotr Głowacki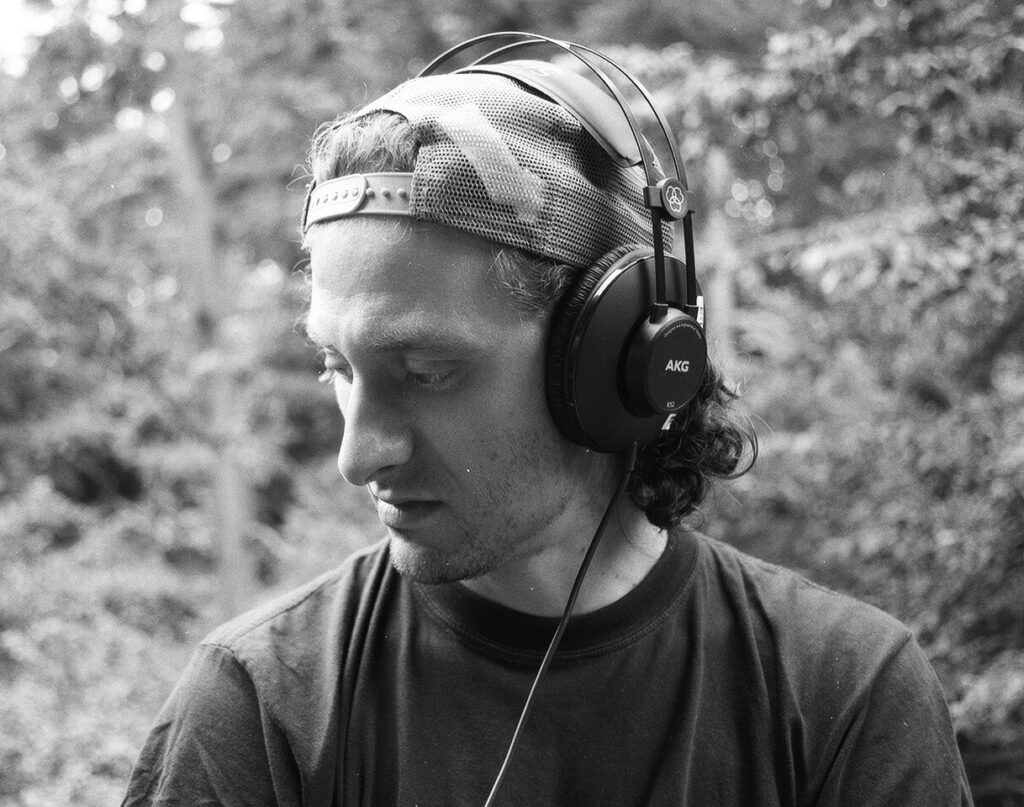 Bartłomiej Błaszczyński
Husband, father, actor at the Silesian Theatre in Katowice, theatre director. Academic lecturer and directing student at the Krzysztof Kieslowski Film School at the Silesian University in Katowice. His play Staś i zła noga received many prestigious theatre awards and his short documentary debut Seal Story was invited to Prix Europa, Millennium Docs Against Gravity, IFF ZOOM-Zbliżenia.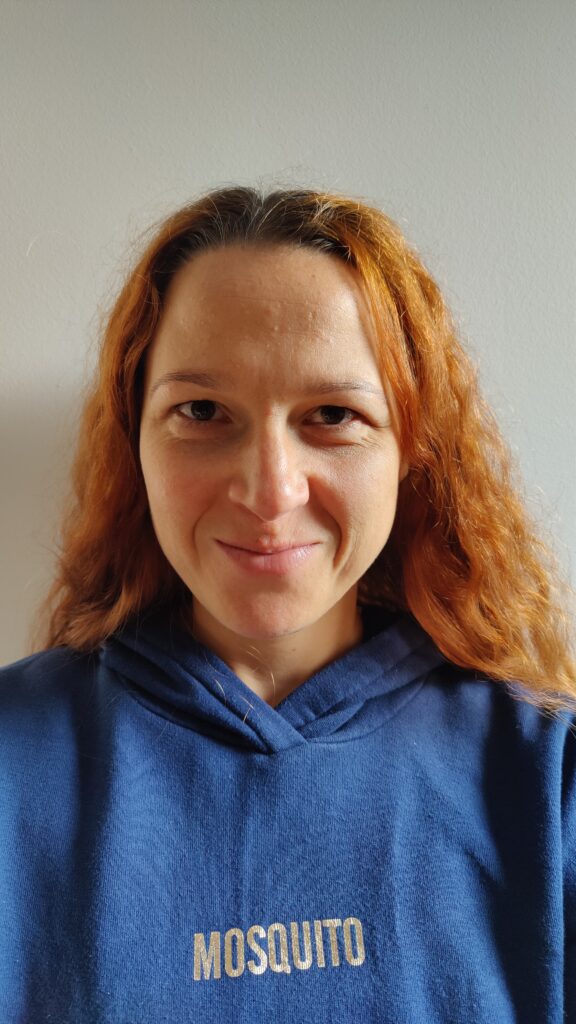 Katarzyna Błaszczyńska
Graduate of Łódź Film School, where she graduated from the Acting Department and Screenwriting at the Film and Television Directing Department. Co-author of screenplays for the miniseries 6 mm and Mamy sprawę. Author of the plays #VQRV, Młynarski. Chory na muzykę, IV przykazanie, Spakowałam cię. Tak jak lubisz, mamo. For her adaptation of the comic Staś i Zła Noga, she received the Dramaturgy Distinction in the 25th Competition for the Staging of Polish Contemporary Art and the Award of the ZAiKS Association at the Festival of Small Premieres in Wałbrzych 2019. Winner of the Award of the Marshal of the Silesian Voivodeship for young creators for achievements in acting and work with text, as well as the Grand Prix in the competition for the treatment of a feature film about Franciszek Blachnicki. Author of the script for the short film Złamanie otwarte and co-writer of the script for Fish&Chips (currently in post-production). In her day-to-day life, she enjoys her marriage, looks after her three children and plays in the Stanisław Wyspiański Silesian Theatre in Katowice.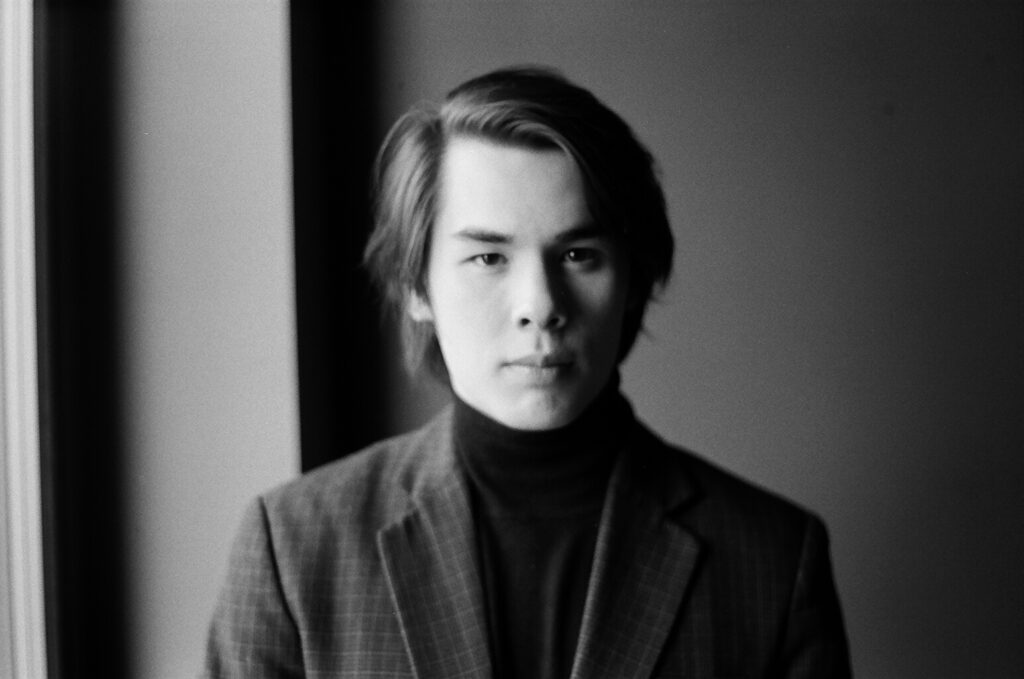 Daniel Le Hai
Fifth-year student of cinematography at the Krzysztof Kieślowski Film School of the University of Silesia in Katowice. Member of AKRF FOSA, Bydgoszcz Film Chronicle, graduate of the Film Kindergarten at the Wajda School. Cinematographer and director of amateur films, student etudes and music videos.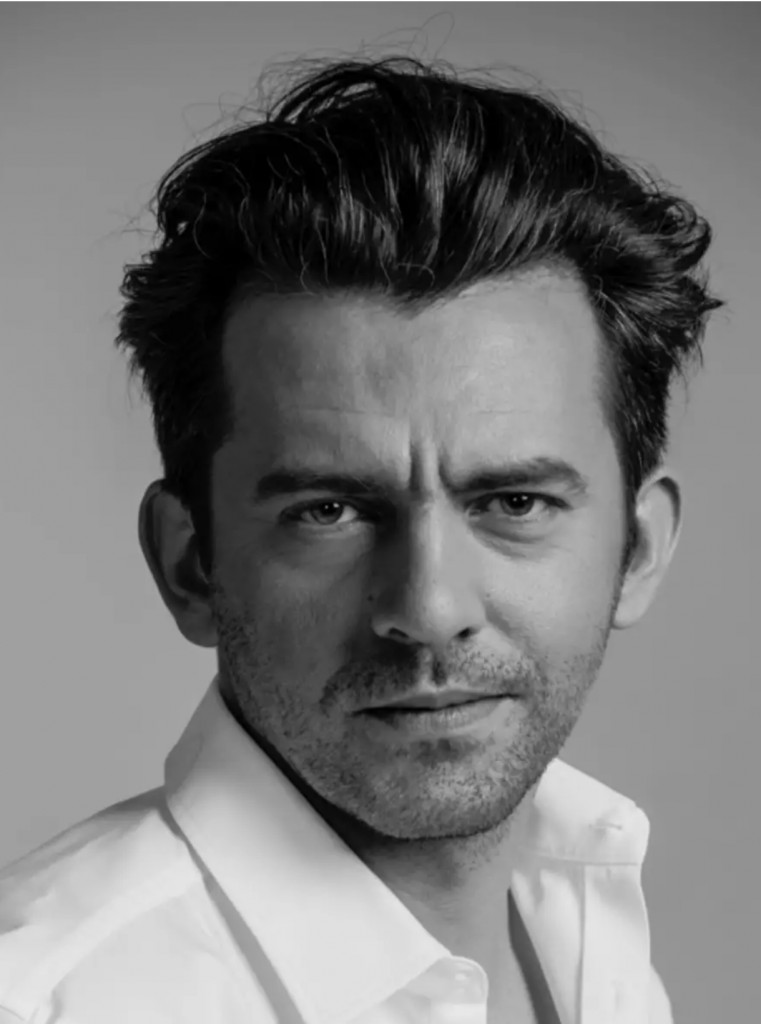 Piotr Głowacki
He was born in 1980 in Toruń. In 2002 he entered the Warsaw Theatre Academy. He graduated from the PWST in Kraków in 2007. From 2006 to 2008 he played at the Rozmaitości Theatre and later at the Stary Theatre in Krakow. In 2012, he created the online biweekly "Świadomość". He has starred in such films as Suicide Room, 80 Million, Dziewczyna z szafy, Mistrz, Planeta Singli. He received the Eagle Award for Best Supporting Actor in the film Gods.