>>> Jan Machulski Awards
directed by Zdzisław Siwik
25 min | Zdzisław Siwik | Poland 2021
ALTERNATYWA BEZ ADRESU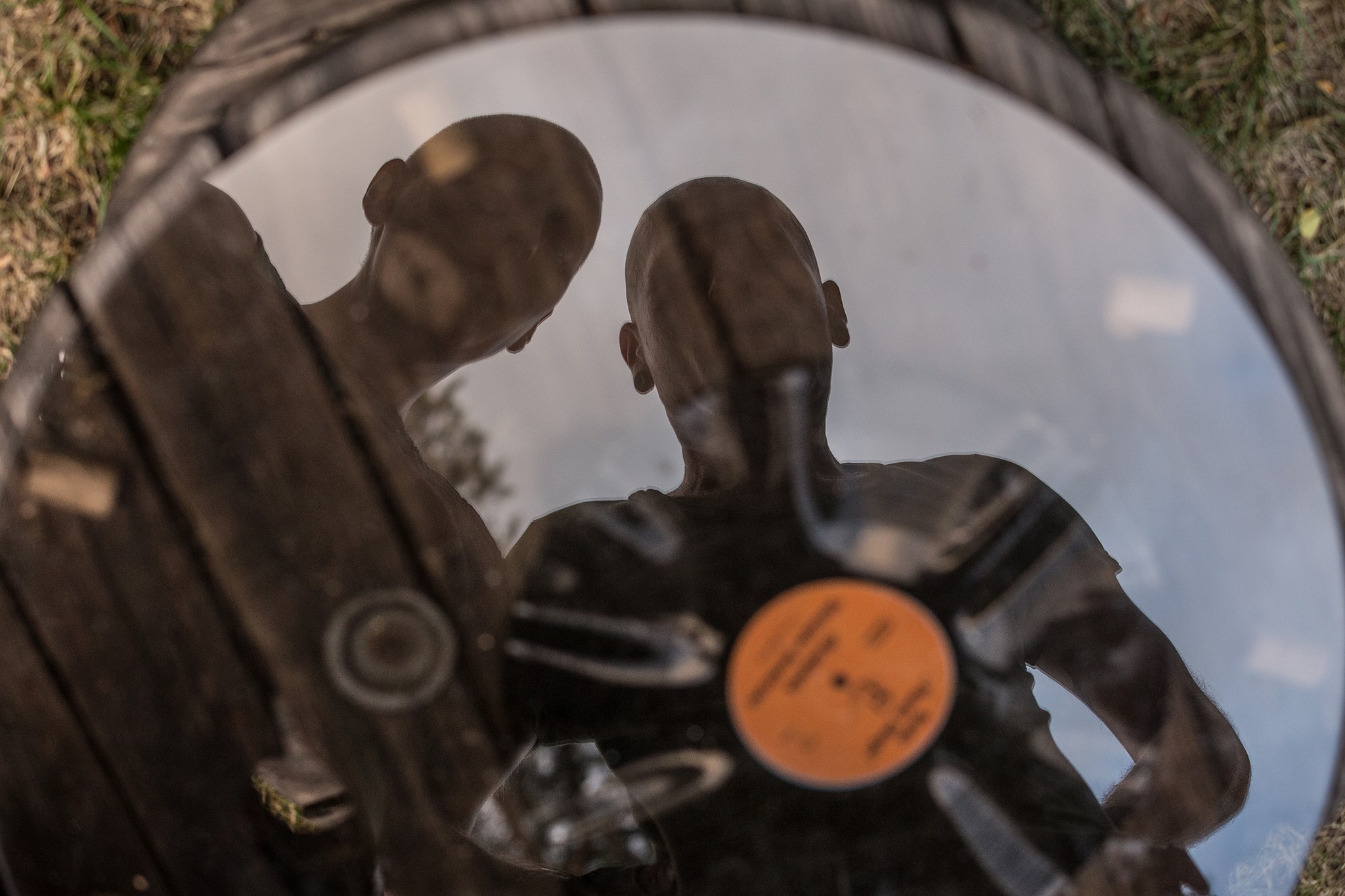 Joanna Gogulska and Sebastian Kamionka are an artistic duo who value freedom in all areas of life. A duo that has fully dedicated itself to artistic creation and education combined with ecological activities, sharing it with the local community. Their most recent creation is the transformation of a former Turek Forest District petrol station into an alternative cultural center. How did they manage their mission during the COVID-19 pandemic?
---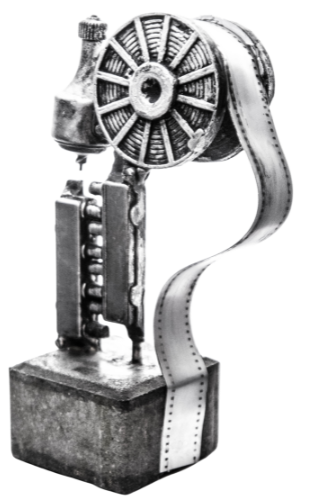 Nominations to the Jan Machulski Awards:
Best Editing: Zdzisław Siwik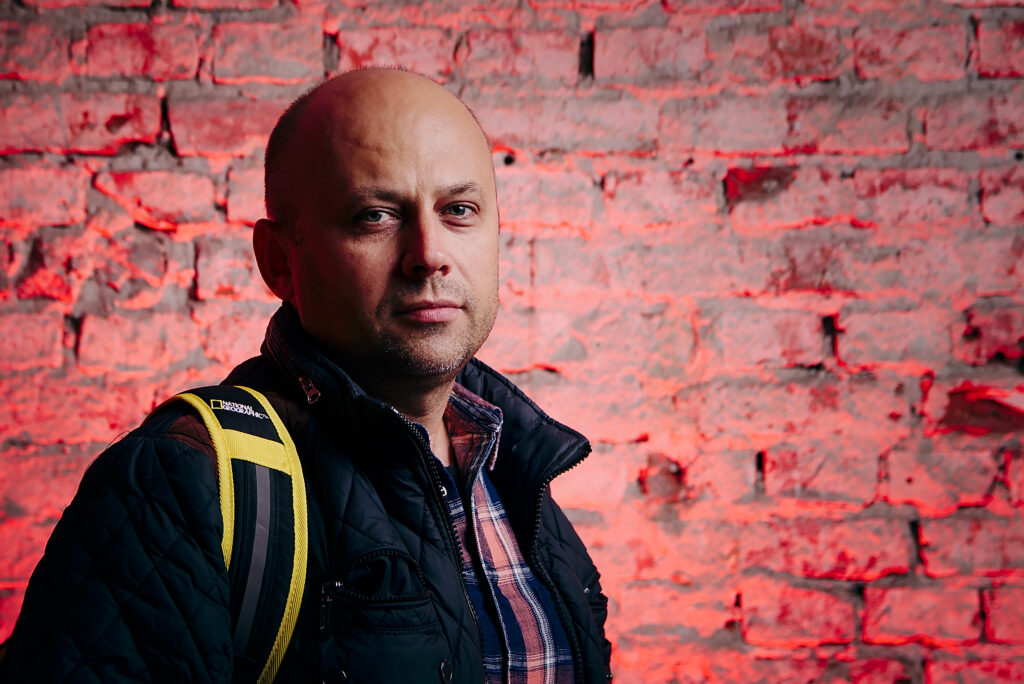 Zdzisław Siwik
Photographer, director, editor of documentaries and music videos. Born in 1975 in Konin. Graduate of the State Secondary School of Fine Arts in Koło (1995), Academy of Fine Arts in Łódź (1999), Cinematography and Television Production Department of the Łódź Film School (2006). Winner of many awards at festivals in Poland. He has cooperated with such artists as Andrzej Moś, Zenona Cyplik-Olejniczak, Maciej Plamowski, Tomasz Matuszczak, Radosław Ładczuk. He has directed music videos for, among others, Kamil Wasicki and Moroccan singer Cheb Kader.