>>> Jan Machulski Awards
directed by Maciej Białoruski
3 min | Szkoła Filmowa w Łodzi | Poland 2022
4PSY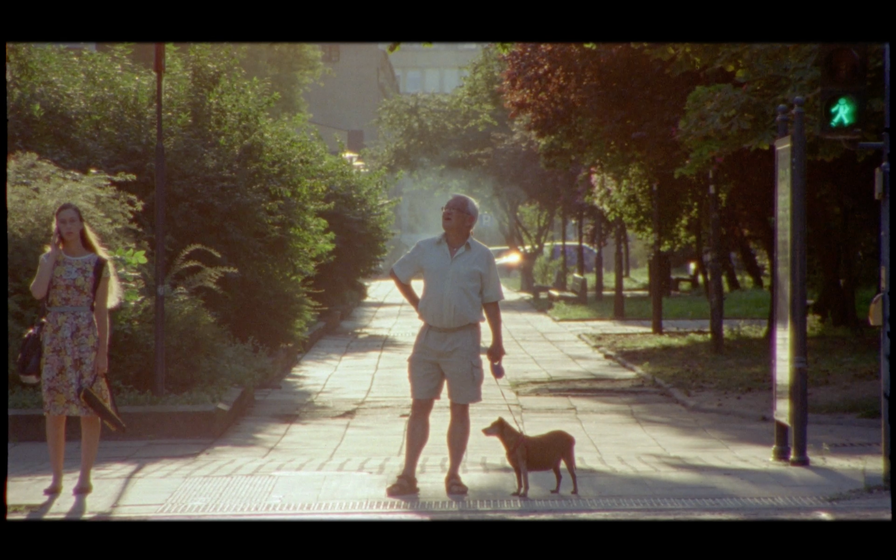 Our lives are calculated for four dogs. The first, as it happens, dies while you are on holiday. The second dies on his own. With the third, you take a long haul to the vets. With the fourth you grow old together. The film is a record of memories associated with each of the dogs. The snippets of biographies reflect the given period plot-wise and through the texture of the image (the etude was shot on 8mm, MiniDV, Super 16 and CMOS Super 35mm film). The film is based on a poem by Piotr Grobliński and has been licked by him.
---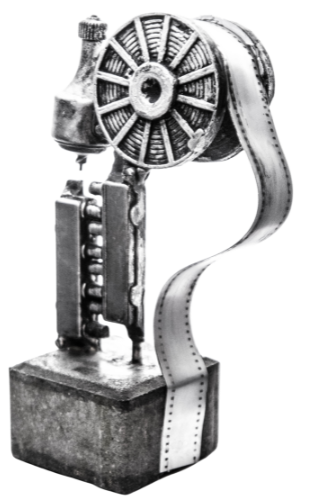 Nominations to the Jan Machulski Awards:
Best Editing: Kosma Kowalczyk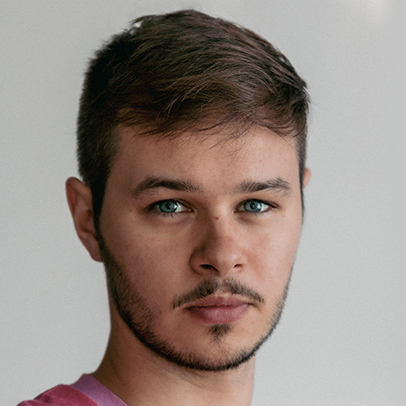 Kosma Kowalczyk
Editor. Born in 1994. Graduate of the Academy of Fine Arts in Warsaw and of directing at the Łódź Film School. Author of editing for several dozen feature and documentary shorts, mid-length and full-length films. He also does graphic design for films. The projects he has worked on have been screened at festivals such as Cannes IFF, Millennium Docs Against Gravity, Polish Film Festival in Gdynia, CPH:DOX in Copenhagen, the KFF, Koszalin Debut Film Festival Youth and Film, Kameralne Lato, WATCH DOCS IFF and the New Horizons IFF. In his free time, he is a sports and nature enthusiast.