>>> Jan Machulski Awards
directed by Marcin Janos-Krawczyk
25 min | Studio Munka Stowarzyszenia Filmowców Polskich | Poland 2022
WRÓBEL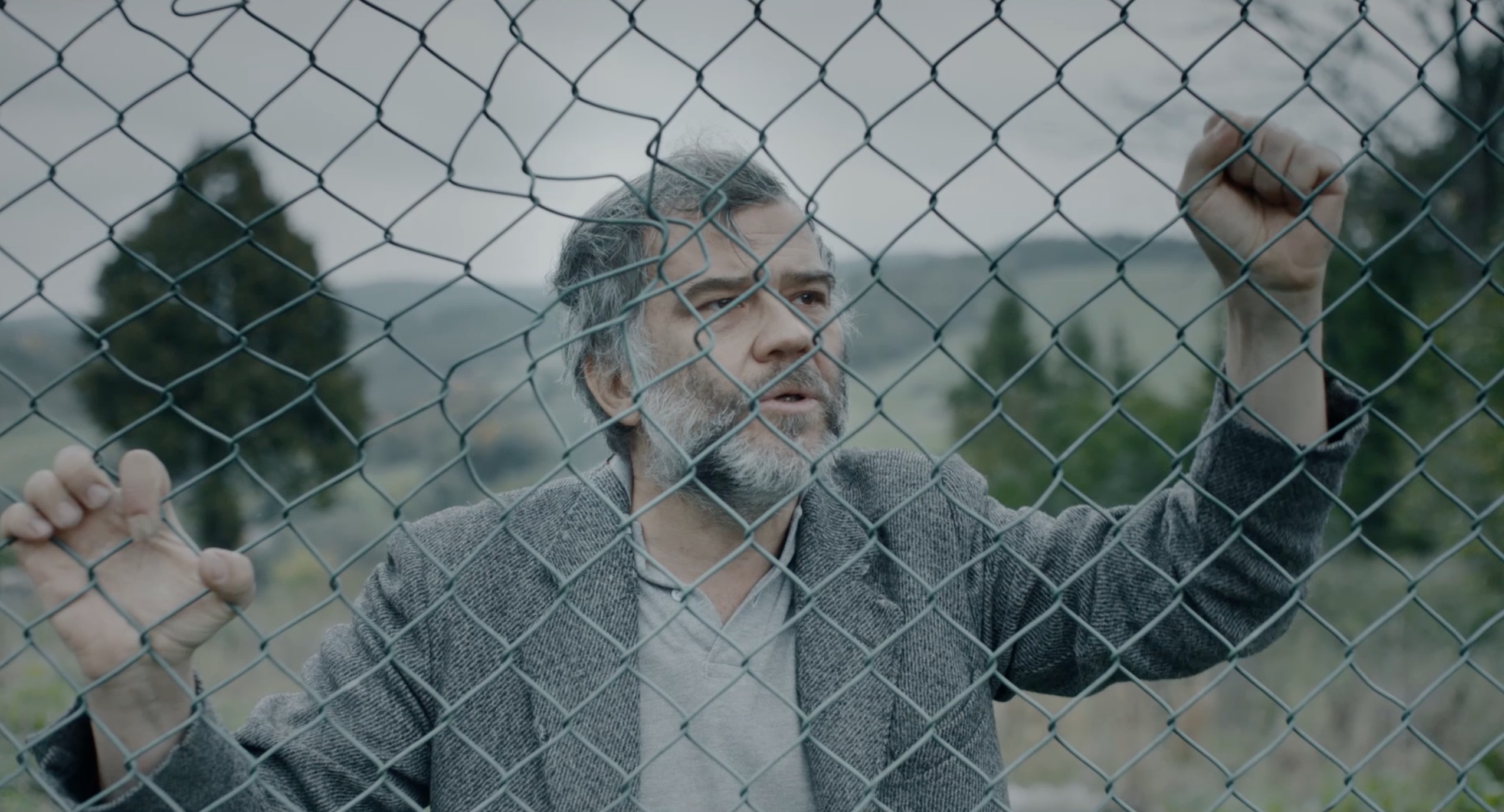 Jaśliska, a village in Subcarpathia. Wróbel, a middle-aged man, has destroyed his relationship with his wife and 12-year-old son, falling into deepening alcoholism. The arrival of a film crew, shooting in the small town, and an offer to play an episode in the film become a chance for the man to get out of the crisis and regain his family. Will the meeting with the filmmakers change his life?
---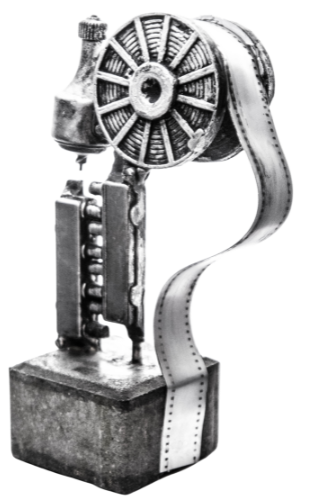 Nominations to the Jan Machulski Awards:
Best Actor: Dariusz Toczek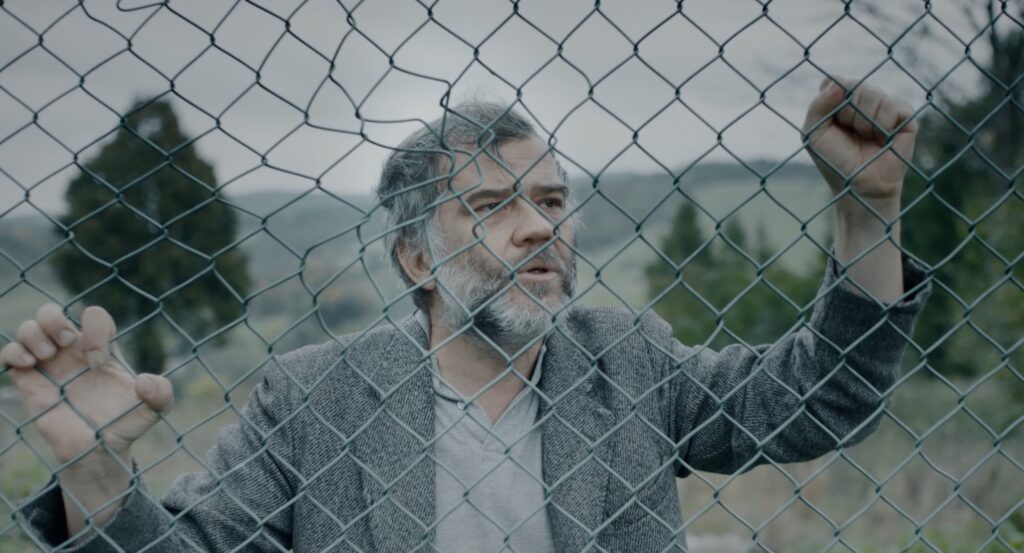 Dariusz Toczek
Actor. He graduated from the Aleksander Sewruk Acting School at the Stefan Jaracz Theatre in Olsztyn and from the Acting Department of the PWST in Krakow. He performed at theatres in Olsztyn, Kraków and Warsaw. In 1998 he won the Grand Prix of the 16th Festival of Theatre Schools in Łódź for the role of Semyon Podsiekalnikov (Siena) in Nikolai Erdman's Samobójca, directed by Jerzy Trela. He appeared in many films and TV series, including 25 Years of Innocence (dir. Jan Holoubek), Orlęta. Grodno '39 (dir. Krzysztof Łukaszewicz), Saint (dir. Sebastian Buttny), Doppelgänger. The Double (dir. Jan Holoubek).