>>> Jan Machulski Awards
directed by Mateusz Pietrak
29 min | Wajda Studio | Poland 2023
TRZY OPOWIADANIA O BASI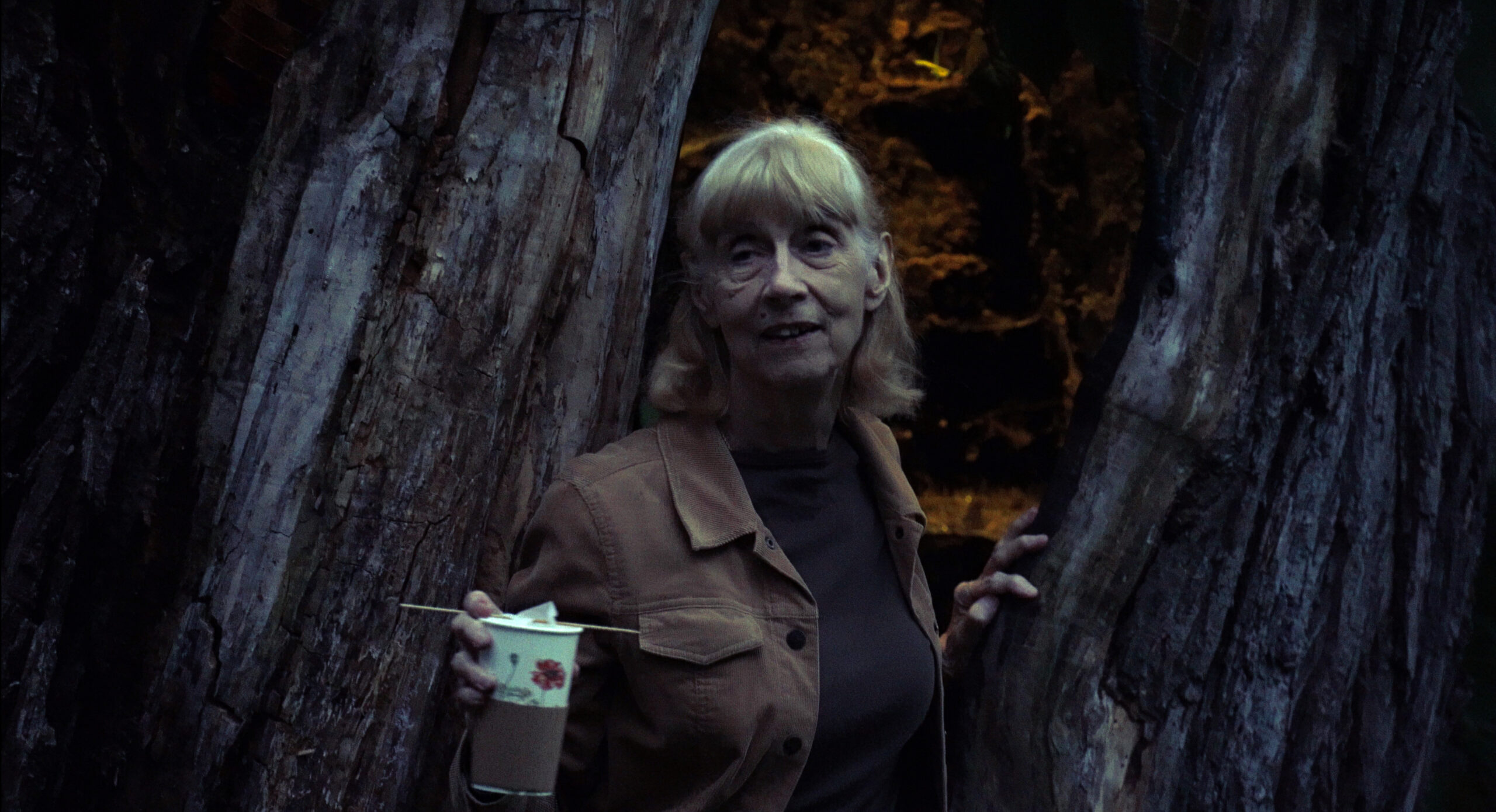 An intimate portrait of Basia – an energetic eighty-year-old. We observe the film's protagonist in her role as grandmother, mother, sister and actress. In simple scenes from her everyday life, humour alternates with nostalgia as the most important issues in life are addressed: love, ageing and death.
---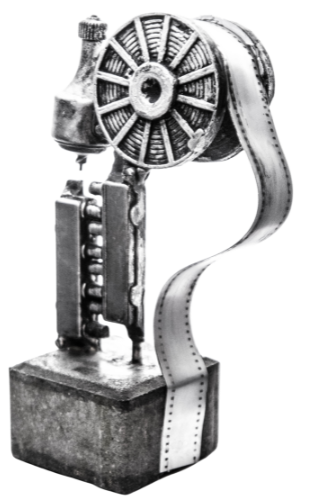 Nominations to the Jan Machulski Awards:
Najlepszy Film Dokumentalny: Mateusz Pietrak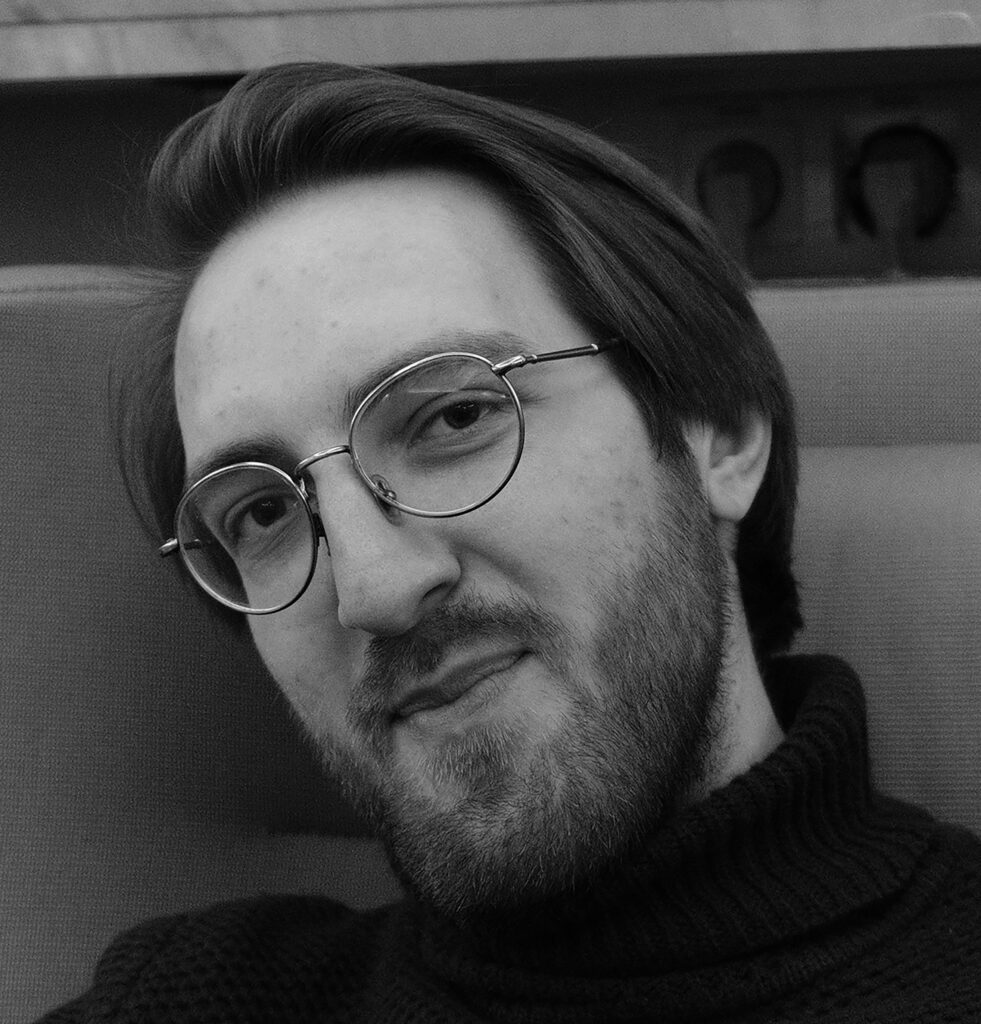 Mateusz Pietrak
Graduate of the DOK PRO documentary course at the Wajda School, he is completing his diploma work in philosophy at the University of Warsaw. Professionally connected for several years with Iluzjon Cinema and Filmoteka Narodowa – Instytut Audiowizualny.