>>> INTERNATIONAL SHORT FILM COMPETITION
directed by Andrea Slaviček
14 min | Antitalent, Fractal7 | Croatia, Spain 2023
THE REAL TRUTH ABOUT THE FIGHT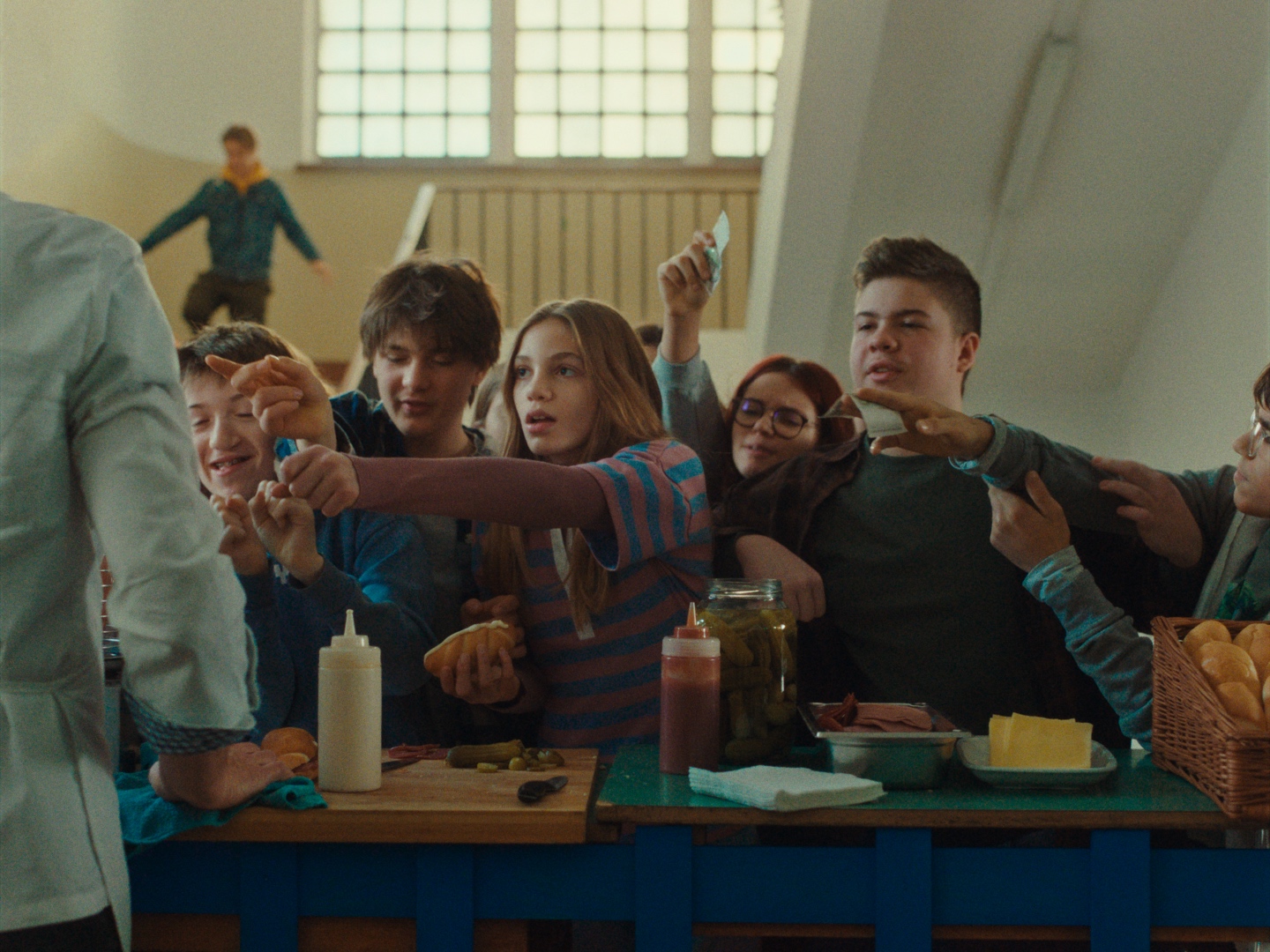 Between school trouble, mean girl drama, catchy lyrics, and a mysterious blue car, teenage Lena, sometimes distracted or interrupted, tells us the real story behind The Big Fight. But what isn't she telling us?
---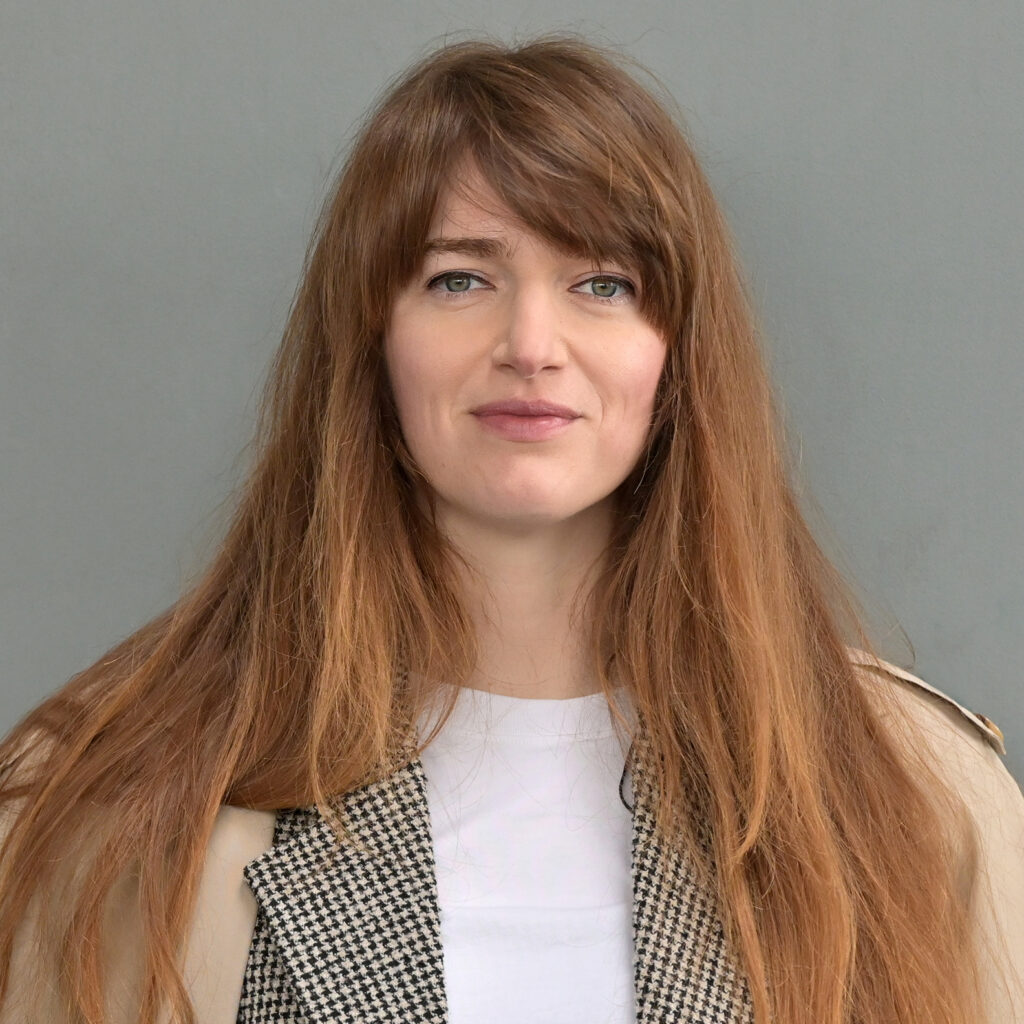 Andrea Slaviček
Filmmaker, screenwriter, and designer from Croatia. She has been studying film direction at ESCAC in Barcelona. She attended Berlinale Talents Sarajevo edition in 2020.
She is interested in unconventional structures, experimenting with the perception of her characters
and their view of reality.