>>> Jan Machulski Awards
directed by Paulina Koniuk-Fonżychowska
12 min | Paulina Koniuk-Fonżychowska | Poland 2022
PONOWA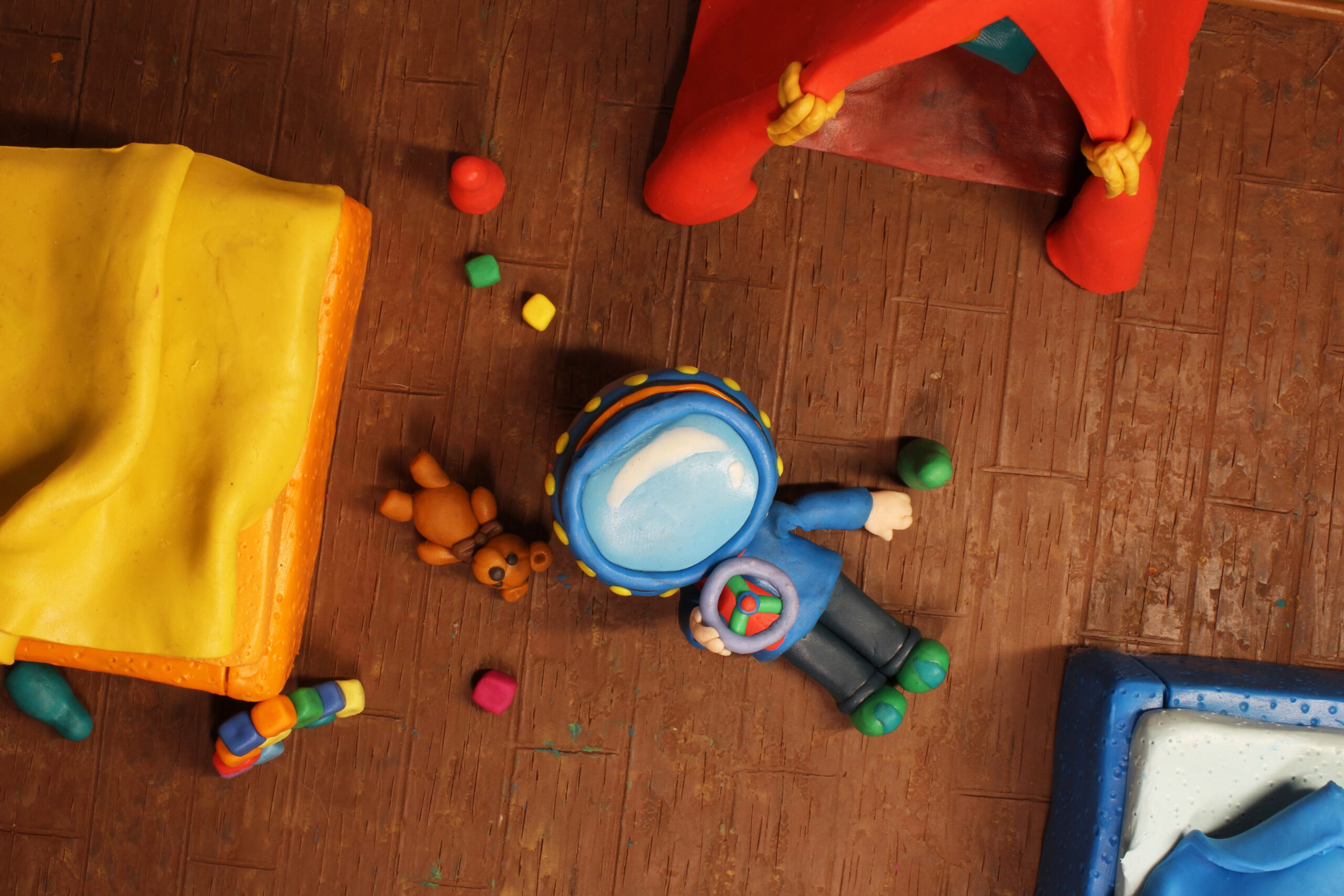 The story of a few-year-old boy who cannot accept the fact of having a younger brother. He misses the times when all his parents' attention was focused only on him. Unexpectedly, his dream of becoming an only child is granted. However, the boy soon regrets his actions and, in order to save his brother, embarks on a journey to a magical land – seemingly alien, yet a reflection of his inner pains and negative emotions.
---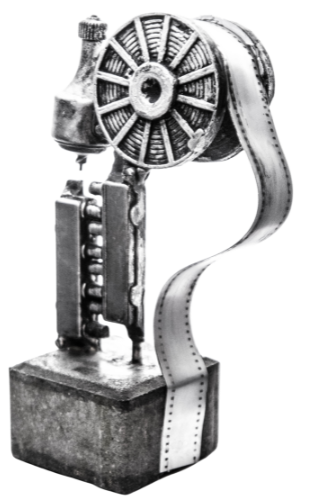 Nominations to the Jan Machulski Awards:
Best Animated Film: Paulina Koniuk-Fonżychowska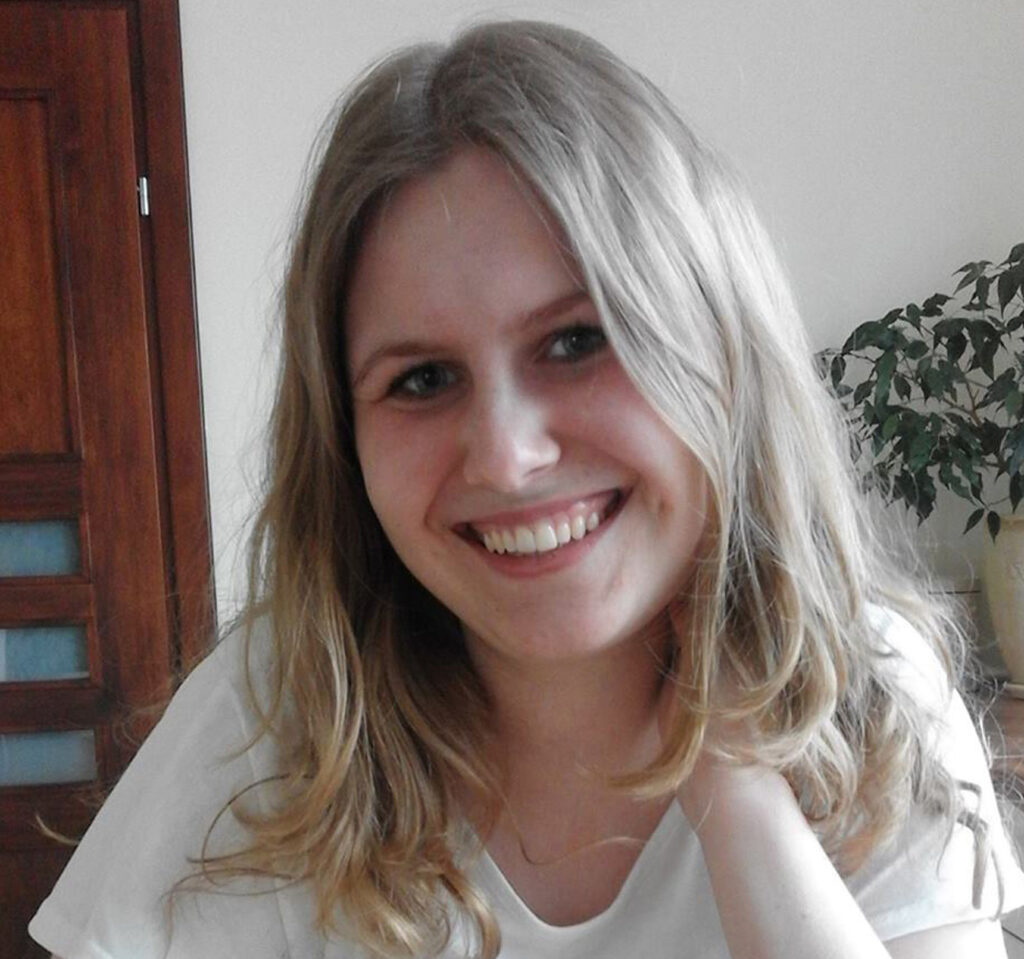 Paulina Koniuk-Fonżychowska
Born in 1994. Graduate of the Adam Mickiewicz University in Poznań and the Academy of Art in Szczecin. For the last twelve years she has been creating original animations and illustrations, mainly using plasticine. Main artistic achievement: 1st place in the international film competition "Multiculturalism Doesn't Work? – Artists Against Violence" in Krakow for her animation Tłumiony Szept. She works as a sculptor for a souvenir-making company and as an illustrator of children's books.