>>> Jan Machulski Awards
directed by Emi Buchwald
30 min | Studio Munka Stowarzyszenia Filmowców Polskich | Poland 2022
PIĘKNA ŁĄKA KWIETNA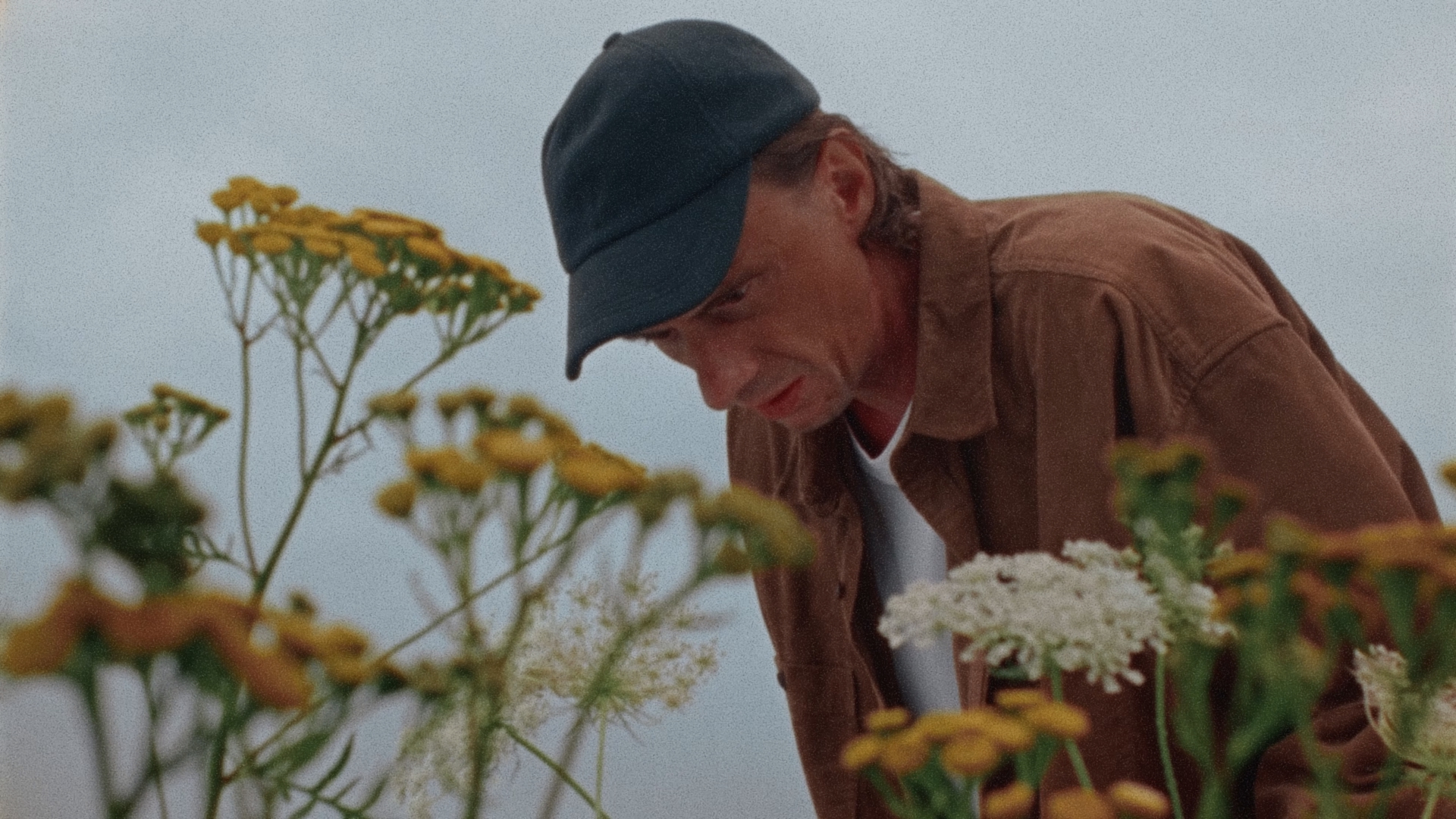 Landscape architect Emil is fighting an unequal battle against a world of people uninterested in the beauty of nature. Because of his neurotic stubbornness, he plunges into a spiral of absurd events, while still trying to be a good father.
---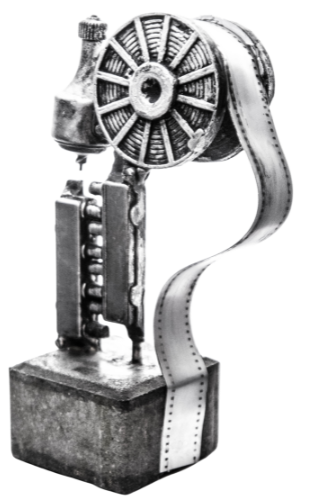 Nominations to the Jan Machulski Awards:
Best Director: Emi Buchwald
Best Screenplay: Karol Marczak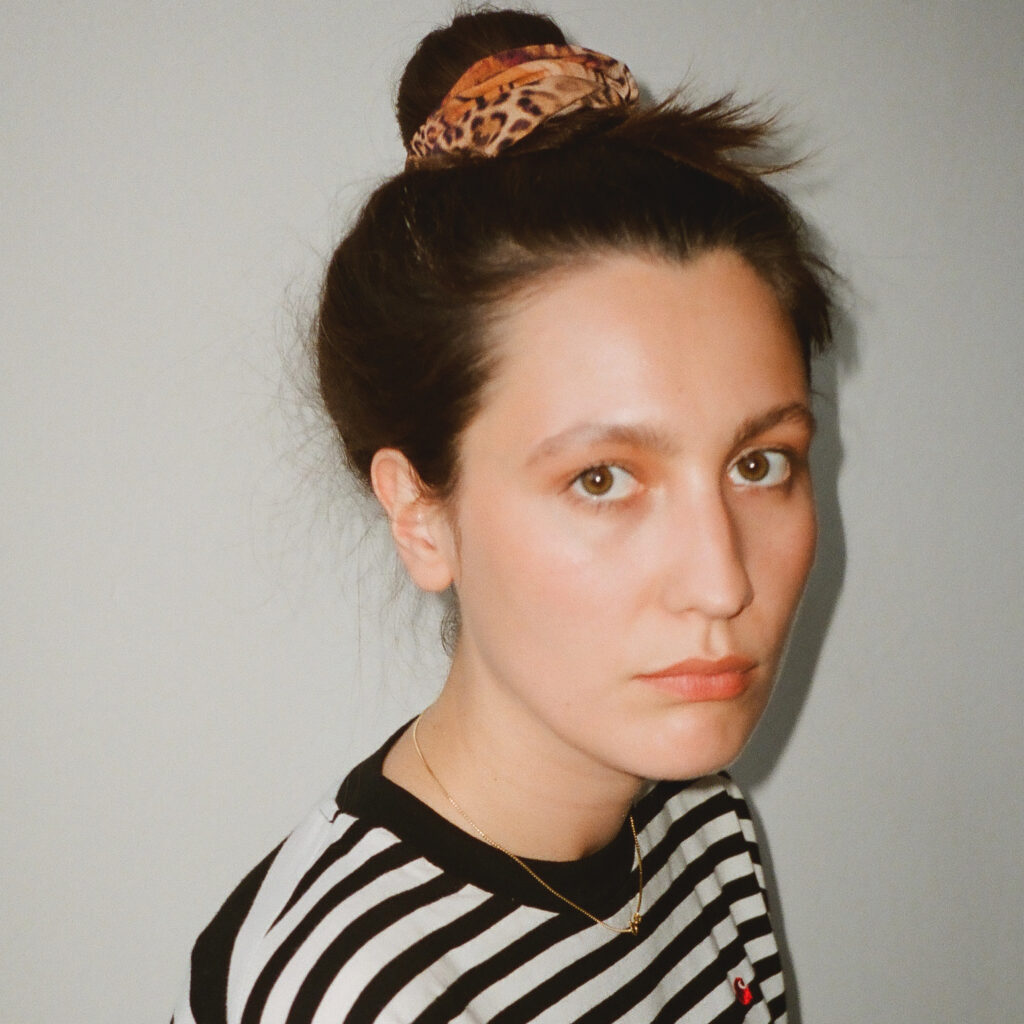 Emi Buchwald
Director and screenwriter. Graduate of directing at the Łódź Film School and the documentary course at the Wajda School. She is the author of the short films Education (2016) and Heimat (2017), which have won numerous awards at film festivals.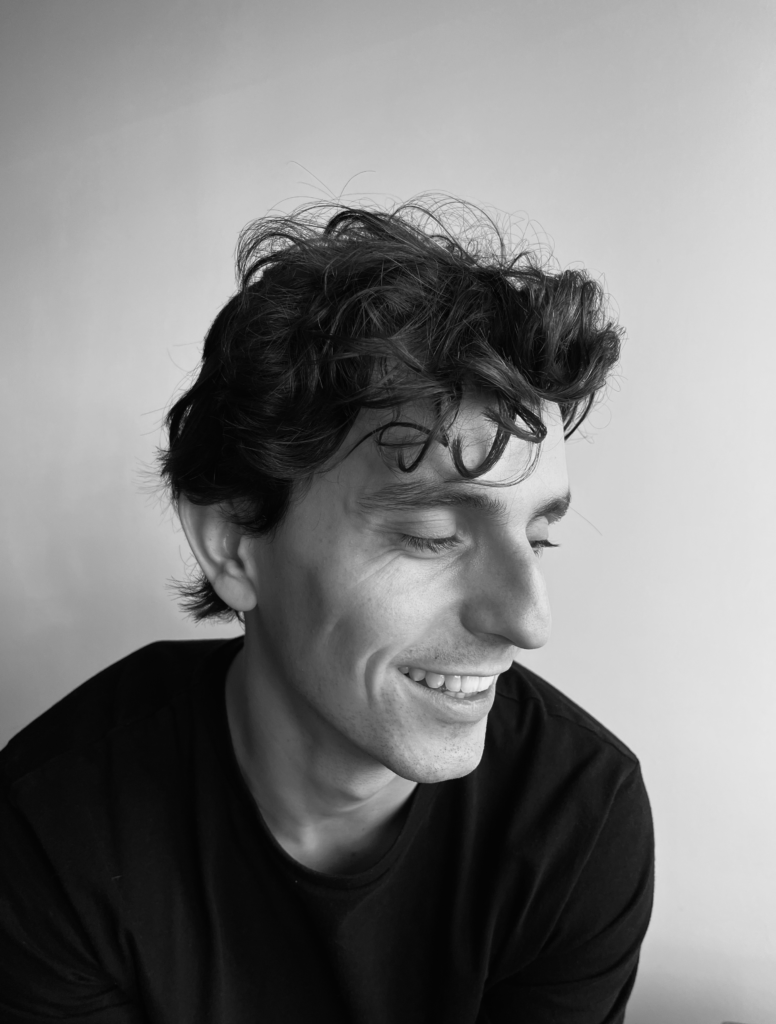 Karol Marczak
Graduate of screenwriting at the Łódź Film School and the Warsaw MISH College. Born in 1995. Winner of the third place in the Script Wars screenwriting competition for his text The Neurosis of the Heart. Scholarship holder (together with Emi Buchwald) of the Polish Film Institute. Published in the weekly "Newsweek".