>>> Jan Machulski Awards
directed by Sonia Mossoczy
2 min | Sonia Mossoczy | Poland 2023
PERFECT ME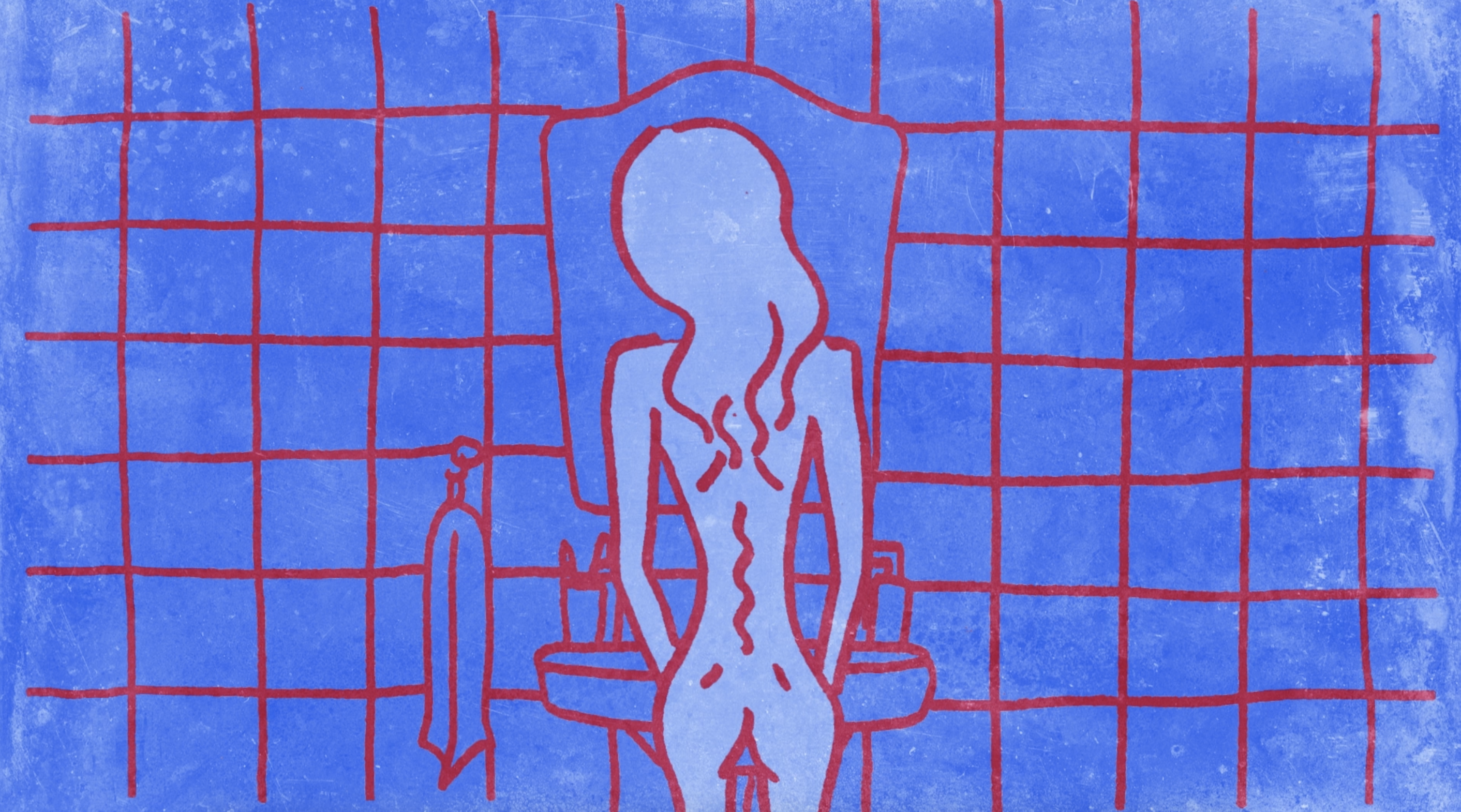 A short story tackling the issue of eating disorders. As the main character gets smaller, her alter ego floating in a teacup grows.
---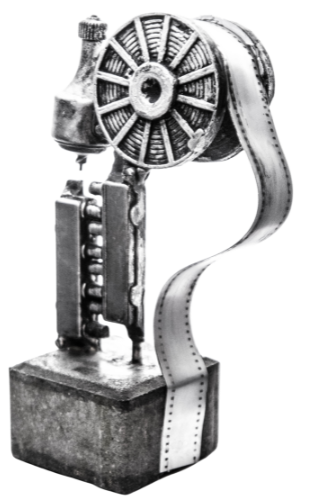 Nominations to the Jan Machulski Awards:
Best Animated Film: Sonia Mossoczy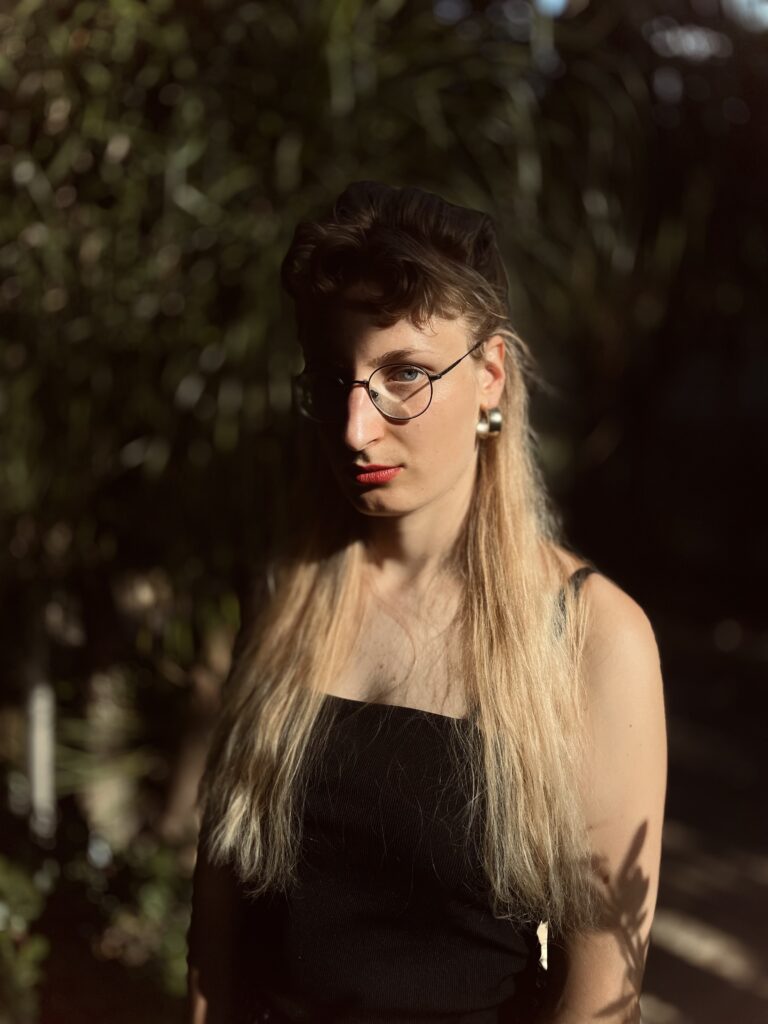 Sonia Mossoczy
Young artist from Krakow, author of films, animations and photographs. In her work, she focuses on the human being. She touches upon themes of interpersonal relationships, dealing with emotions and the individual finding their place in the world. She is fascinated by the visual aspect of film: light, colours, composition. She tells simple stories, dressing them up in her original aesthetics.