>>> Jan Machulski Awards
directed by Karolina Karwan, Tomasz Ratter
30 min | Studio Munka Stowarzyszenia ­Filmowców Polskich | Polska 2022
MOODY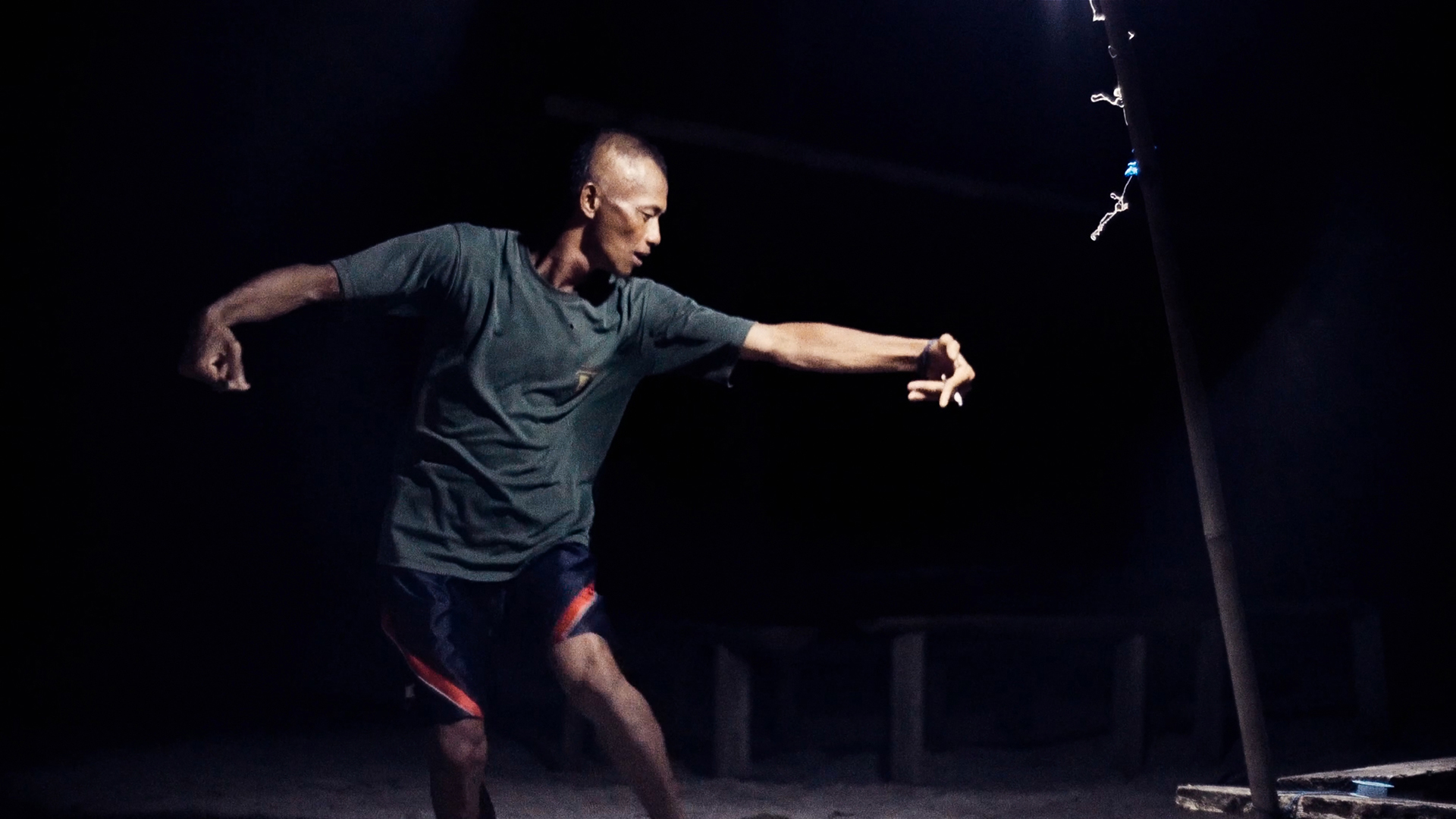 An ageing mother and her adult son live alone on a small Indonesian island, rarely visited by tourists. While she carries the burden of everyday life, he is plunged into a dancing trance and transported to a completely different, spiritual dimension. Illustrated with beautiful images, this is a story of life at the crossroads of two worlds brought together by music and the immensity of parental love.
---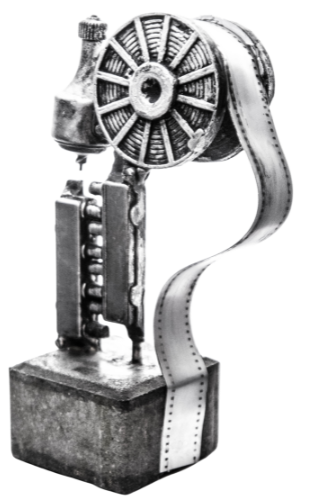 Nominations to the Jan Machulski Awards:
Best Documentary: Karolina Karwan, Tomasz Ratter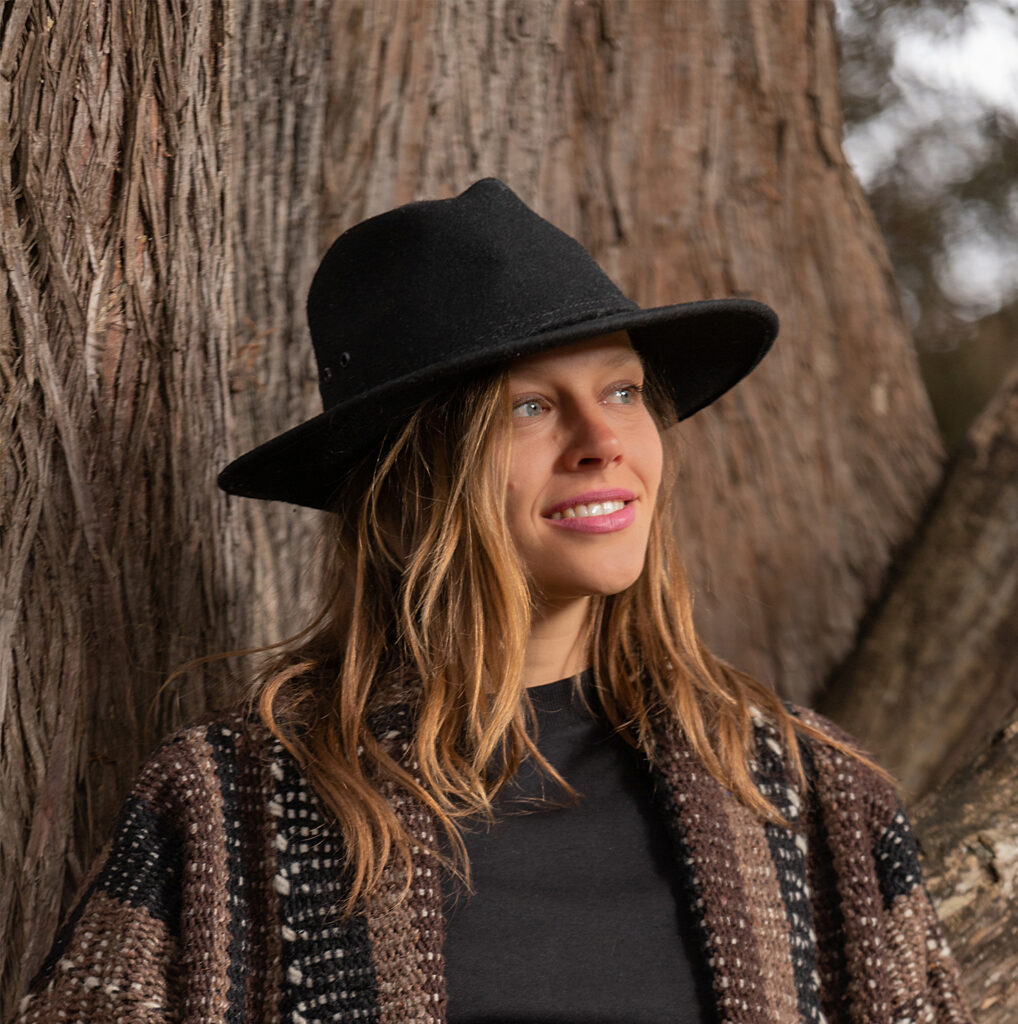 Karolina Karwan
Director, cinematographer, photographer, traveller and neo tantric facilitator. Winner of a Darmasiswa scholarship in Indonesia. Author of short films: Dive Into, Bumi Bulao.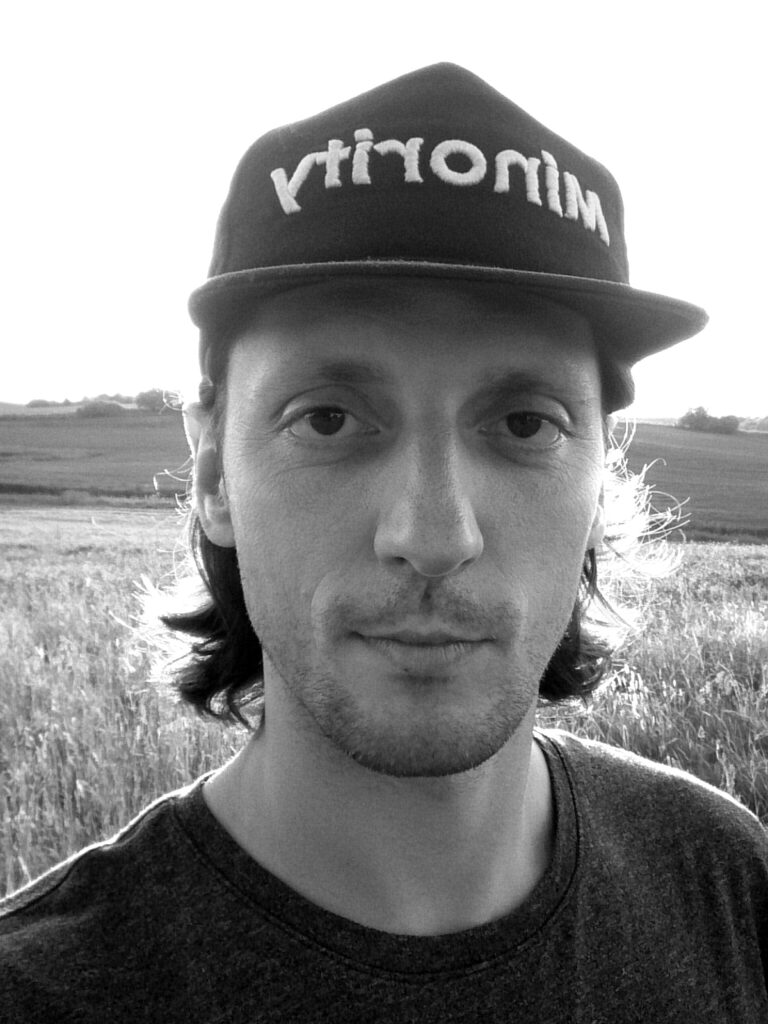 Tomasz Ratter
Director, cinematographer and visual artist. Graduate in photography (ITF in Opava) and cultural anthropology (MISH UW). Author of short films, music videos and photographic projects.