>>> Jan Machulski Awards
directed by Natasza Parzymies
24 min | Warszawska Szkoła Filmowa | Poland 2023
MOJE STARE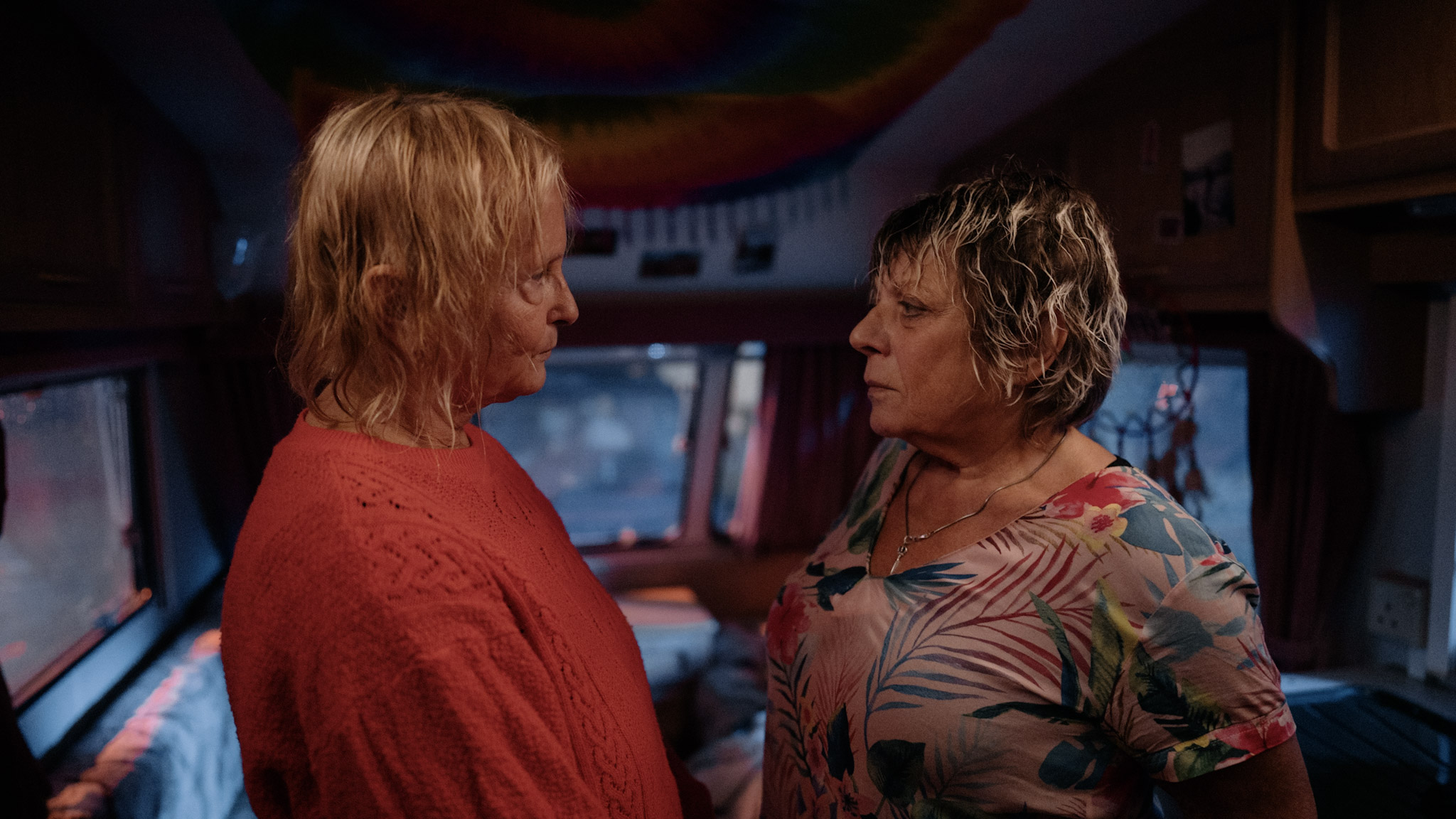 Energetic Zofia and suffering from Alzheimer's disease, Ania, in secret from everyone, embark on their last journey together. They are forced to stop at an inn where a wedding is taking place. There, feelings from years ago return to both women. Everything would be fine if it weren't for the fact that they are being searched for by Ania's panicked daughter, who believes that some strange woman has kidnapped her mother from a retirement home.
---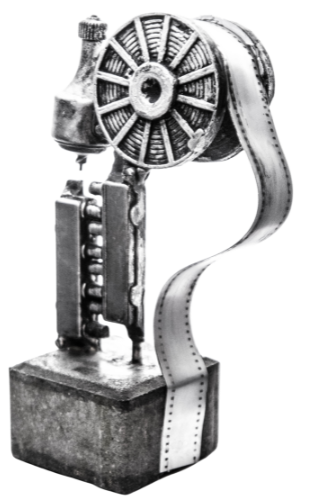 Nominations to the Jan Machulski Awards:
Best Director: Natasza Parzymies
Best Screenplay: Natasza Parzymies
Best Screenplay: Alicja Sokół
Best Actress: Dorota Pomykała
Best Cinematography: Ignacy Kiełczewski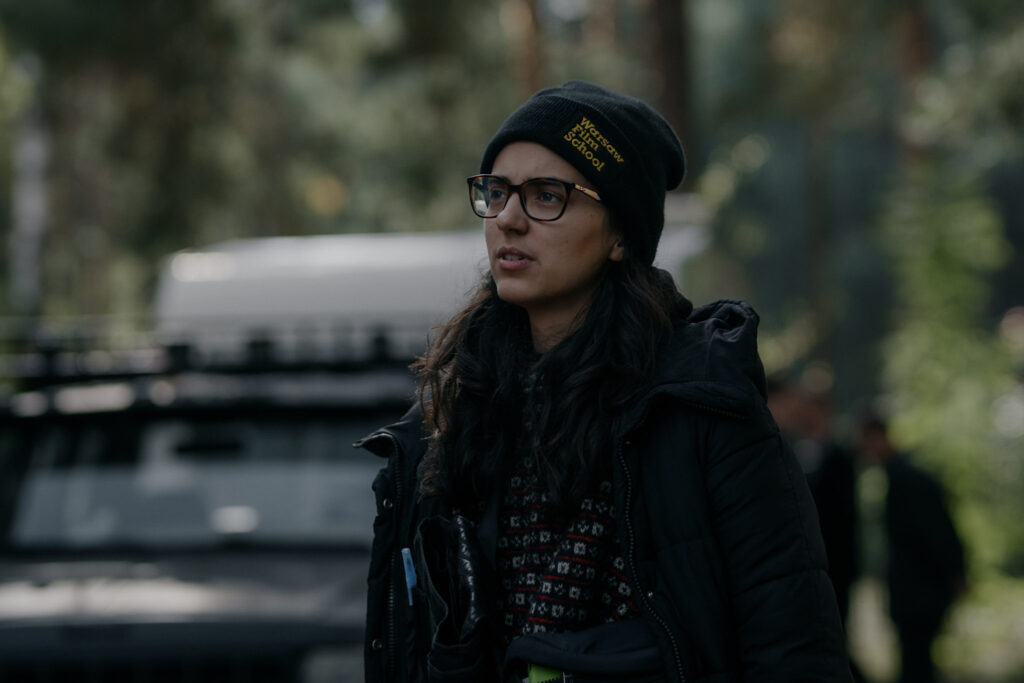 Natasza Parzymies
She is twenty-three years old and a graduate of the Warsaw Film School. She gained recognition for her series Control, which tells the story of the turbulent feelings of two girls, and which she created, wrote and directed while still in college. Among other awards, the first season earned her a nomination for O!Lśnienie 2021 in the series category. She is also the creator, director and co-writer of the miniseries Random, the first Polish series to combine radio play and film. The project received two gold Effie statuettes.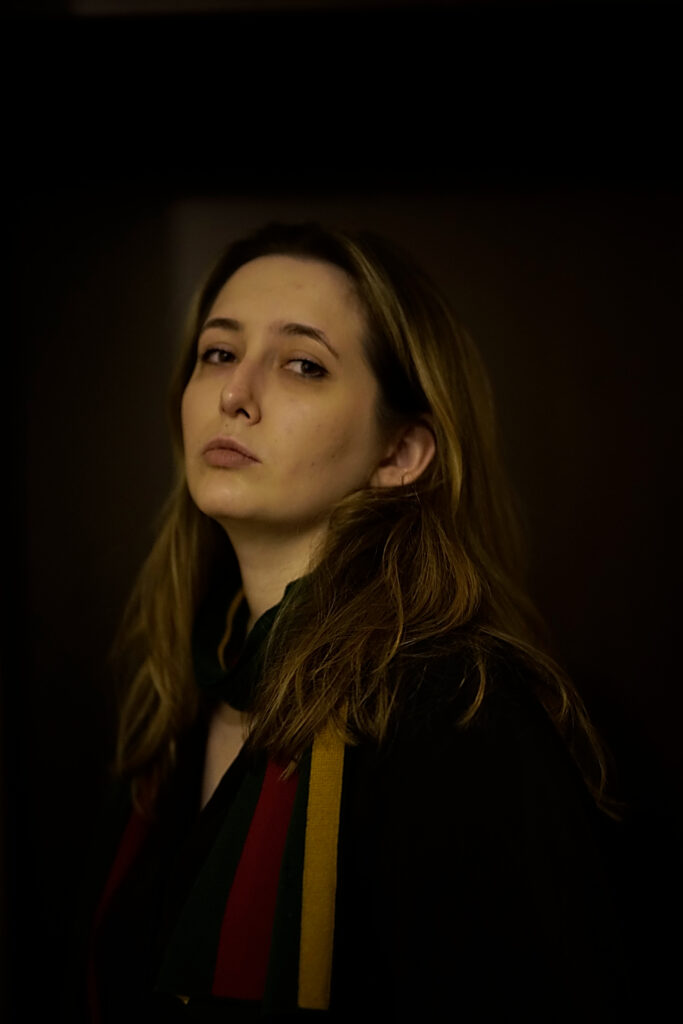 Alicja Sokół
Graduate of Warsaw Film School. Winner of the Lucjan Bokiniec Award for the film My Brother a Fisherman at the Polish Film Festival in Gdynia 2021. Co-writer of the fourth season of Control and the Random series.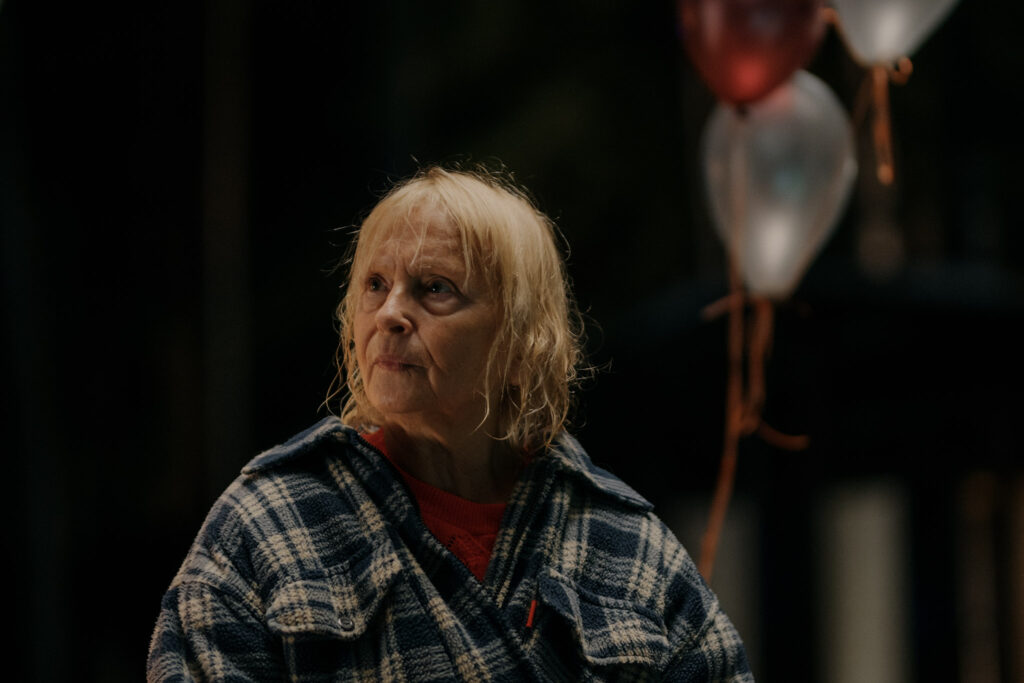 Dorota Pomykała
Film, television and theatre actress. In 1979 she graduated from the Academy of Dramatic Arts in Kraków and in the same year she made her debut in the poetic evening Jan Kochanowski in the Old Theatre in Kraków, on the boards of which she performs until today. She has played in many films. For her role in Kaj's Birthday (dir. Lone Scherfig), she received the Danish Film Academy Award in 1991. Winner of an Eagle Award for the best leading female role in the film Woman on the Roof (dir. Anna Jadowska).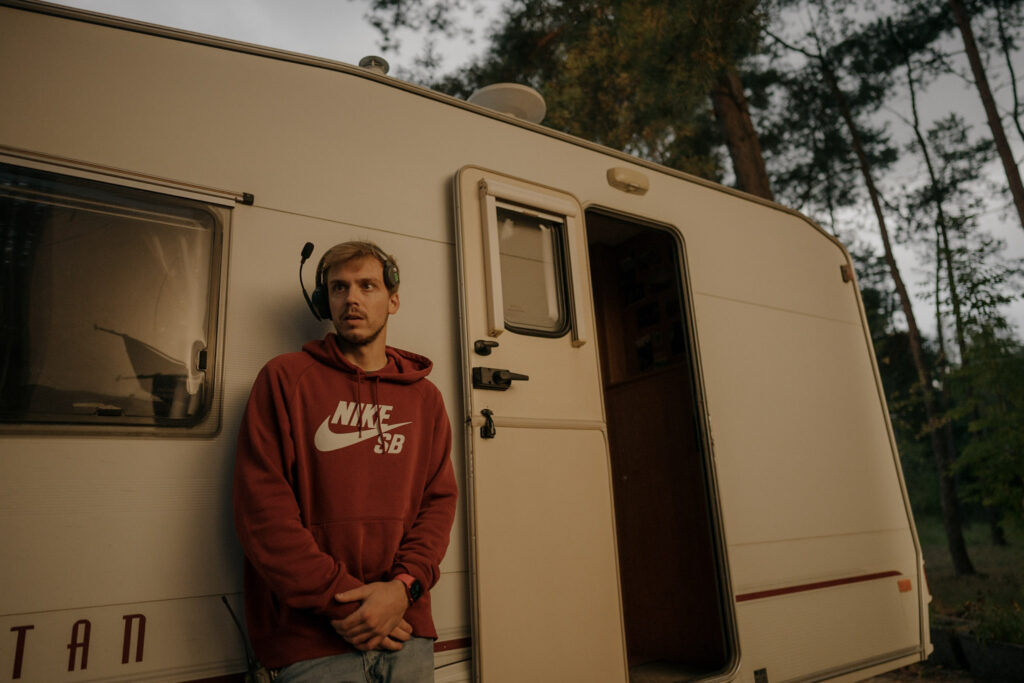 Ignacy Kiełczewski
Graduate of the Warsaw Film School. He worked, among others, on the sets of the films The In-Laws and The Land. Co-author of cinematography for the Control series.