>>> Jan Machulski Awards
directed by Zuzanna Grajcewicz
21 min | Szkoła Filmowa w Łodzi | Poland 2022
DZIECKO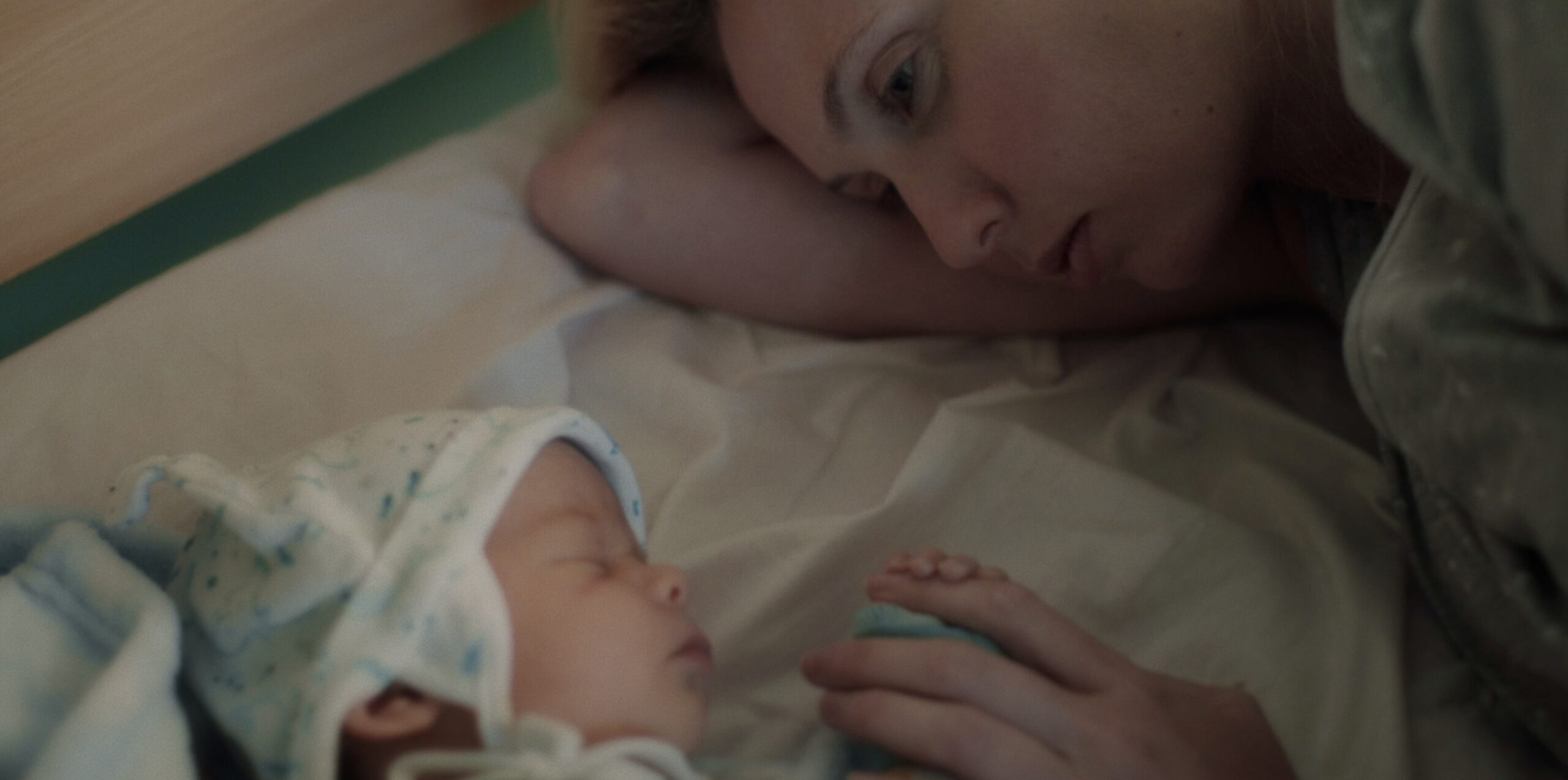 At birth, Aśka's child has biological characteristics of both sexes. The parents must decide which of them will be surgically eliminated.
---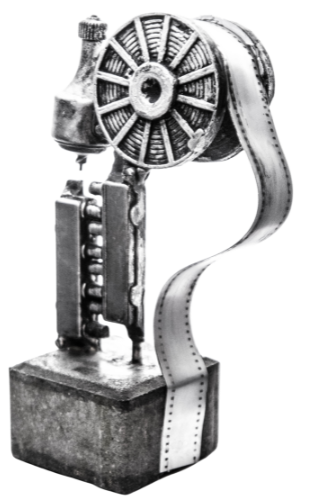 Nominations to the Jan Machulski Awards:
Best Actress: Justyna Wasilewska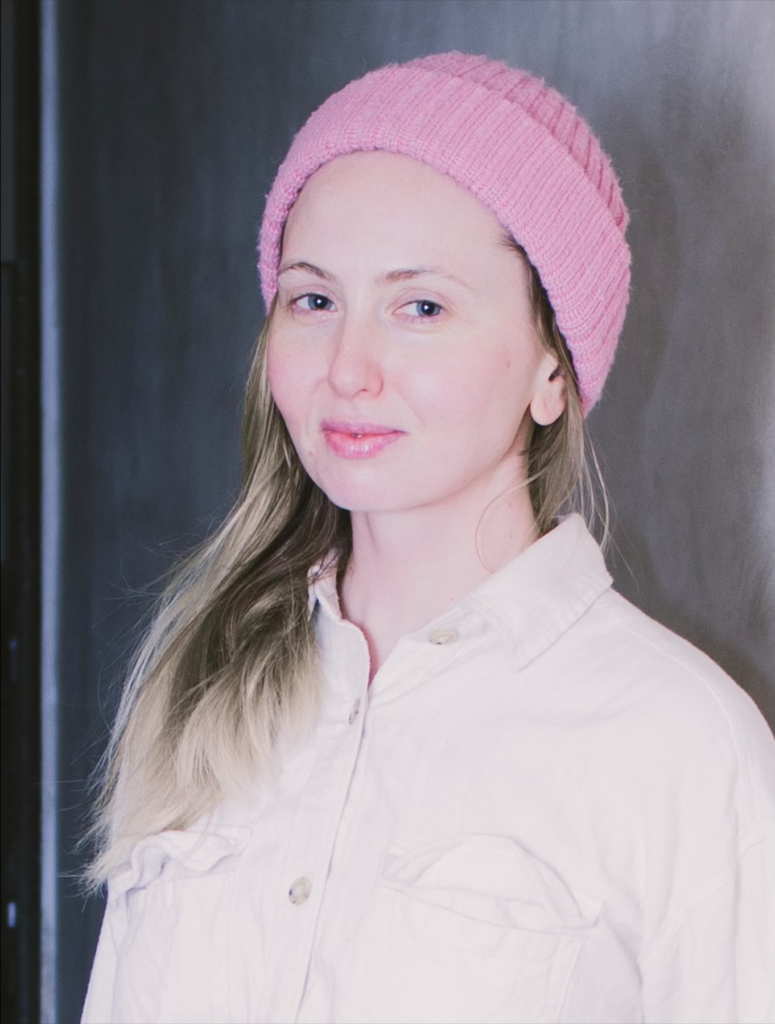 Justyna Wasilewska
Actress at TR Warszawa. Graduate of the Łódź Film School. She debuted in the role of the Witch in Macbeth (dir. Mariusz Grzegorzek, Stefan Jaracz Theatre in Łódź). In 2010-2012, she was affiliated with the Stefan Jaracz Theatre in Łódź, where she played in such plays as The Clean House (dir. Mariusz Grzegorzek), Barbello, of Dogs and Children (dir. Anna Augustynowicz) and King Richard III (dir. Grzegorz Wiśniewski). She is the author of the dramaturgy, screenplay, music and also a director of To pewnie wina krajobrazu (2011), a performance realised within the framework of the MKiDN Młoda Polska programme. She has also acted in many film productions, such as: Druciki (dir. Aleksandra Gowin and Ireneusz Grzyb), Kebab & Horoscope (dir. Grzegorz Jaroszuk), The Art of Loving (dir. Maria Sadowska), Beyond Words (dir. Urszula Antoniak), Icarus. The Legend of Mietek Kosz (dir. Maciej Pieprzyca), as well as in TV series, including Nieobecni (dir. Bartosz Konopka). She has won many awards and distinctions, including the Grand Prix of the Song Interpretation Acting Competition at the 2009 Acting Song Review in Wrocław, the Piotr Łazarkiewicz Award for Young Talents at the 2017 Los Angeles Polish Film Festival, and the first acting award for her role as a woman in the play Pieces of a Woman at the 2019 Divine Comedy International Theatre Festival in Kraków.