>>> Jan Machulski Awards
directed by Jan Bujnowski
19 min | Szkoła Filmowa w Łodzi | Poland 2022
DIABEŁ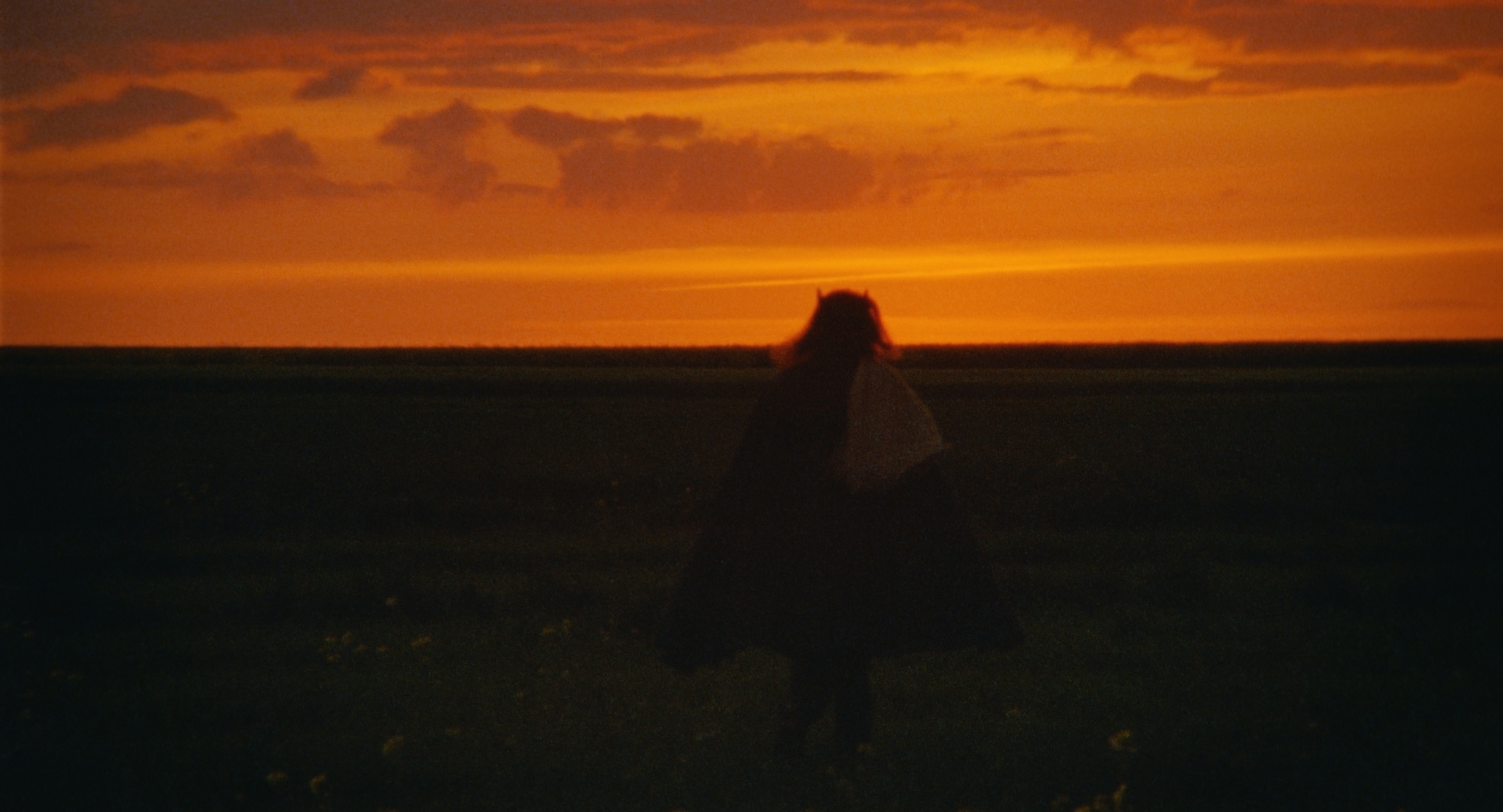 In surveys conducted in the 1990s on the religiousness of Poles, the percentage of believers always oscillated around 95%. In the same period, unemployment rates also reached record highs. The crisis strengthened the need for spirituality in society, which allowed things to happen that would not necessarily be possible at other times…
---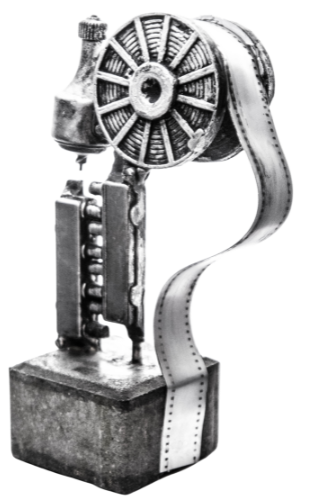 Nominations to the Jan Machulski Awards:
Best Cinematography: Kasper Lorek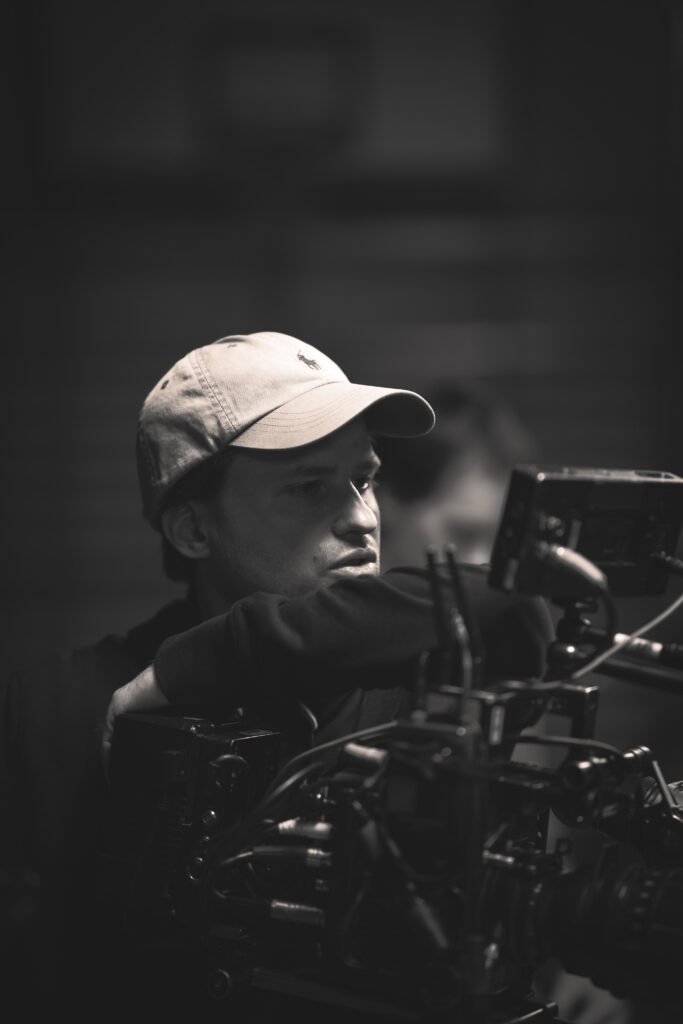 Kasper Lorek
Graduate of the Cinematography Department of the Łódź Film School. This year, he was among the recipients of the 2023 Creative Award of the Municipality of the Mazowieckie Voivodeship for his achievements in artistic creation, popularisation and protection of culture. He is the author of cinematography for music videos by Natalia Kukulska (Babie Lato project), Sobel, Bedoes, Gibbs, Kuban, OIO, Kacperczyk brothers and Jerzyk Krzyżyk.