>>> Jan Machulski Awards
directed by Michał Toczek
27 min | Szkoła Filmowa w Łodzi | Poland 2023
BYĆ KIMŚ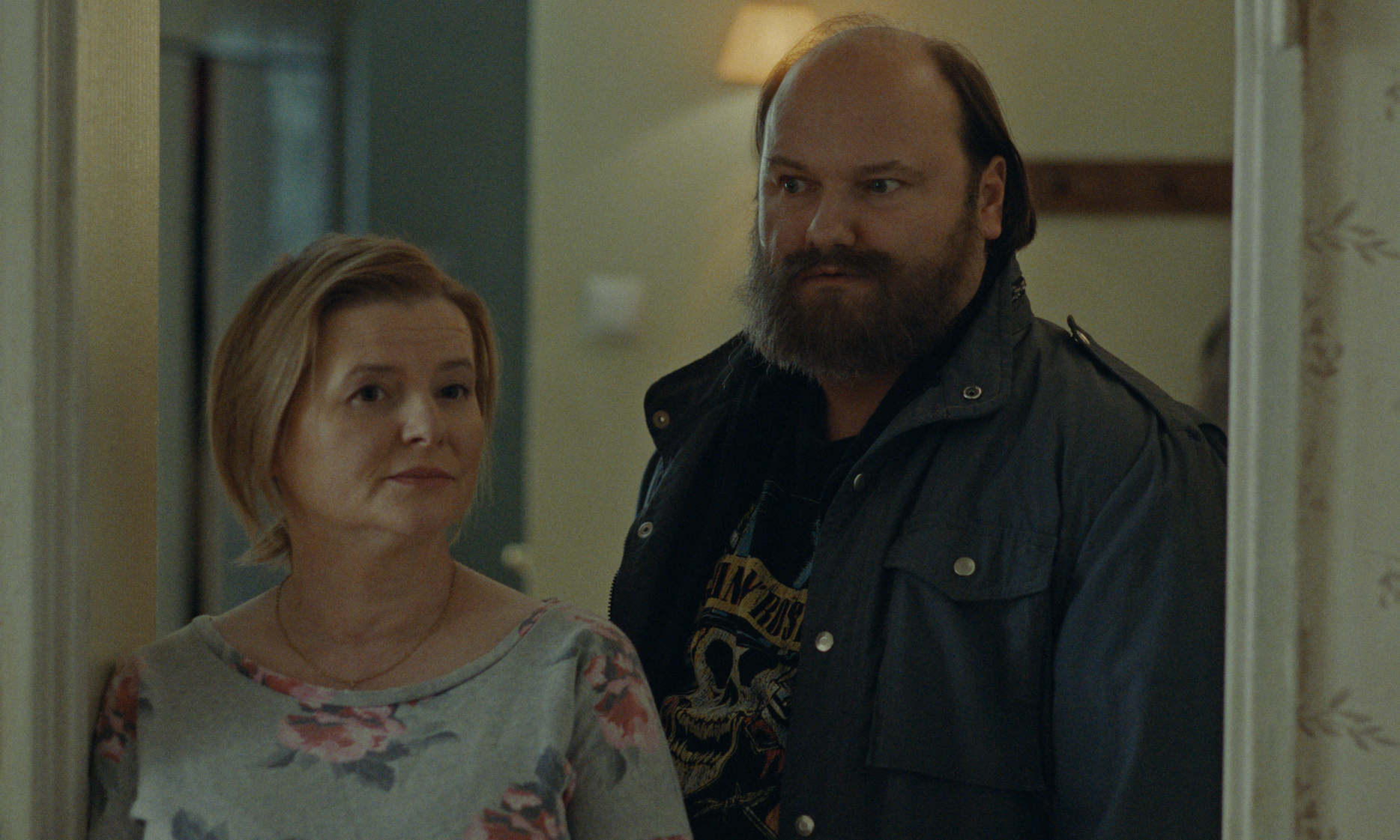 Wiktor is an ordinary guy, an electrician, who moves into a new flat with his family. Soon the protagonists find out that the flat used to belong to Lech Wałęsa. Wiktor's wife, Sylwia, decides to turn their new home into a museum and her husband into a re-enactor of the former president. Her obsession forces Wiktor to confront the legend of Wałęsa.
---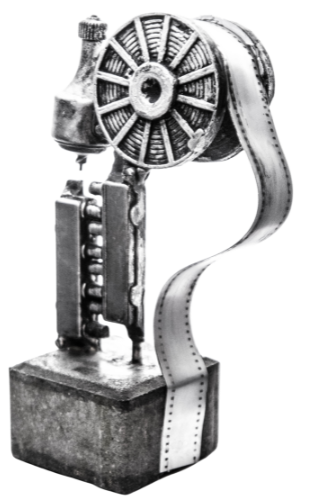 Nominations to the Jan Machulski Awards:
Best Screenplay: Michał Toczek
Best Actor: Sebastian Stankiewicz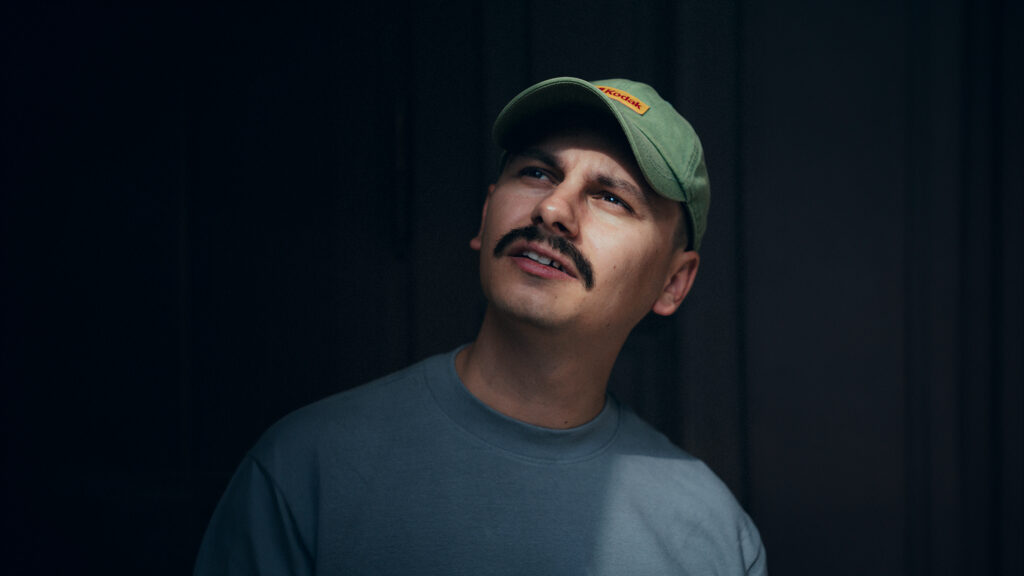 Michał Toczek
Born in 1996 in Gdańsk. Graduate of directing at the Łódź Film School. Director of award-winning films Dead Marriage and Strawberry Boys.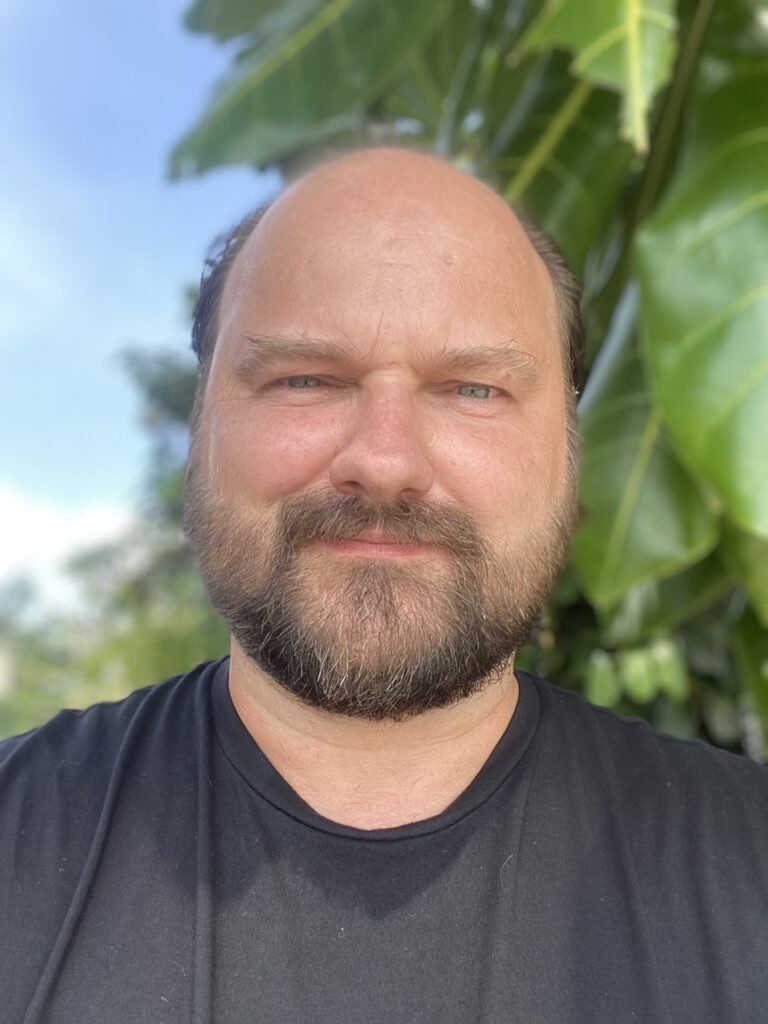 Sebastian Stankiewicz
Theatre and film actor. Born in 1978. Member of the Gędźba Theatre. He has played in such productions as: The Man with the Magic Box (dir. Bodo Kox), Furioza (dir. Cyprian T. Olencki), Operation Hyacinth (dir. Piotr Domalewski), Hellhole (dir. Bartosz Kowalski), Dangerous Men (dir. Maciej Kawalski). Winner of the award for the best supporting role in the film Mister T. (dir. Marcin Krzyształowicz) at the Polish Film Festival in Gdynia 2019. He also appeared in the short films Bad Lyrics (dir. Marcin Maziarzewski) or Dead Marriage (dir. Michał Toczek). He enjoys boxing and the big blue.