>>> Jan Machulski Awards
directed by Robert Kwilman
25 min | Szkoła Filmowa w Łodzi | Poland 2022
Alkibiades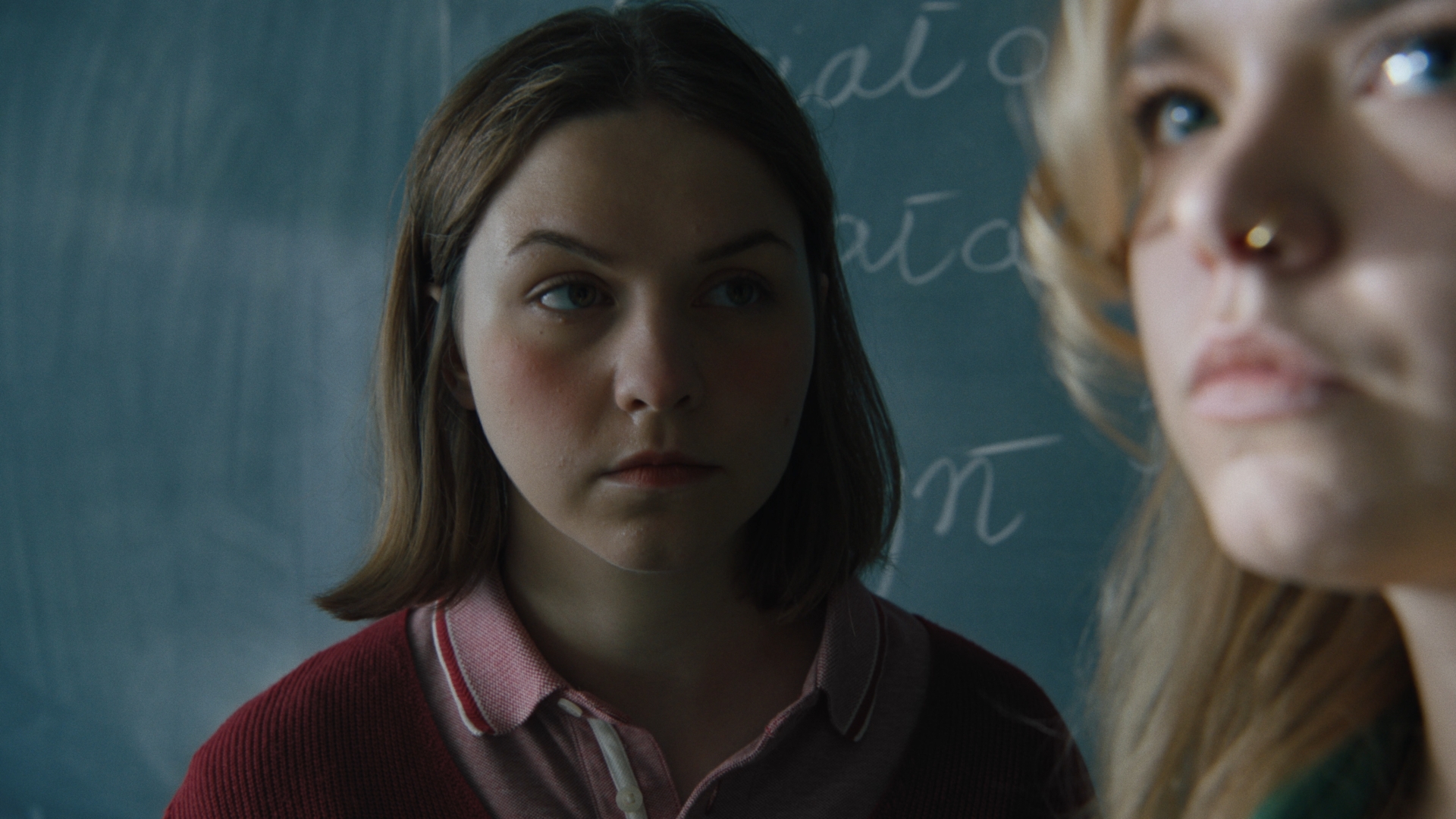 Struggling to enter an ancient philosophy class, Lidia meets an intriguing competitor, Hania, and confronts her to get the professor's approval.
---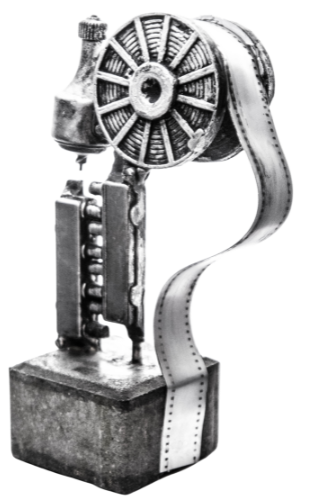 Nominations to the Jan Machulski Awards:
Best Director: Robert Kwilman
Best Actress: Magdalena Prosuł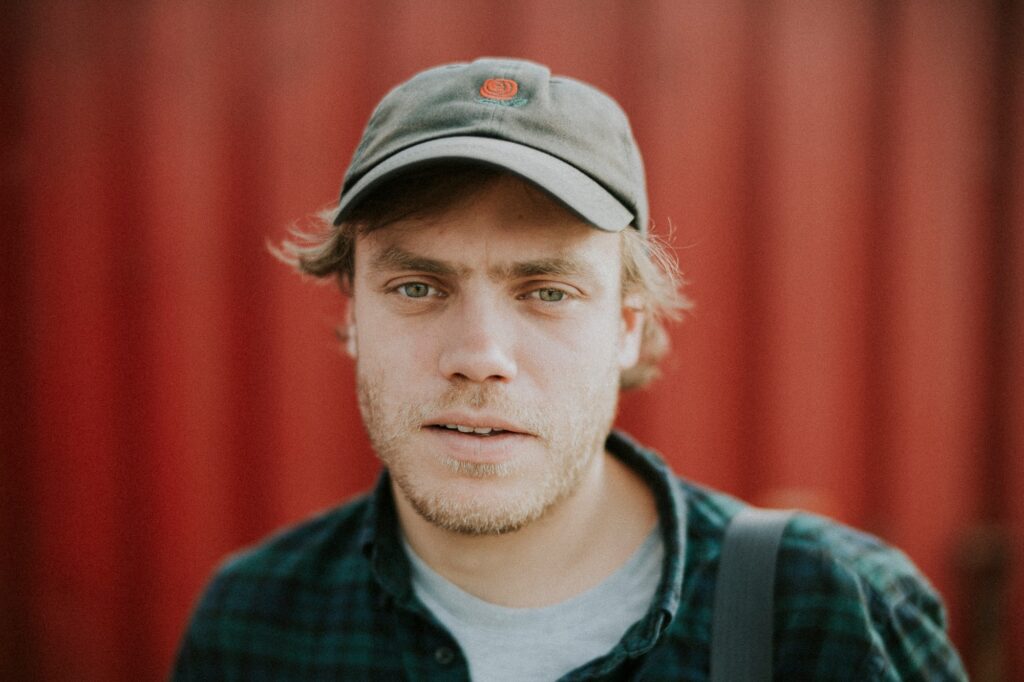 Robert Kwilman
Graduate in cinema studies at Paris VII Denis Diderot, in philosophy at Warsaw University and in directing at the Polish National Film School in Lodz. Co-writer of the feature film U311 Cherkasy which premiered at the Odessa Film Festival in 2019. Director of Blow, a short film presented at the Poitiers Film Festival.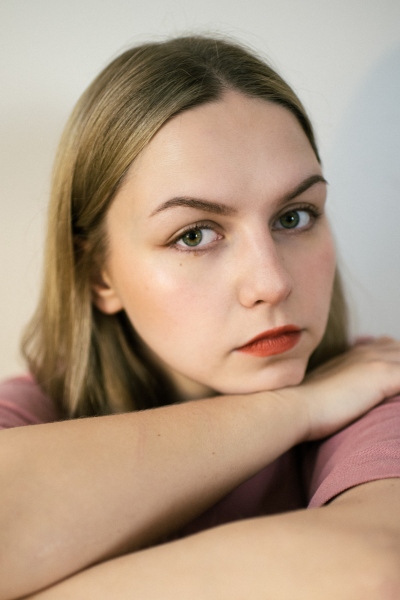 Magdalena Prosuł
Graduate of dramatic acting at the Aleksander Zelwerowicz Theatre Academy in Warsaw. She has performed in such plays as Prawdziwy norweski black metal (directed by Marcin Liber), Ćwiczenia z Wesela (directed by Wojciech Malajkat), Brak scenariusza na 8 aktorów (codirected). For her role in Alkibiades, she was honoured at the Solanin Film Festival in Nowa Sól 2023 and at the Lubuskie Film Summer in Łagów 2023.