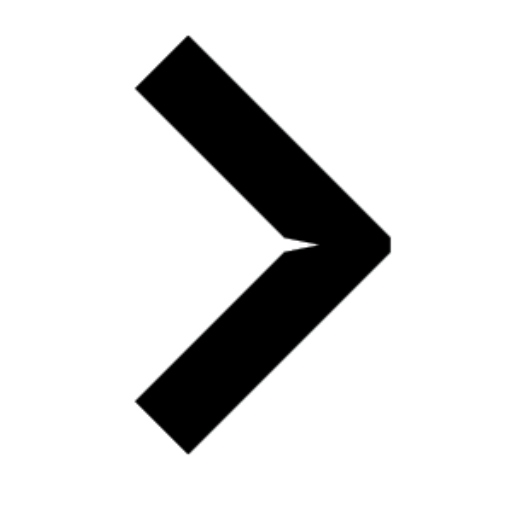 THANK YOU FOR SUBMISSION!
Your Entry Form has been sent to the Organizer.
The generated PDF will be delivered to the email address given in the Entry Form (the message is generated automatically – if it does not appear in the inbox within a few minutes, please check the SPAM folder).
In case of any problems, please contact us at: info@cinemaforum.pl.