Queerowa komedia, thriller polityczny, kino dziecięce z globalną katastrofą w tle – twórcy i twórczynie amerykańskich filmów krótkometrażowych znajdują mnóstwo sposobów, żeby opowiedzieć o współczesnym świecie, a każdy z nich dowodzi, że kino zza oceanu wciąż perfekcyjnie łączy przenikliwość z atrakcyjną formą.
Queer comedy, political thriller, children's cinema with a global catastrophe in the background – the creators of American short films find loads of ways to tell the story of the modern world, and each of them proves that cinema from overseas still perfectly combines insightfulness with attractive form.
---
HOUSE COMES WITH A BIRD
reżyseria / directed by Janicza Bravo | 15 min | Stany Zjednoczone / USA 2022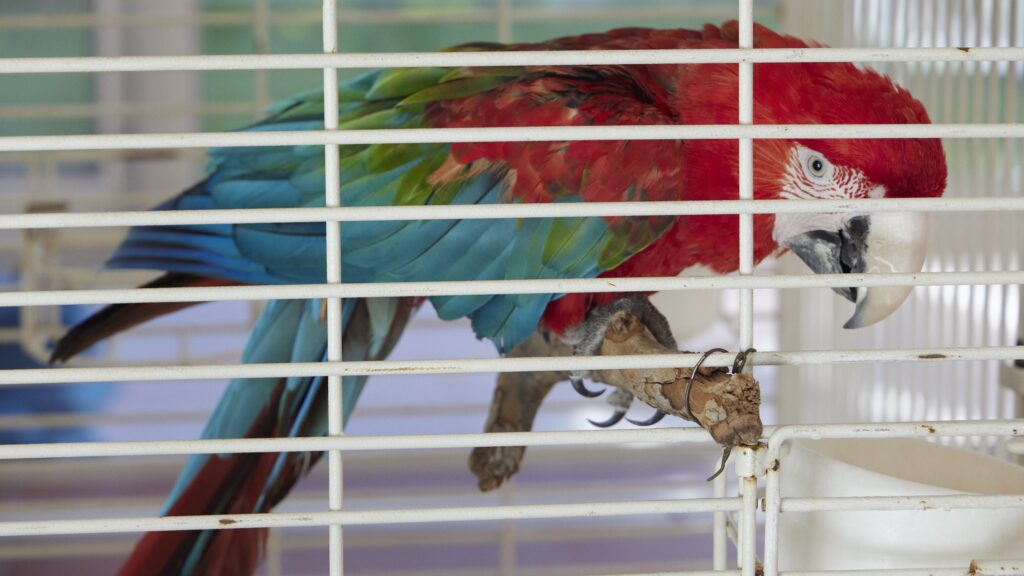 Gdy Penn zapina swoje zdobione perłami obcasy i zakłada wysadzane kryształami okulary, zostawia Jean nonszalanckie instrukcje dotyczące domu. "Ustaw kwiaty we właściwym miejscu". "Jedz na zewnątrz (zapachy się utrzymują)". Co jest pytaniem, a co stwierdzeniem? Jean układa drogie poduszki, smętnie gra na wiolonczeli i przyjmuje potencjalnych nabywców tej modernistycznej willi. W międzyczasie w klatce siedzi wspaniała papuga, a ogromny żółw szwenda się po ogrodzie.
As Penn straps her pearl-detailed heels, and dons crystal-studded shades, she leaves haughty instructions for Jean about the house. Find the right place for the flowers. Eat outside (smells linger). What, we are told, is a question, and what is a statement? Jean plumps the rich cushions, dolefully plays the cello, and receives potential buyers of this striking modernist villa. Meanwhile, a splendid macaw sits in a cage, while a hulking tortoise mooches in the back garden.
WORK
reżyseria / directed by April Maxey | 13 min | Stany Zjednoczone / USA 2022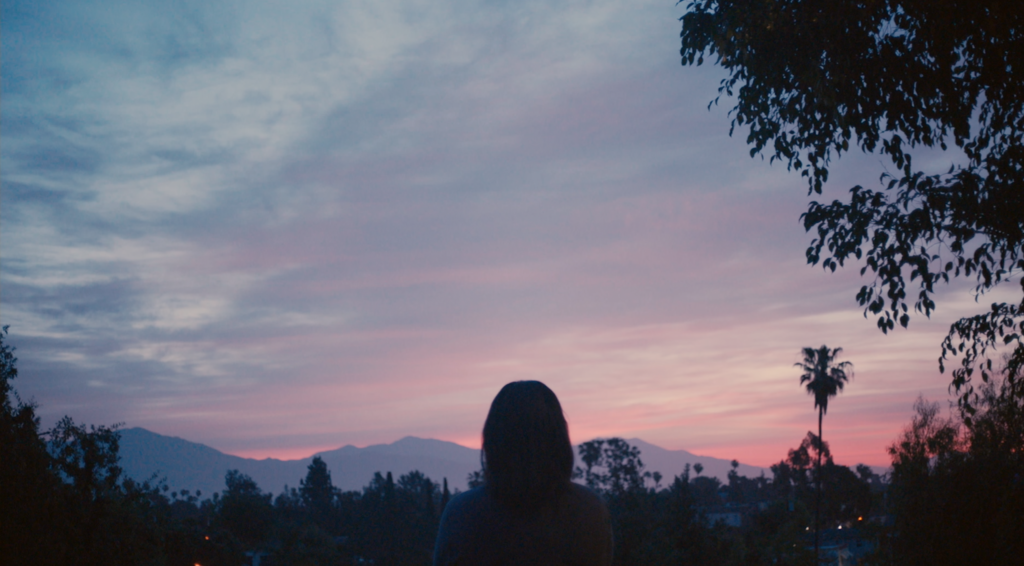 Historia kobiety, która po rozstaniu rozpoczyna niełatwą podróż w poszukiwaniu samej siebie. Przedstawiając niuanse imprez lap dance, film pokazuje taniec jako zwykłą pracę, ze wzlotami i upadkami jak w przypadku każdej innej. Film zwraca uwagę na stygmatyzację osób świadczących usługi seksualne, przedstawiając tę pracę jako tylko jeden z aspektów złożonego świata Gabrieli. Historia ta jest inspirowana osobistymi doświadczeniami.
Work tells the story of a woman's complicated journey in moving forward after a breakup and ultimately finding her way back to herself. In its nuanced portrayal of an underground lap dance party, the film shows dancing simply as a job, with ups and downs like any other. The short film challenges stigmas around sex workers by depicting this job as only one facet of Gabriela's complex world. This story is inspired by personal experiences.
FUCK'EM RIGHT BACK
reżyseria / directed by Harris Doran | 13 min | Stany Zjednoczone / USA 2022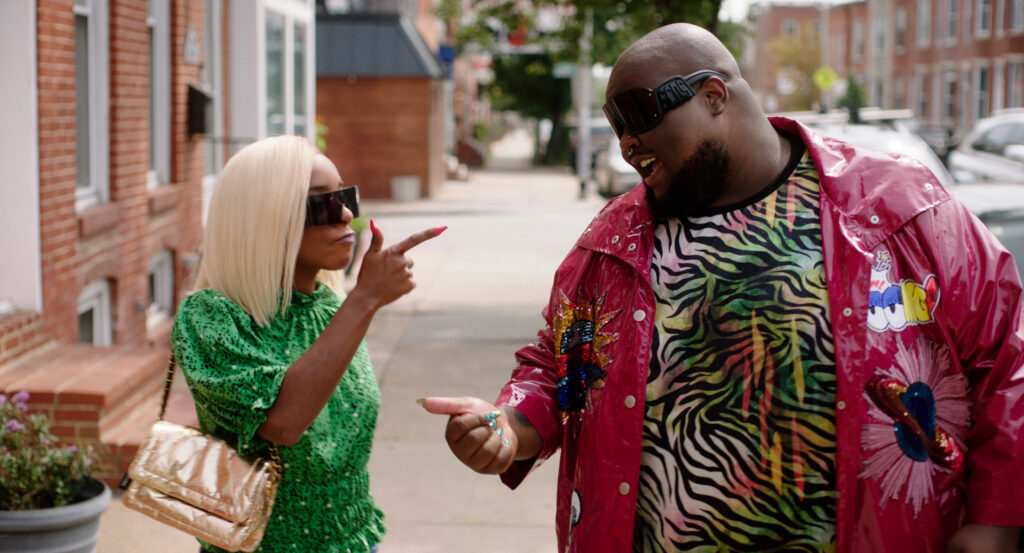 Czarnoskóry, nieheteronormatywny aspirujący raper musi przechytrzyć swojego mściwego szefa, aby nie wylecieć z pracy po przypadkowym zjedzeniu psychodeliku.
A queer, Black, aspiring rapper must outwit his vengeful day-job boss inorder to avoid getting fired after accidentally eating an edible.
MY SUMMER VACATION
reżyseria / directed by Kelly O'Sullivan | 9 min | Stany Zjednoczone / USA 2022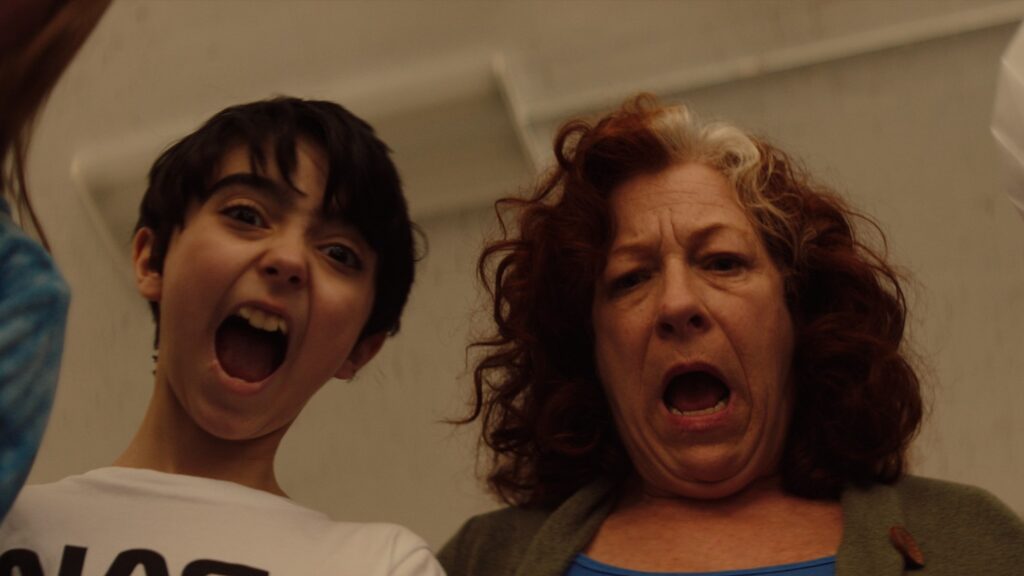 Cass, uczennica szkoły podstawowej, wygłasza niekonwencjonalną prezentację na temat swoich wakacji w Pompejach.
An elementary school student, Cass, gives an unorthodox presentation on her summer vacation in Pompeii.
TRIGGERED
reżyseria / directed by Tara Westwood | 18 min | Stany Zjednoczone / USA 2022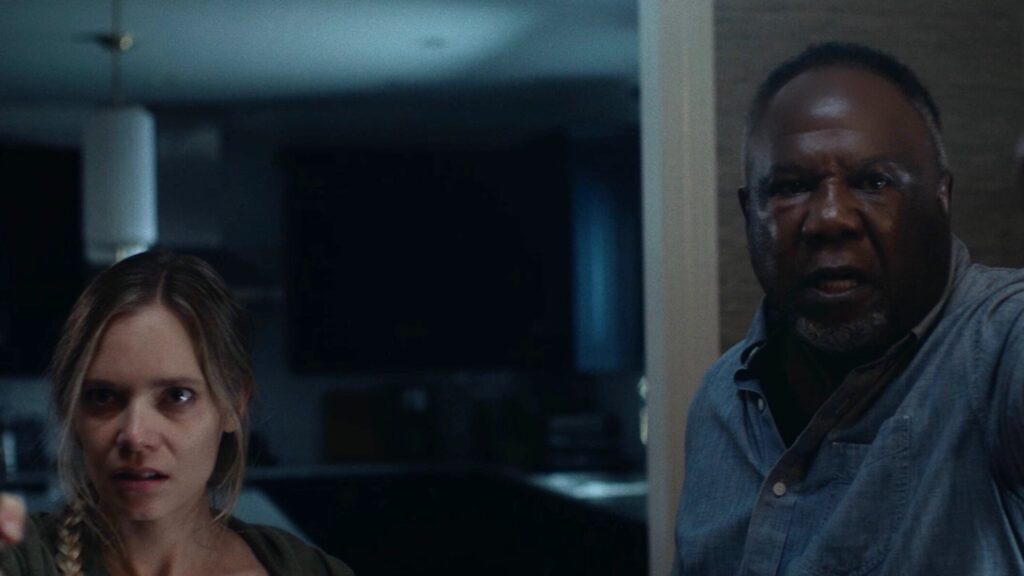 Historia Ohio i Virginii, dwojga ludzi, którzy stracili członków rodziny w wyniku tragicznych i bezsensownych aktów przemocy z użyciem broni. Po przejściu żałoby szukają zemsty na wpływowej senatorce i jej mężu Davidzie, których obarczają odpowiedzialnością za swoją stratę.
It's a story of Ohio and Virginia, two people who have lost family members to tragic and senseless incidents of gun violence. After succumbing to their grief, they seek retribution against an influential senator and her husband David, whom they hold responsible for their loss.
Partnerem programowym sekcji jest wrocławski American Film Festival.
>>> Organizers
>>> Organizers